Our Healthy School
St Mary's continues to strive for the best for all children at our school and as part of this we are aiming to become a 'Healthier School'.
This Term we are taking part in an exciting project called 'Food for Life'. Year 6 Healthy School Ambassadors and Sports Captains/Ambassadors are helping to lead some exciting projects and opportunities to improve our food and eating, knowledge and habits.
As part of this we will be looking at:
Where our food comes from

Healthy cooking

Healthy Nutrition

How food is grown
This also links with the Design Technology Curriculum 2014.
Currently Miss Hagley and the Healthy School Ambassadors are having a 'food group focus' each week, where they will be running a tuck shop, as well as offering the chance to win prizes for recognising this food group and including it in a balanced diet.
Week 1: Fruit and Vegetables
Week 2: Bread, pasta and other starchy foods
Week 3: Dairy
Week 4: Meat, fish, eggs and beans
Week 5: Healthy Swaps
Our first winner of the 'Fruit and Vegetable' hamper was Siddarth R
The 'Bread, pasta and other starchy foods' hamper was won by Aidan W
All pupils are learning about the eatwell plate. More information can be found below. As part of our ongoing commitment to improving children's knowledge and habits regarding food and meal times, we have developed guidelines to be followed throughout school. Please find this information here.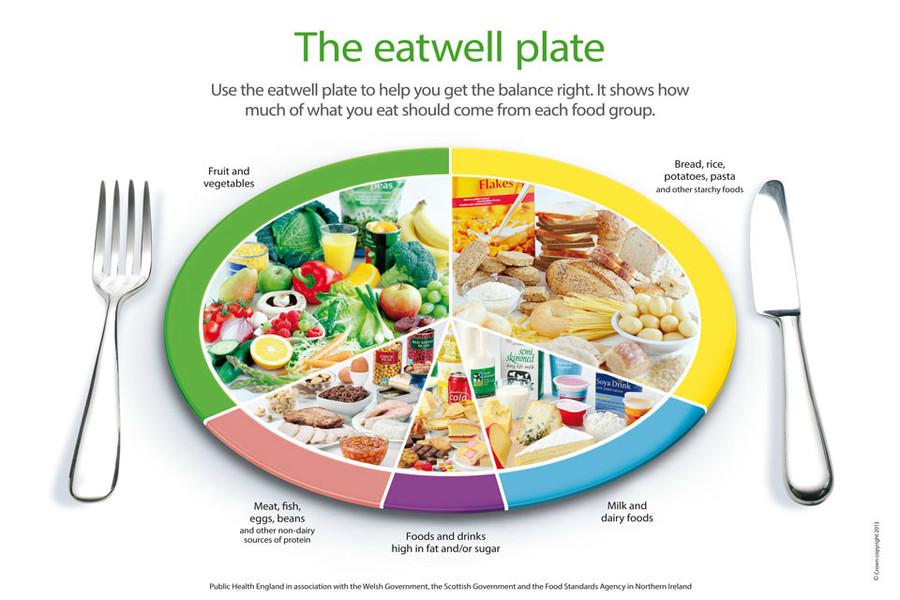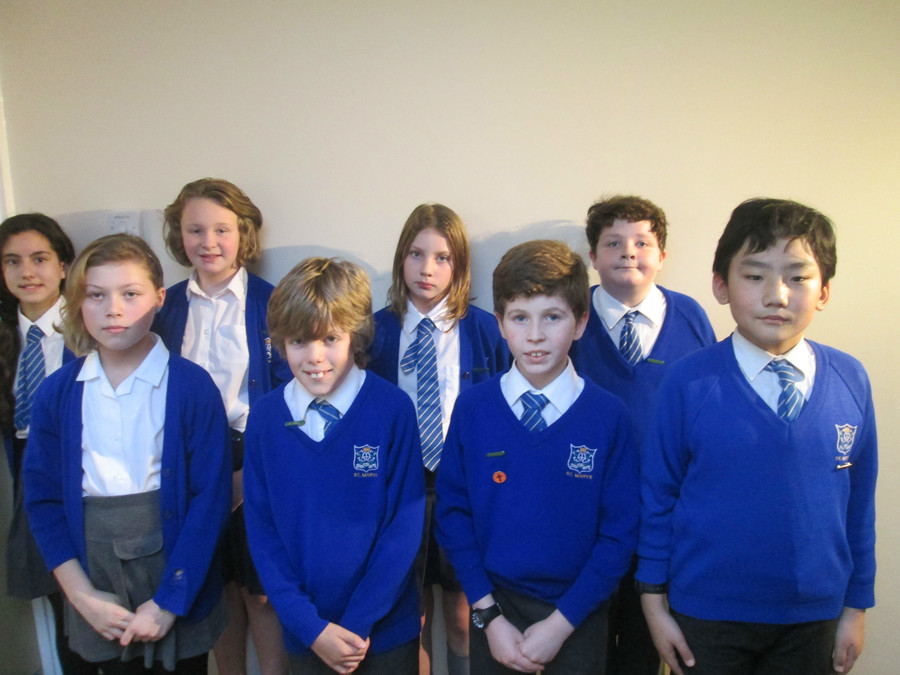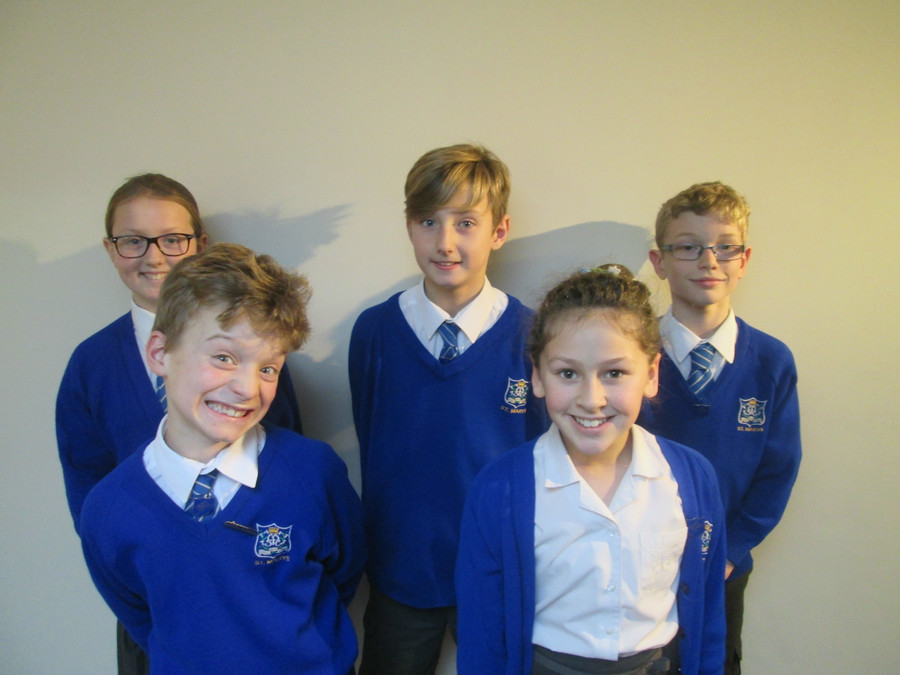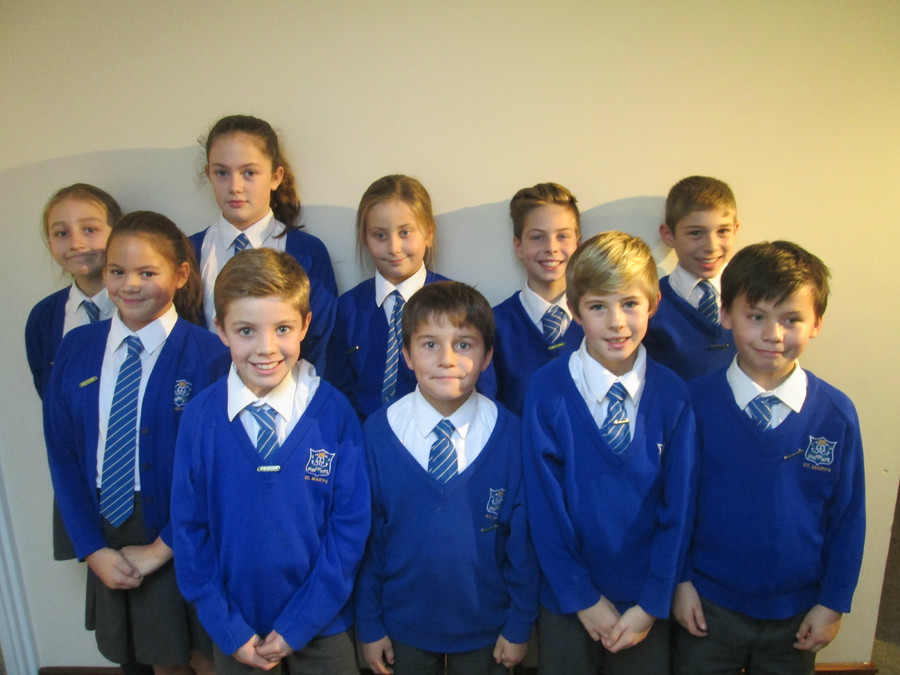 Healthy Body
Watch this space...