The Great Eight
Every child at St. Mary's will have the opportunity to take part in activities that have a POSITIVE IMPACT on themselves and others. This will help us understand that by taking on responsibilities and serving others, we also serve God our Heavenly Father.
The great eight is designed to encourage children to think about the world around them (both local and further afield) and how they can make a contribution to it. This ties in with much of our Citizenship learning and will, hopefully, help children to leave St Mary's with a sense of perspective and appreciation of their place in the world.
Initially launched for KS2 children on 5/10/2016, the programme will be rolled out across the rest of the school during the year. Each council is aimed at thinking about and improving one aspect of school life and the children within these councils are responsible for making sure this happens.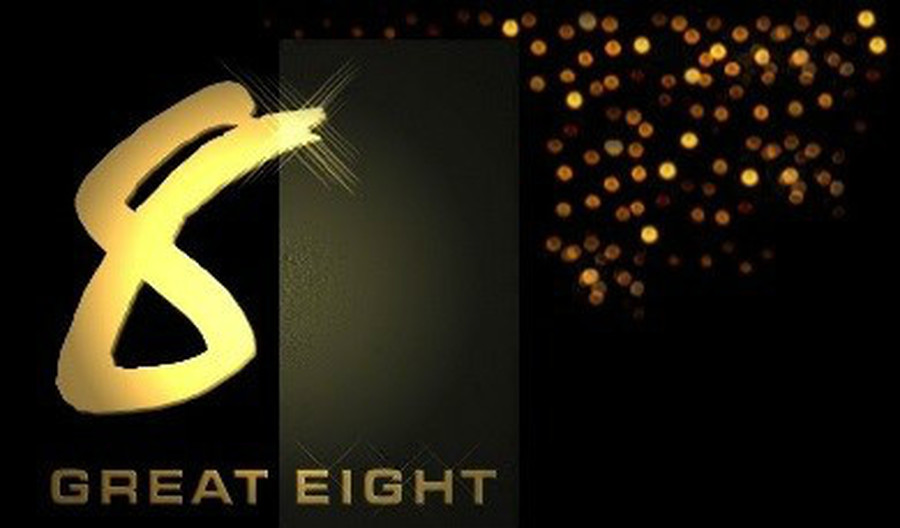 Please see below how each council is aiming to improve the school before Christmas...
To find out about the Ambassadors for each council, please see our 'Year 6 roles' page, available here.
| | | | |
| --- | --- | --- | --- |
| School Council | Healthy Schools | Sports Council | Gem Power Council |
| Chaplaincy Council | Global Council | Cultural Council | Community Council |