Early Years
We are: Mrs Ali Gouzien - Nursery teacher – (previously in Reception and then KS1).
Mrs Emma McQuinn, Mrs Tanya Streatfield and Mrs Suzanne Findlay - Nursery Assistants.
Friday 9th November 2018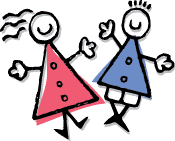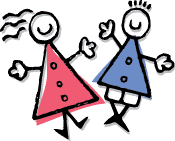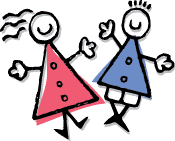 Dear Parents/Guardians,
We hope that you have all had a lovely 'Half Term' break enjoying the changes of Autumn and maybe seeing a fireworks display as a family. It has been great to see your children coming in and settling back to Nursery routines quickly with growing confidence and to meet a new member who has just joined us this week.
Thank you to all of you who came to one of the two Parent's Evenings at the end of last term, giving us the chance to talk with you about how your child has settled into Nursery and to share their Learning Journey comments and photos with you. This enables us to have a strong link between home and school, which is so important for the development of your child.
This term the children will be learning and developing their skills through our topic 'Colourful Creatures'. We will start by focusing on the stories of 'Cat's Colours' and 'Dear Zoo' before moving onto some 'Elmer' stories about a patchwork elephant. Later on in the term, we plan to invite the children to come into school on a given day dressed up following the theme of our topic, which will be fun - more information will be sent out about this at a later date.
Even though the weather is getting colder and likely to become wetter, we want to give the children the opportunity to enjoy the outdoors on a daily basis to enhance their learning. Therefore, we ask that you continue to provide them each day with a warm / waterproof coat and also a pair of named wellies, if they have not brought in a pair already. They will be kept near their peg for easy access to promote independence. It is also important that they have a named bottle containing water each day to promote a healthy lifestyle. The children still have a snack and milk each morning but if your child does have milk, could you please ensure that they are registered with the dairy so that they provide the right number of milk cartons for each day. Details are available from the school office.
Lastly could we ask that if your child is picked up at 2.30pm rather than at 3pm that they are picked up promptly at that time, so that we can provide a settled remainder of the day for those that stay longer.
Thank you for all your invaluable support.
Mrs Gouzien and the rest of the Nursery Team.