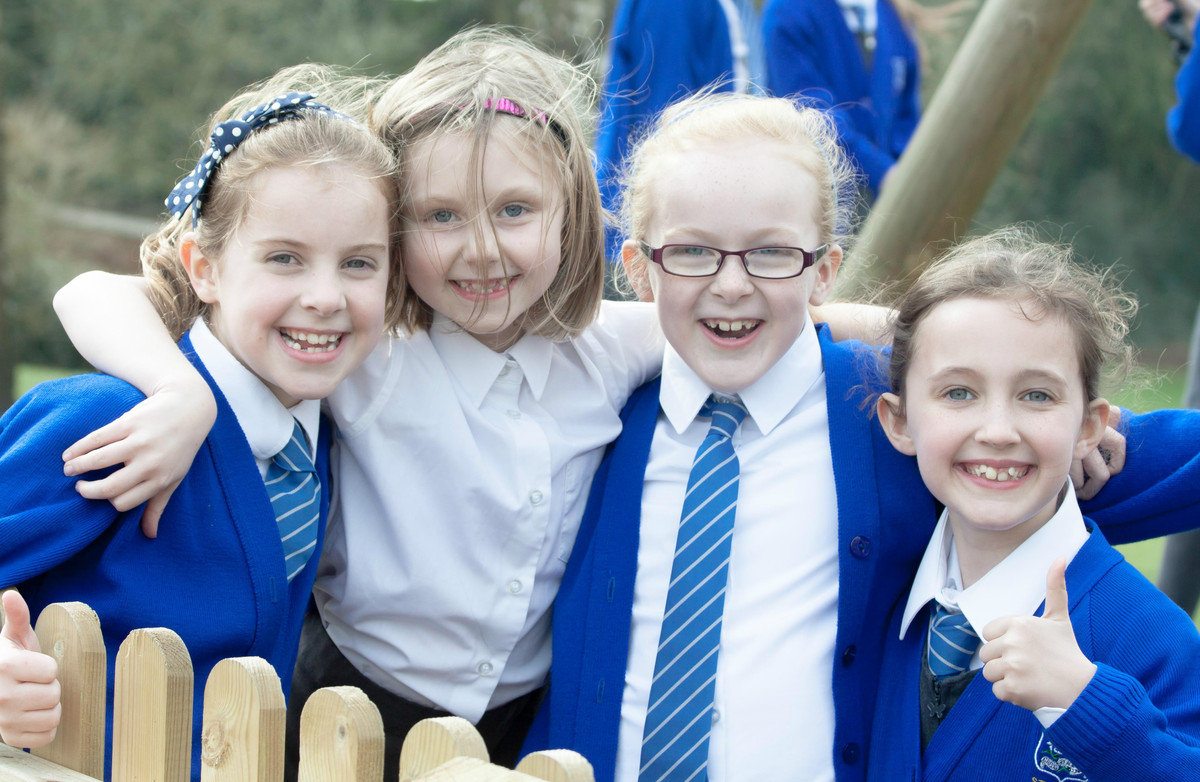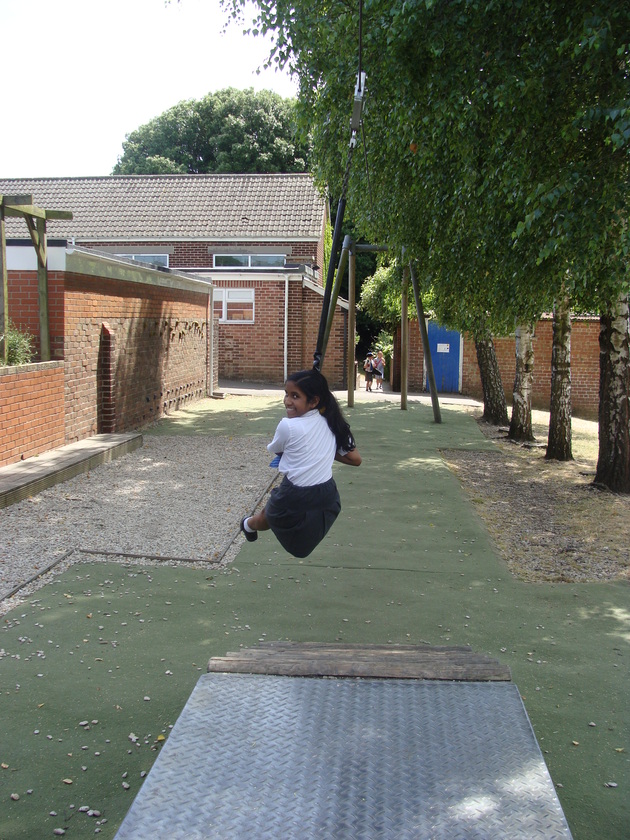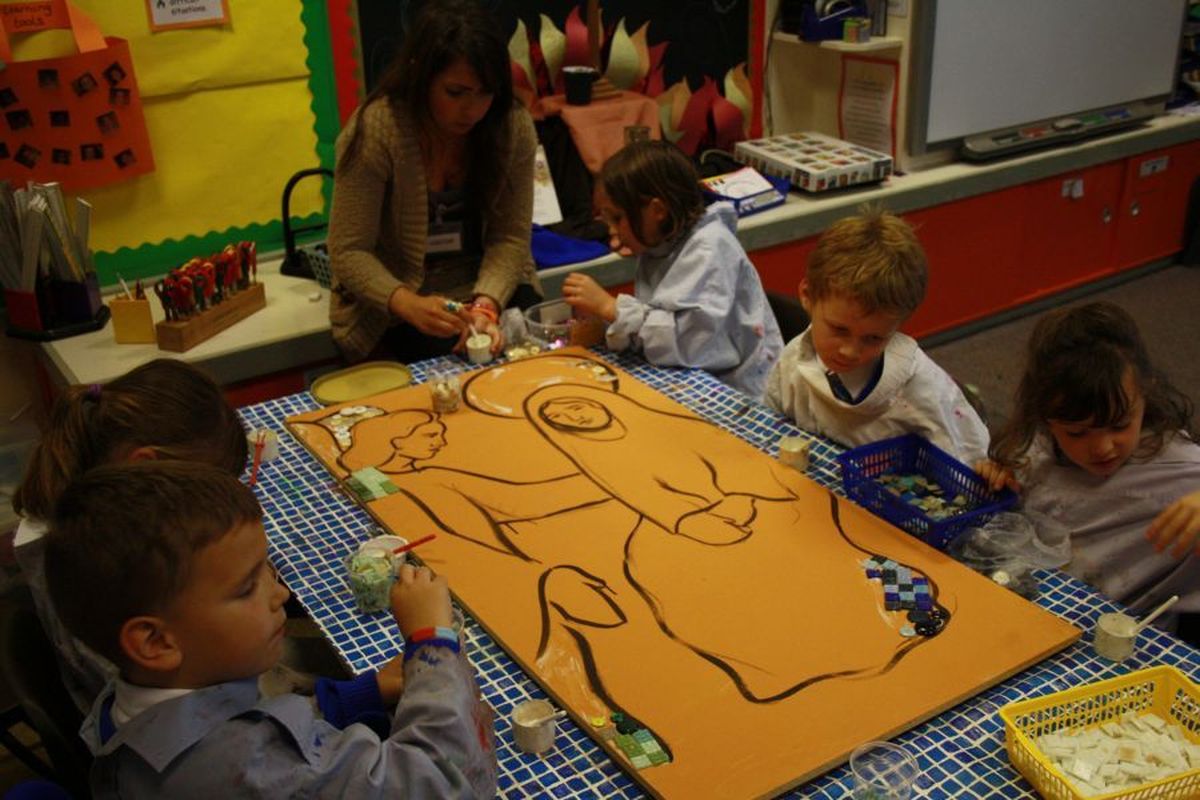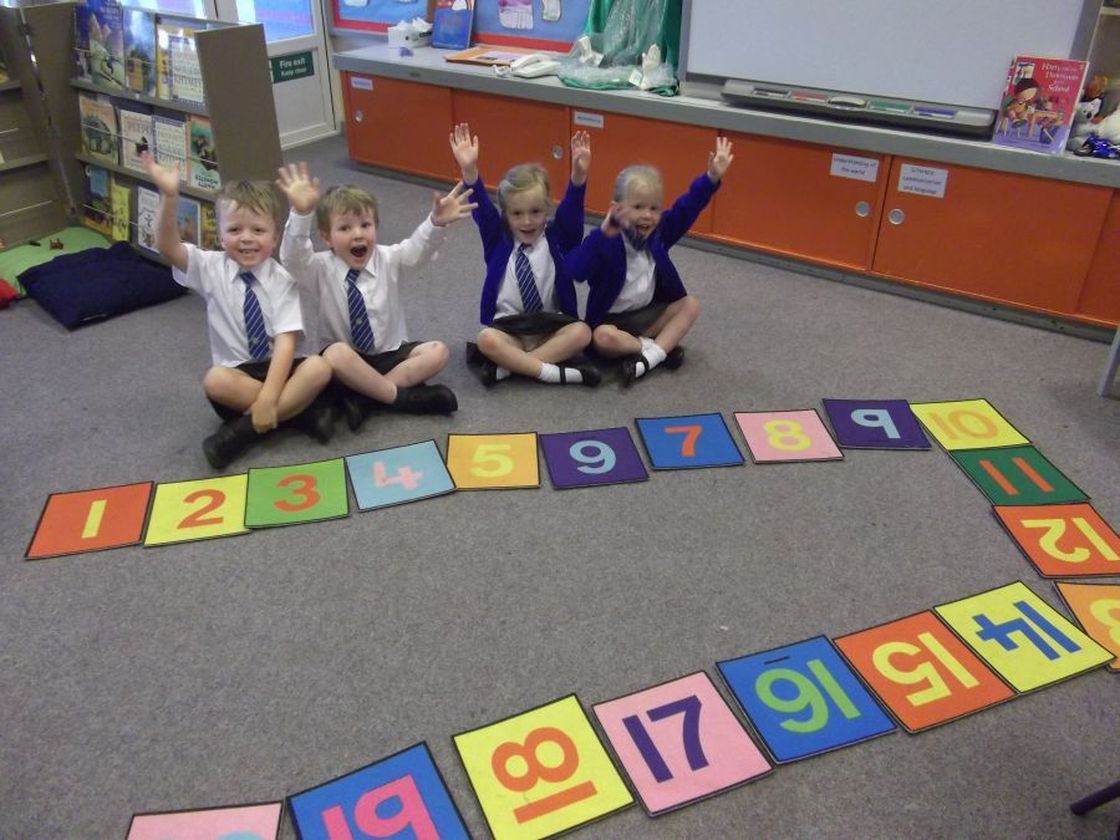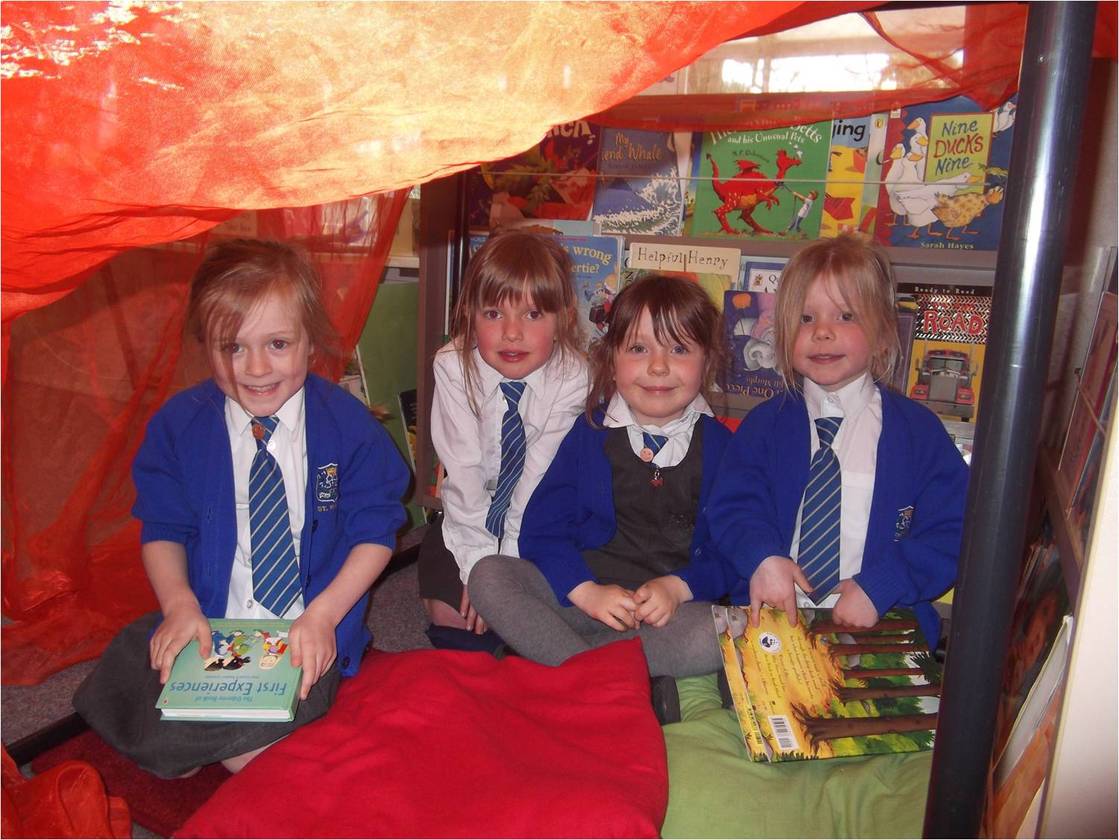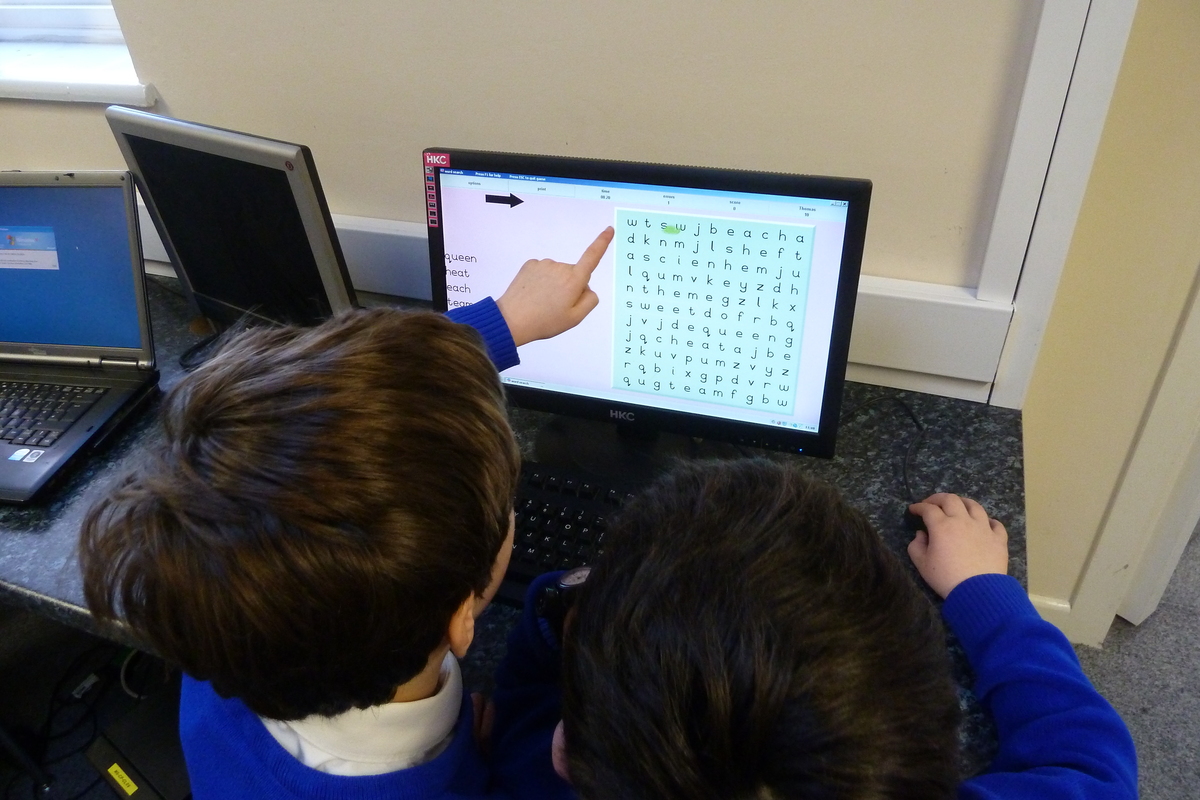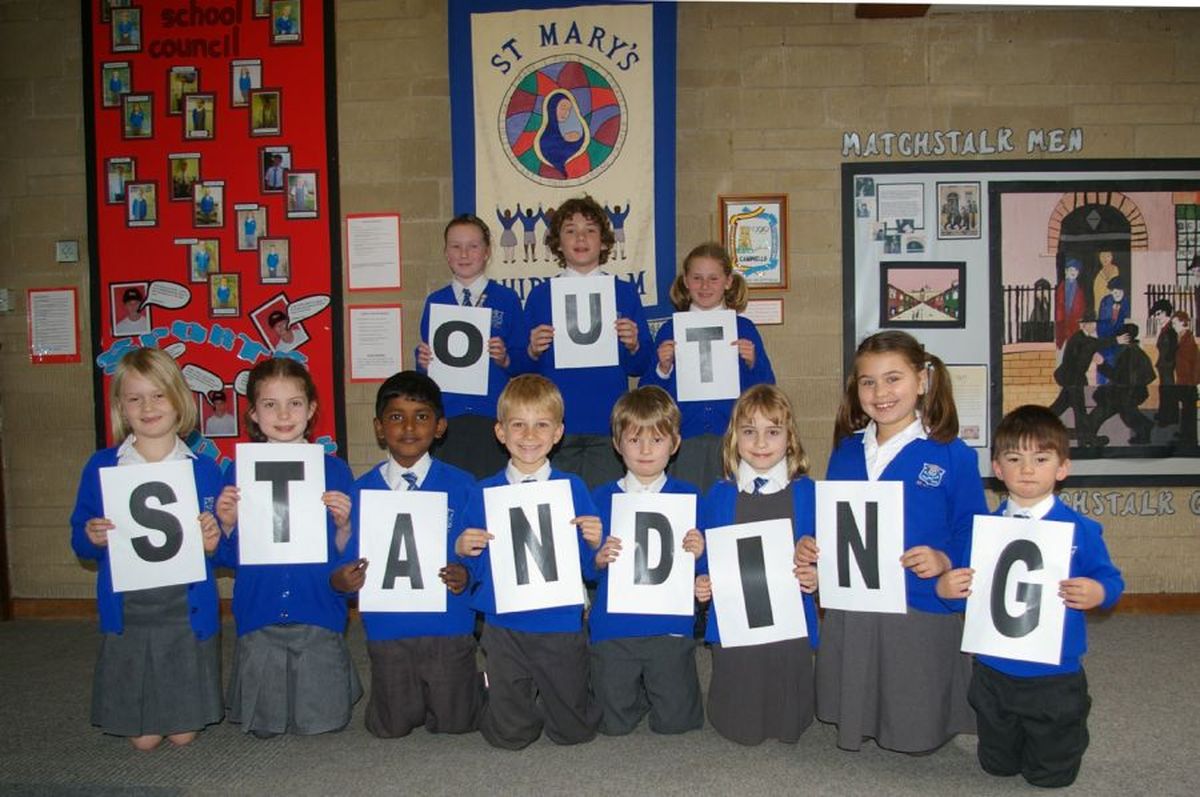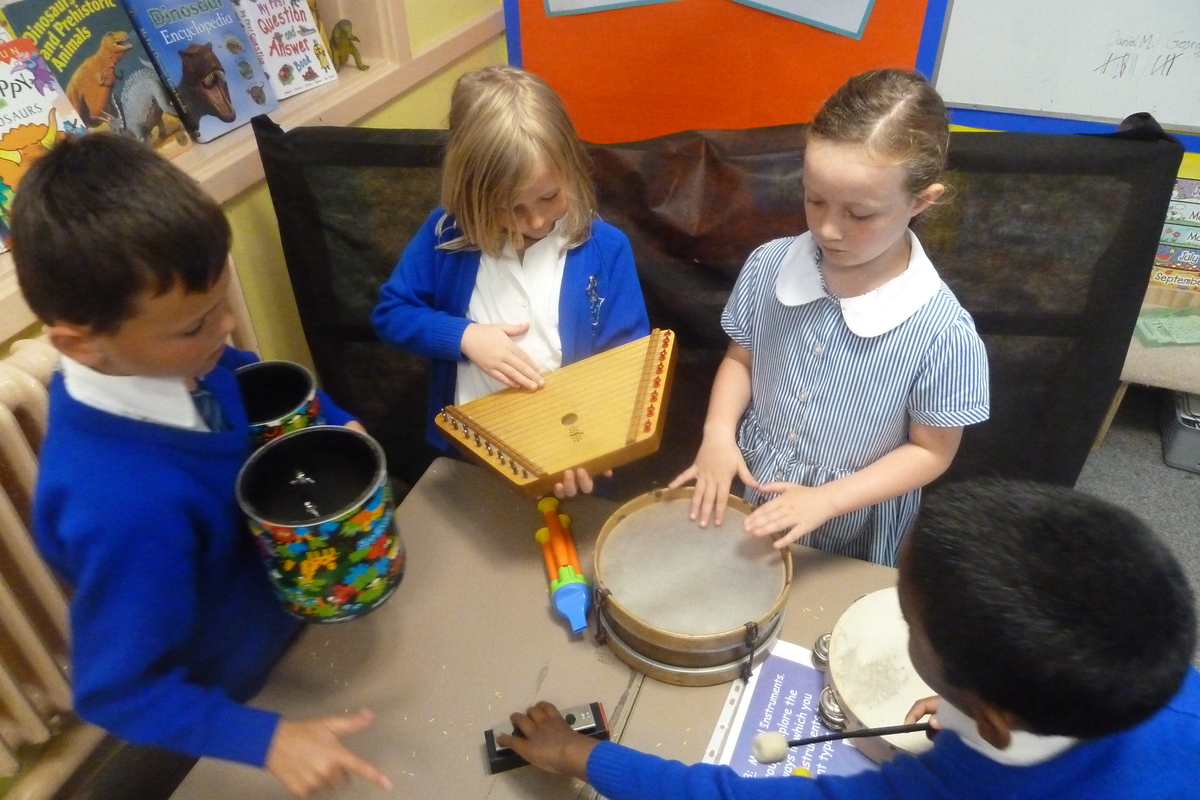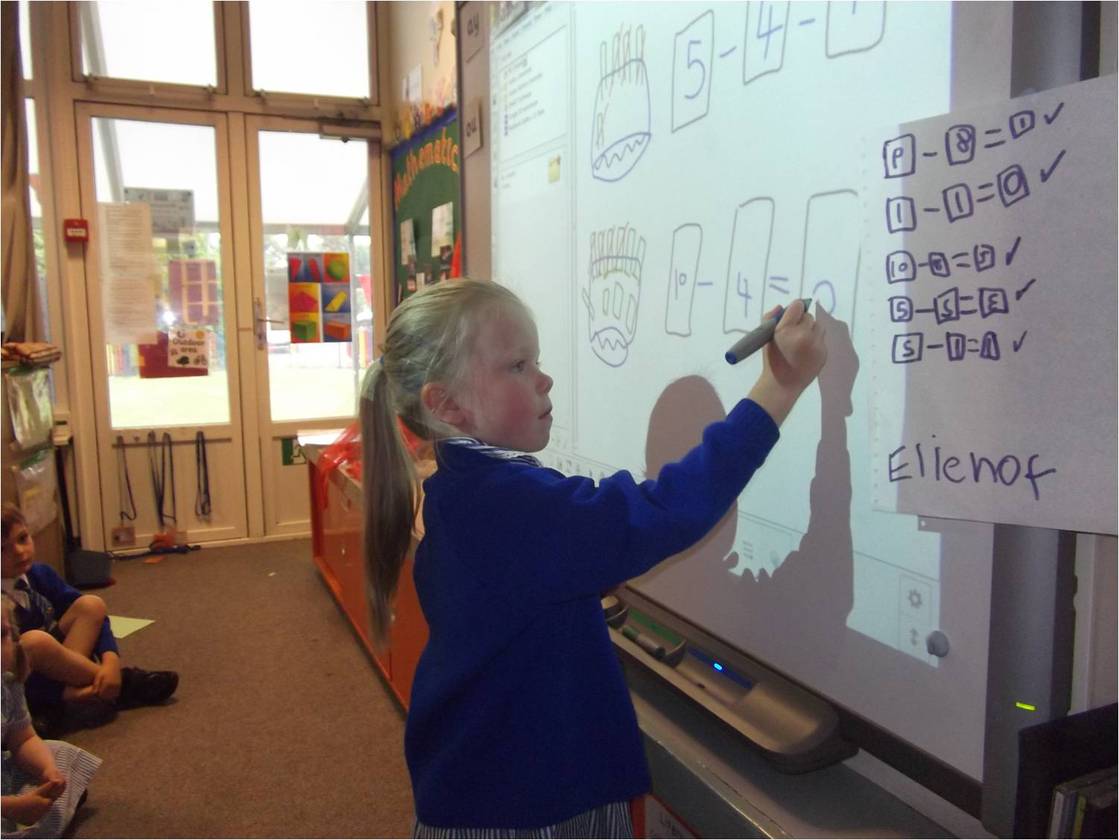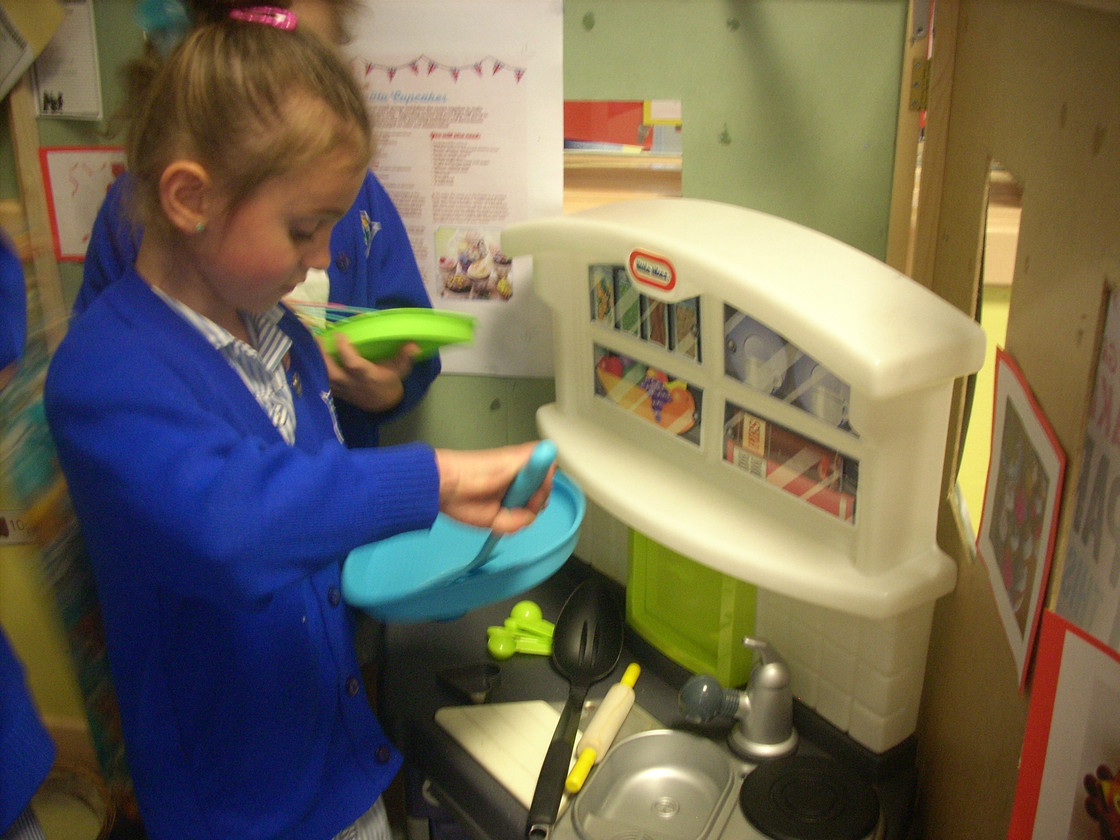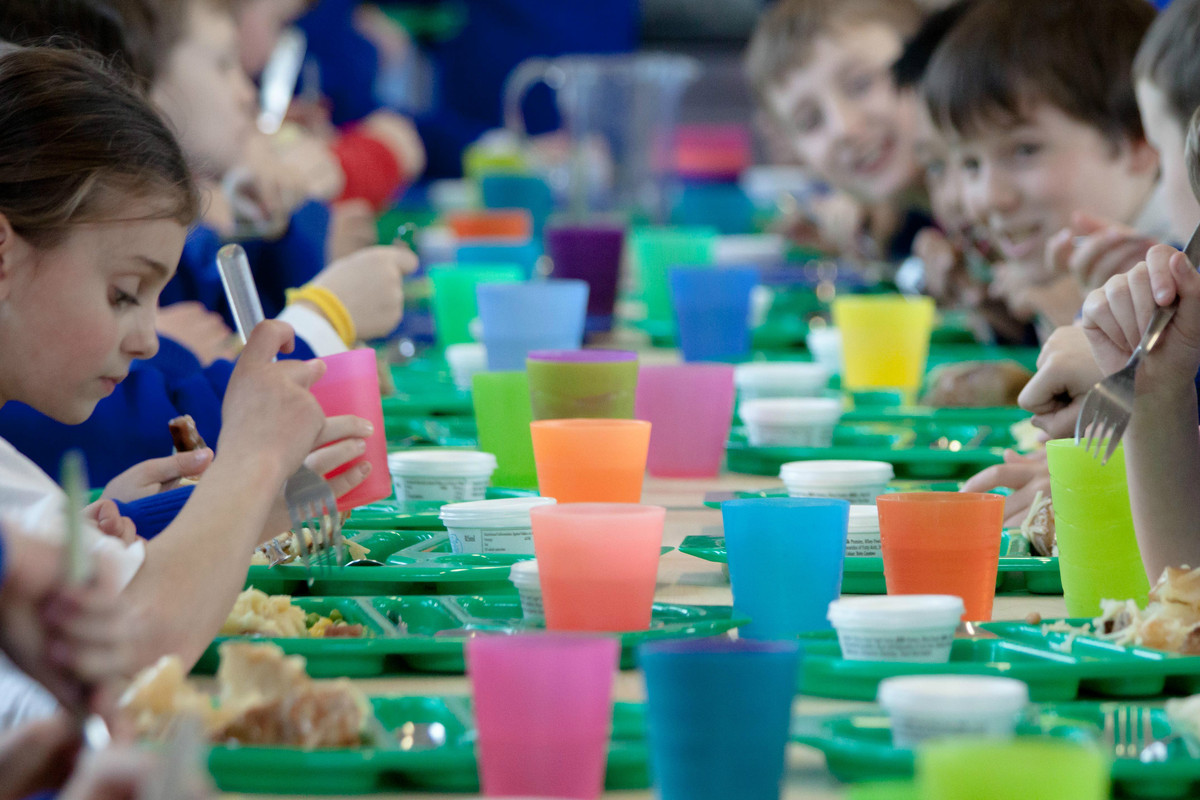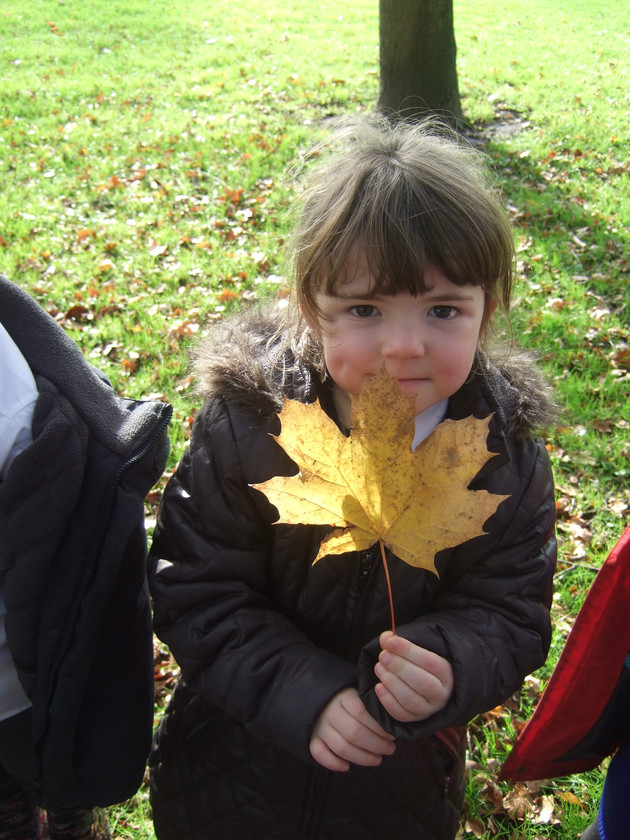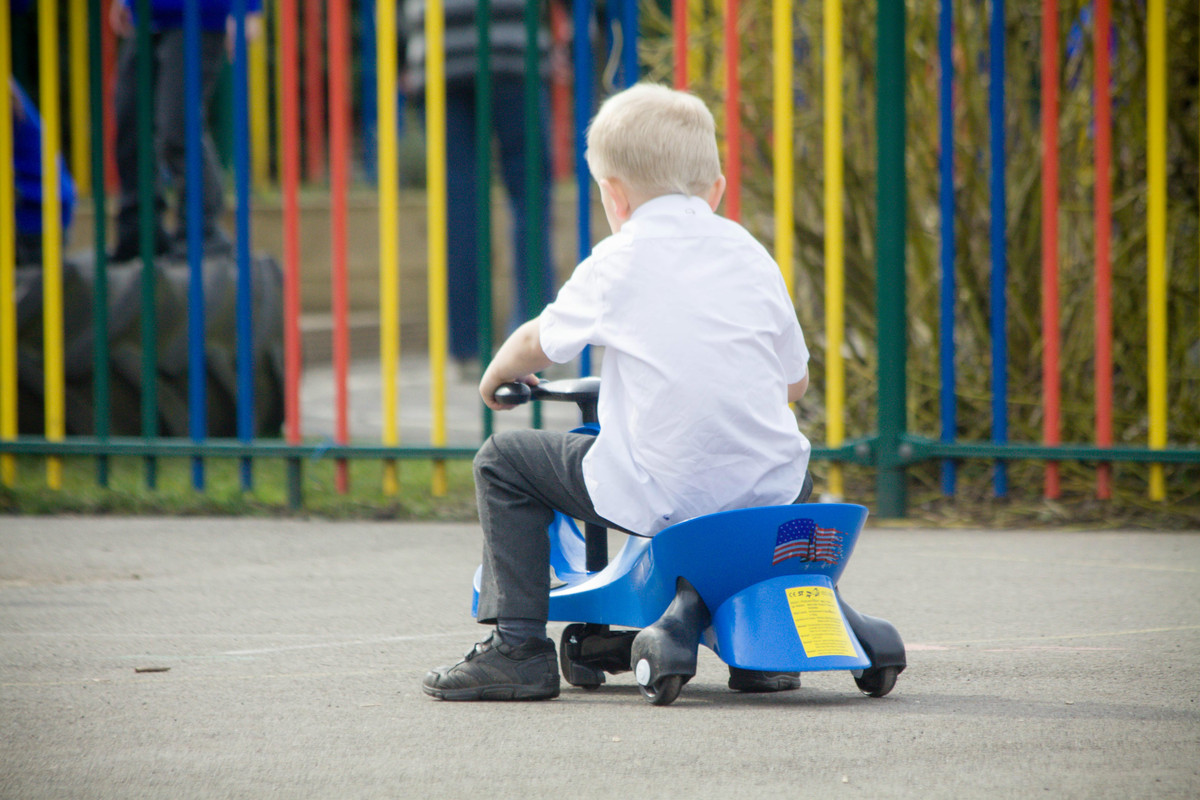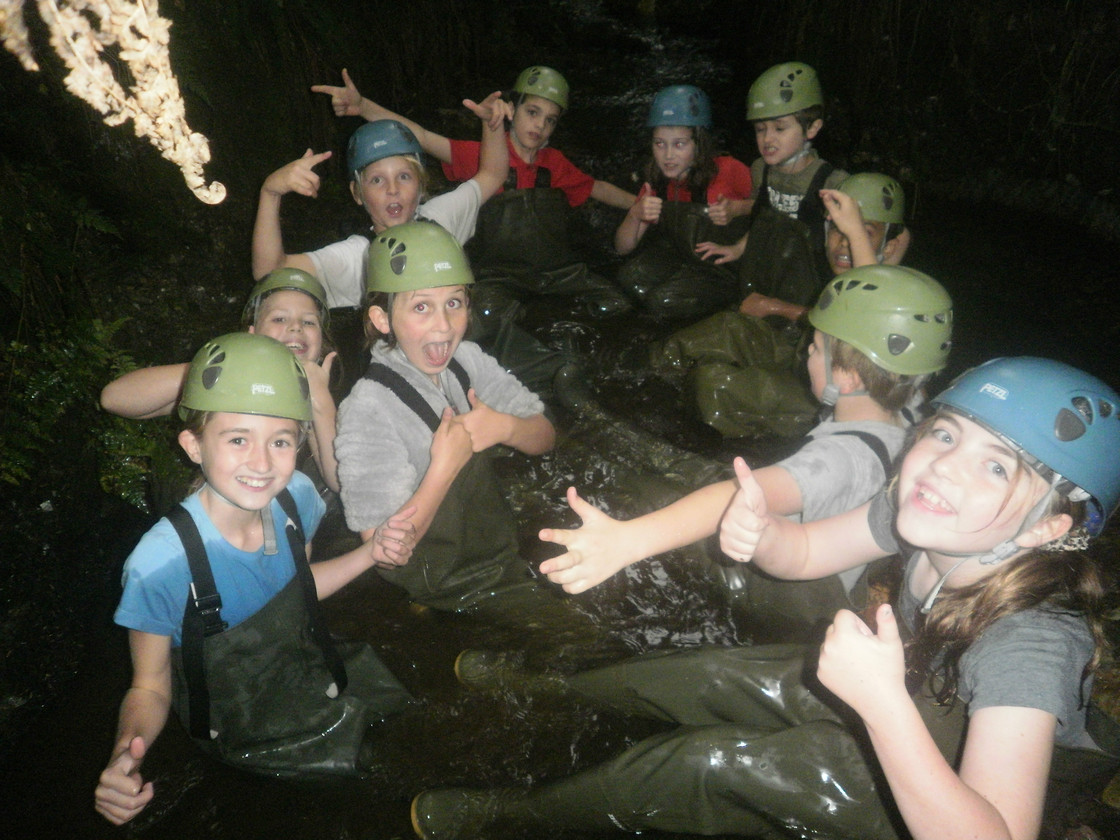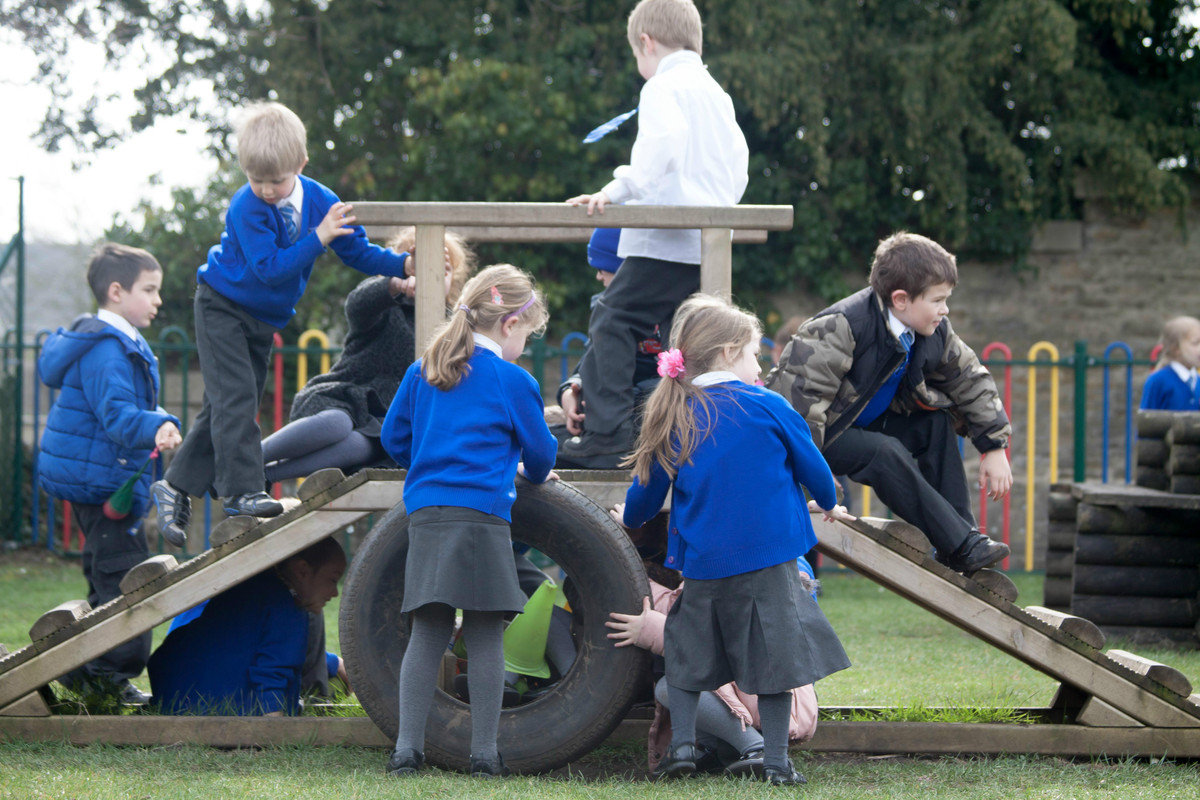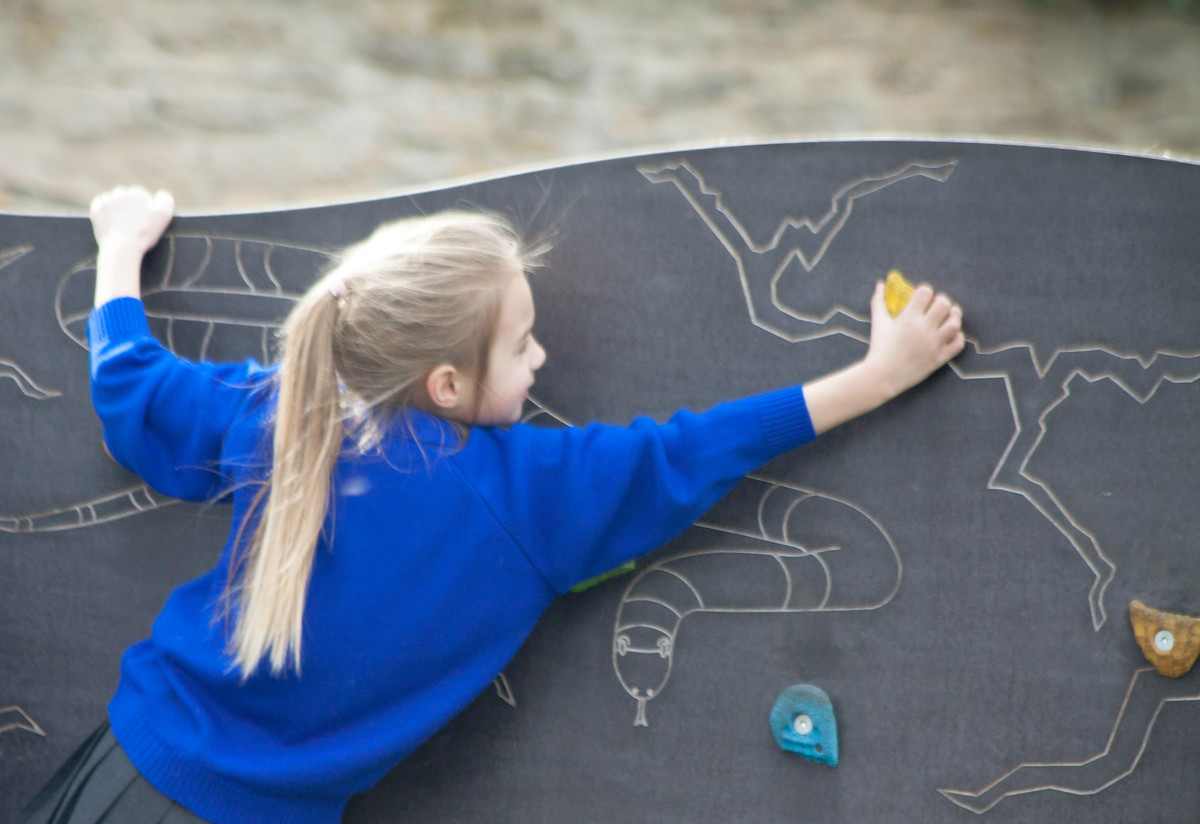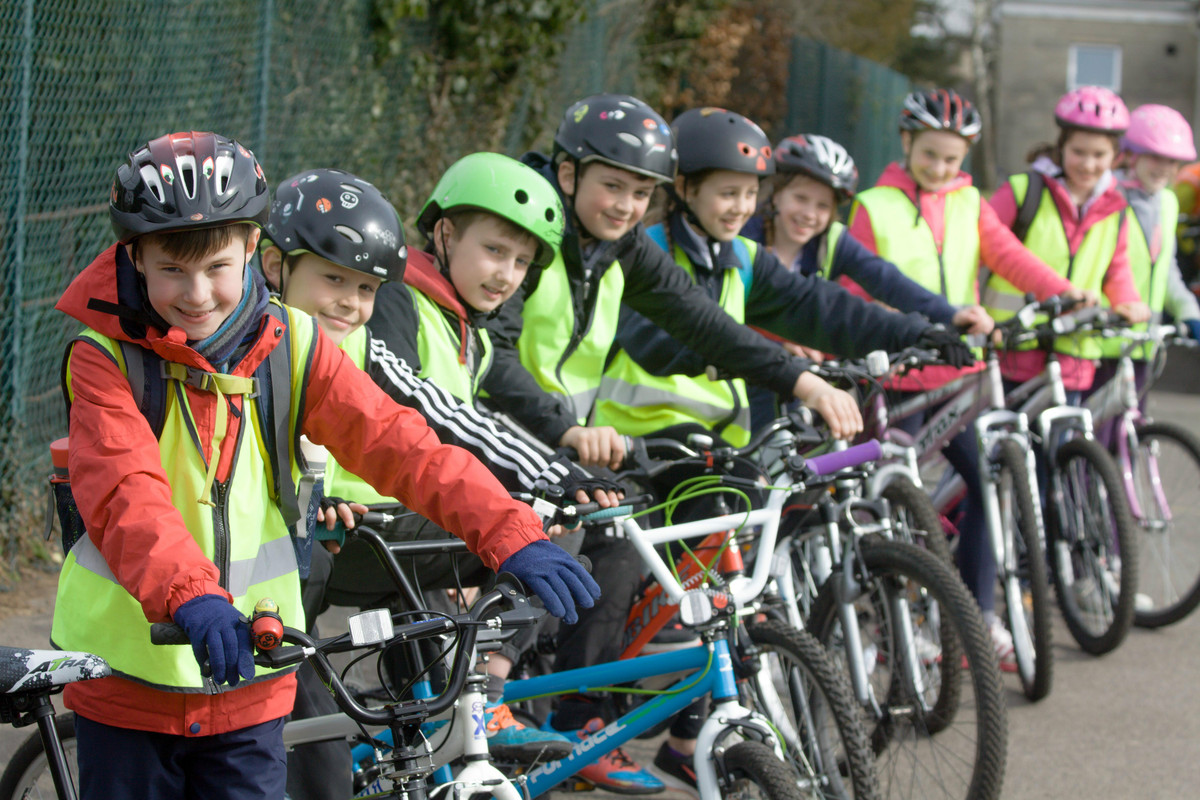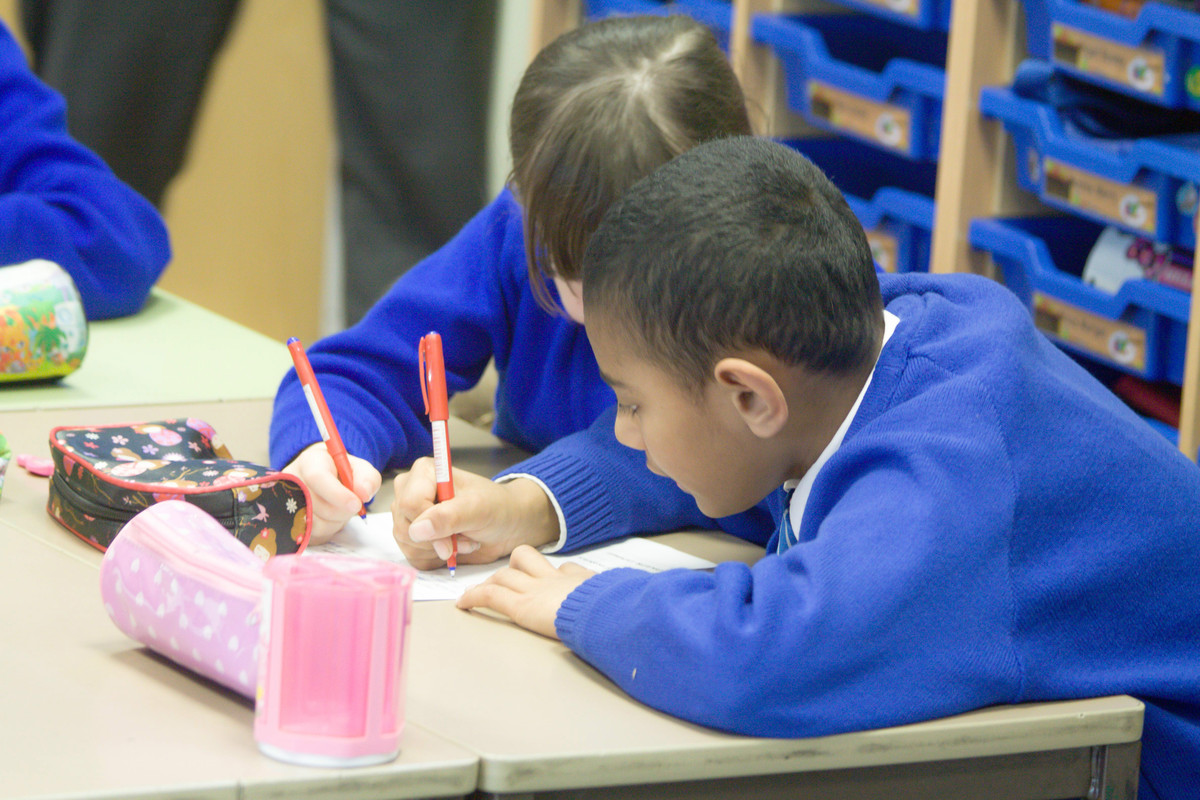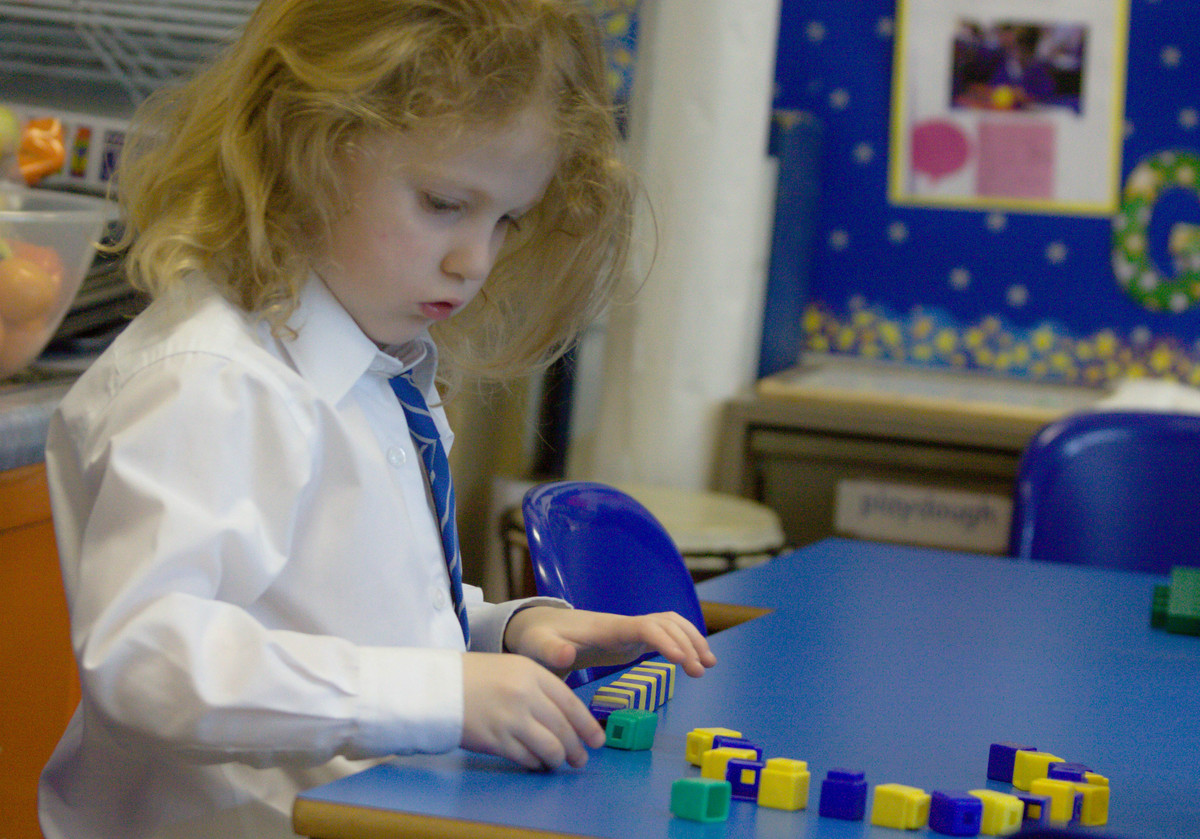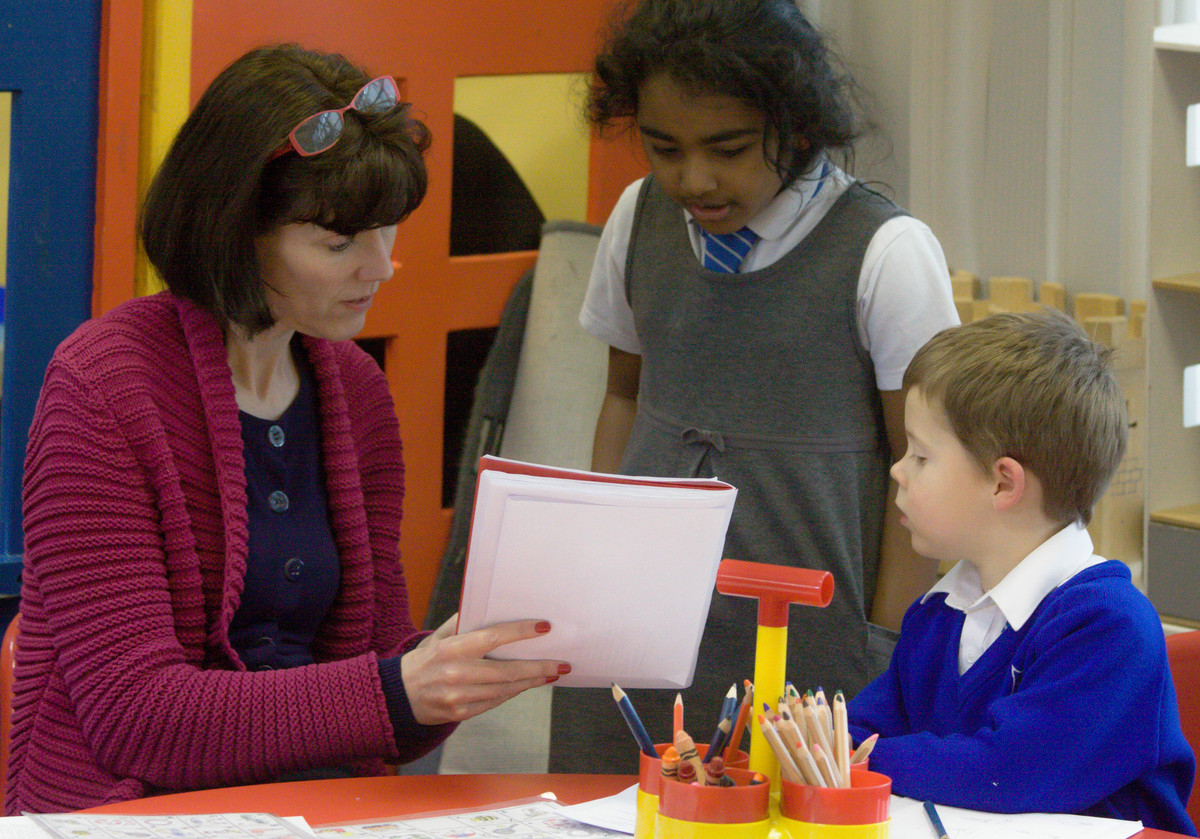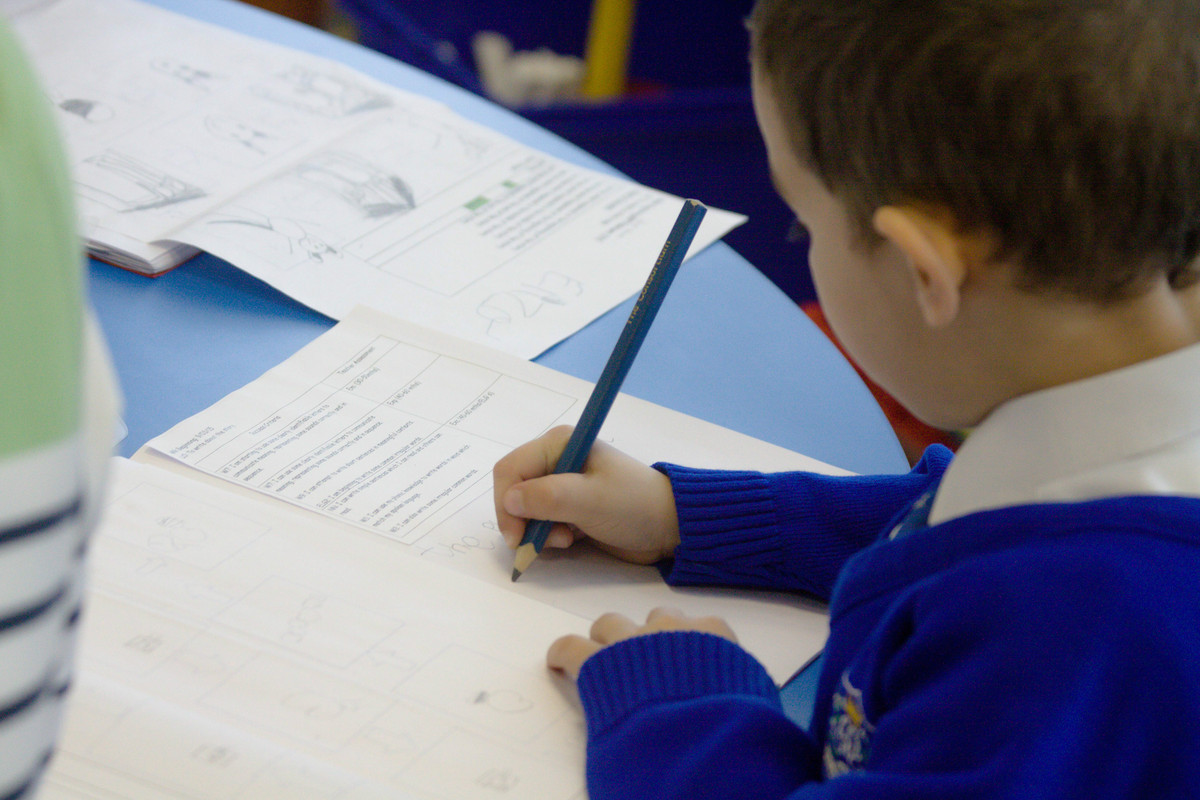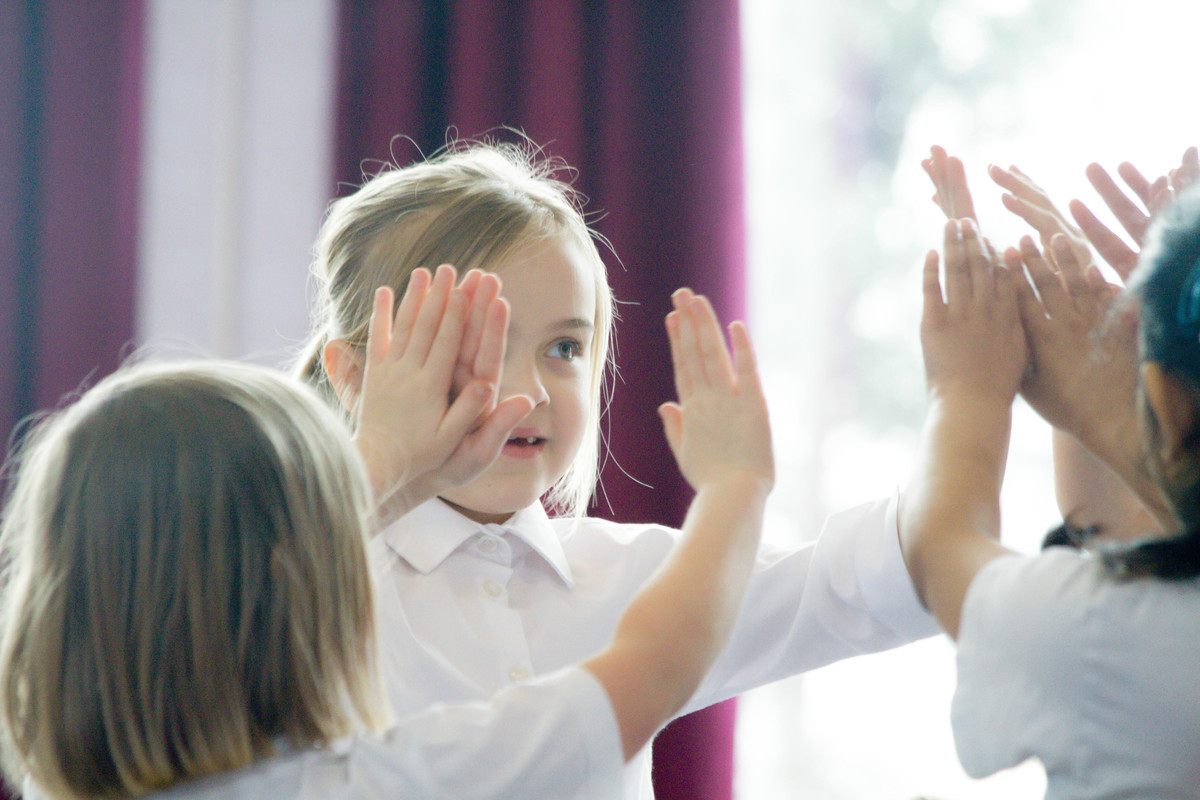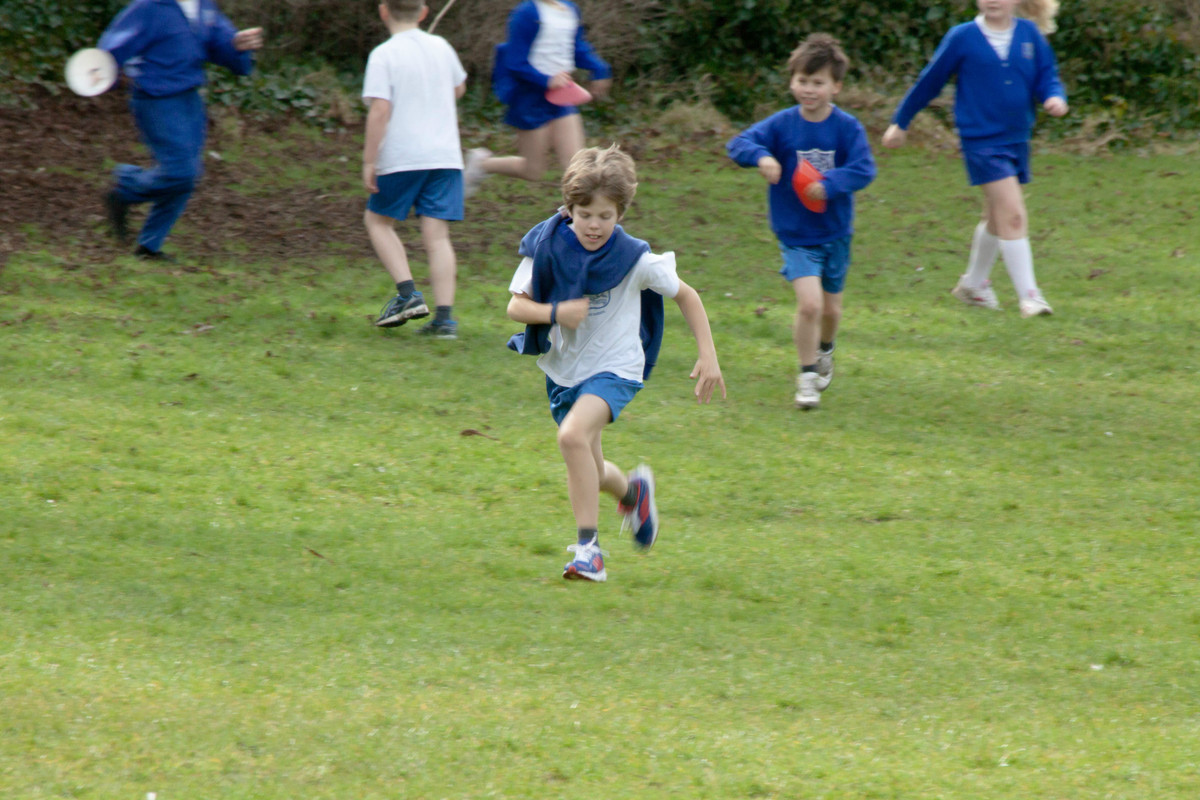 "This school is special, we share and care for each other." (Yr 6 Pupil)
Latest School Events
St Mary's Art Gallery

28

Mar

2017

6:00 pm - 7:00 pm @ School Hall

Come and see St Mary's Art Gallery! The children are very excited to invite you to an exhibition of their artwork on Tuesday 28th March, from 6pm to 7pm. This special event will be one of the highlights of the school year and we know the children will be very happy and proud to show you their work. The pictures have been professionally mounted, framed and catalogued. They will be displayed on special boards, allowing you to stroll around our real "art gallery". The professionally framed pictures look fantastic and your child's framed picture will be available for sale in support of school fund-raising, providing you with an opportunity to take home a lasting memento or perhaps a gift for a family member. 50p from the sale of each picture will go to Sister Mary and her mission in Kenya. Please help make this event special by dropping in to look at our pictures between the times shown but there is no obligation to buy. We know it will be an enjoyable experience for everybody.

2J Class Assembly

31

Mar

2017

9:00 am - 10:00 am @ School Hall

2K Class Mass

05

Apr

2017

9:00 am - 10:00 am @ School Hall

Easter Break closure

10

Apr

2017

Good Friday

14

Apr

2017
This week (20/3/17) is lunch menu week 2.
Next week (27/3/17) is lunch menu week 3...

St Mary's Primary @StMarysPri
17 Mar Great day had by all THREE of our teams at the tag rugby festival @ChippenhamRFC very pleased to be overall winners this year. #blessed
17 Mar @MissBarkerQC @QueensCrescent thank you, feel very #blessed
16 Mar Some of our year 6 ambassadors getting red faced in a local gym #futurestars https://t.co/pva4V77bsz
15 Mar Had an amazing day thanks to @googlevr. Have explored taj mahal, wall of China, machu pichu, rio and many more! Ks2 very excited!
2 Mar Amazing effort from everyone for World Book Day. Thank you all! https://t.co/kjYbwMtJfQ
10 Feb Very interesting chat from our local MP for today's assembly. Thank you @michelledonelan for your time #democracyinaction
Please find our powerpoint slides from our Year 6 SATs presentation evening available under 'Our Classes', 'Year 5/6'
Welcome to
St. Mary's School
St Mary's is a Roman Catholic primary school where every child is encouraged to develop as a whole person.
We are all children of God, one family working together to develop a community of shared values, shared challenges and equal opportunities through knowledge and understanding of the Gospels, with Jesus Christ as our teacher.
In partnership with our federation, we whole-heartedly support the promotion of British values. Click here [PDF] to learn how we highlight this in our school.
In our most recent diocesan report, we were graded as 'good with outstanding features'. For a full copy of this report, from February 2015, please click here [PDF].
We hope that you can find all of the information you need on our website. Should you be lacking anything, please do not hesitate to contact us. For anybody thinking of visiting our wonderful school, we suggest you start in the 'Key information' section of the website for everything you need to know.
Please watch this space for more information regarding our latest RE-related news. Click here to see previous updates.
Excitingly, October saw the launch of our brand new 'Great 8' initiative, which the children (and staff) are very excited about! To find out more information about this unique opportunity, please click the picture above!
Click here to meet our Gem Gang!
We are extremely proud of the children of St Mary's and their variety of achievements. To see who we are celebrating this week, please click here.
E-safety programme of studies on the Computing page.
To see information about our Sport and PE Premium funding, please click here.
Our most recent house point results are as follows:
1st- St Patrick's: 1370 points
2nd- St George's: 1330 points
3rd- St Andrew's: 1183 points
4th- St David's: 1074 points
A printed copy of any information found on this website may be requested from the office and the school will provide it free of charge.