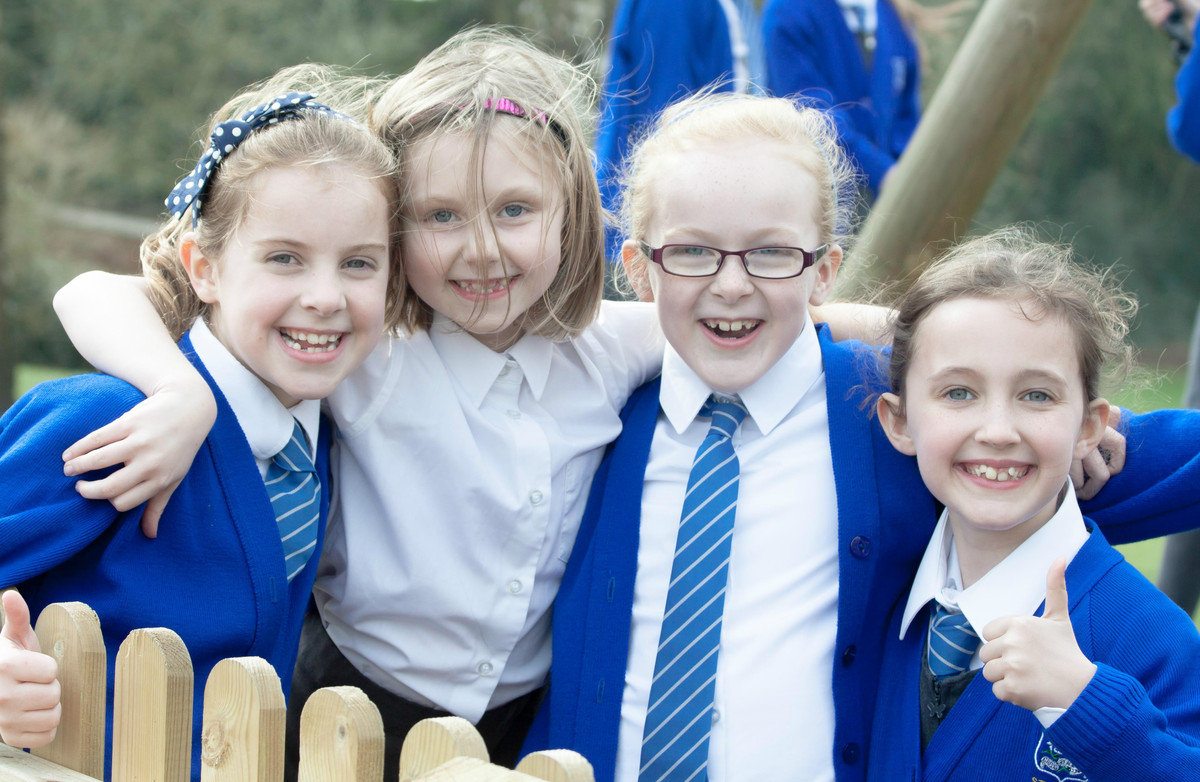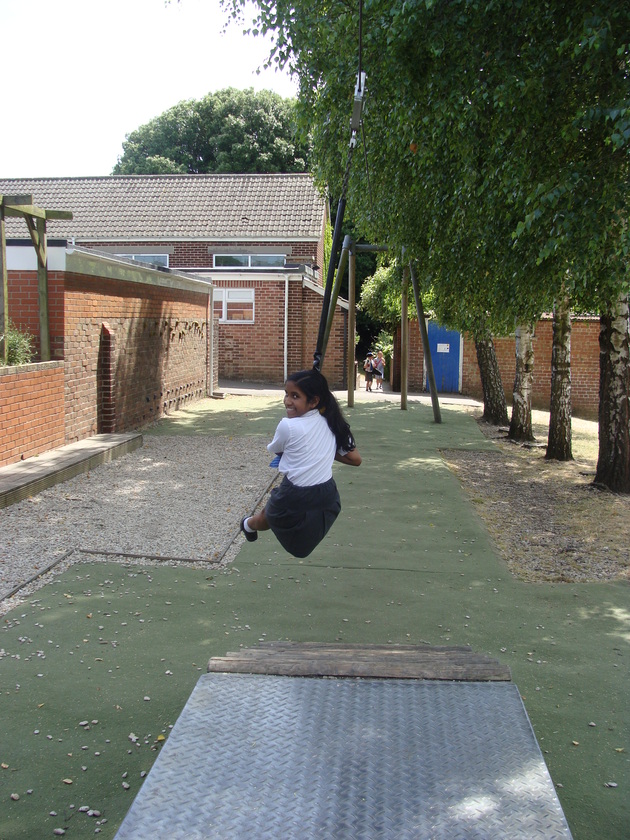 "This school is special, we share and care for each other." (Yr 6 Pupil)
Latest School Events
Whitsun Holiday

30

May

2016

2EC Class Mass

08

Jun

2016

9:00 am - 10:00 am @ 2EC (Mrs Essex and Mrs Courtney)

2K Class Assembly

10

Jun

2016

9:00 am - 9:40 am @ school hall

Y6 Leaver's Mass

16

Jun

2016

11:00 am - 12:30 pm @ Clifton Cathedral

3S Class Mass

22

Jun

2016

9:00 am - 10:00 am @ 3S (Mrs Smith's Class)

St Mary's Primary @StMarysPri
28 May @Katrinahart90 welcome back any time!
27 May Massive thank you to @Katrinahart90 for her hard work in school today. #inspiration Have a great half term all. Stay safe!
20 May Both teams came second in their groups. Great play all round and excellent sportsmanship, as part usual! Good luck to the semi-finalists!
20 May A team beat Frogwell 303-219. Now a nervy wait on the final result in our group!
20 May A team won their 2nd game against King's Lodge 314-234. B team lost 1st game against Redlands A but won 2nd against Stanton St Quintin
20 May Hoping the weather stays good at kwik cricket. A team lost first game 242-261 to St Peters. B team in action now. Wish us luck
Please find a copy of the Yr6 SATs information at the bottom of the Y5/6 phase team page. Thank you :)
Our most recent house point results are as follows:
1st- St Andrew's
2nd- St David's
3rd- St George's
4th- St Patrick's
Welcome to
St. Mary's School
St Mary's is a Roman Catholic primary school where every child is encouraged to develop as a whole person.
We are all children of God, one family working together to develop a community of shared values, shared challenges and equal opportunities through knowledge and understanding of the Gospels, with Jesus Christ as our teacher.
In partnership with our federation, we whole-heartedly support the promotion of British values. Click here to learn how we highlight this in our school.
In our most recent diocesan report, we were graded as 'good with outstanding features'. For a full copy of this report, from February 2015, please click here.
We hope that you can find all of the information you need on our website. Should you be lacking anything, please do not hesitate to contact us. For anybody thinking of visiting our wonderful school, we suggest you start in the 'Key information' section of the website for everything you need to know.
Please watch this space for more information regarding our latest RE-related news. Click here to see previous updates.
Click here to meet our Gem Gang!
We are extremely proud of the children of St Mary's and their variety of achievements. To see who we are celebrating this week, please click here.
E-safety programme of studies on the Computing page.
To see information about our Sport and PE Premium funding, please click here.
A printed copy of any information found on this website may be requested from the office and the school will provide it free of charge.