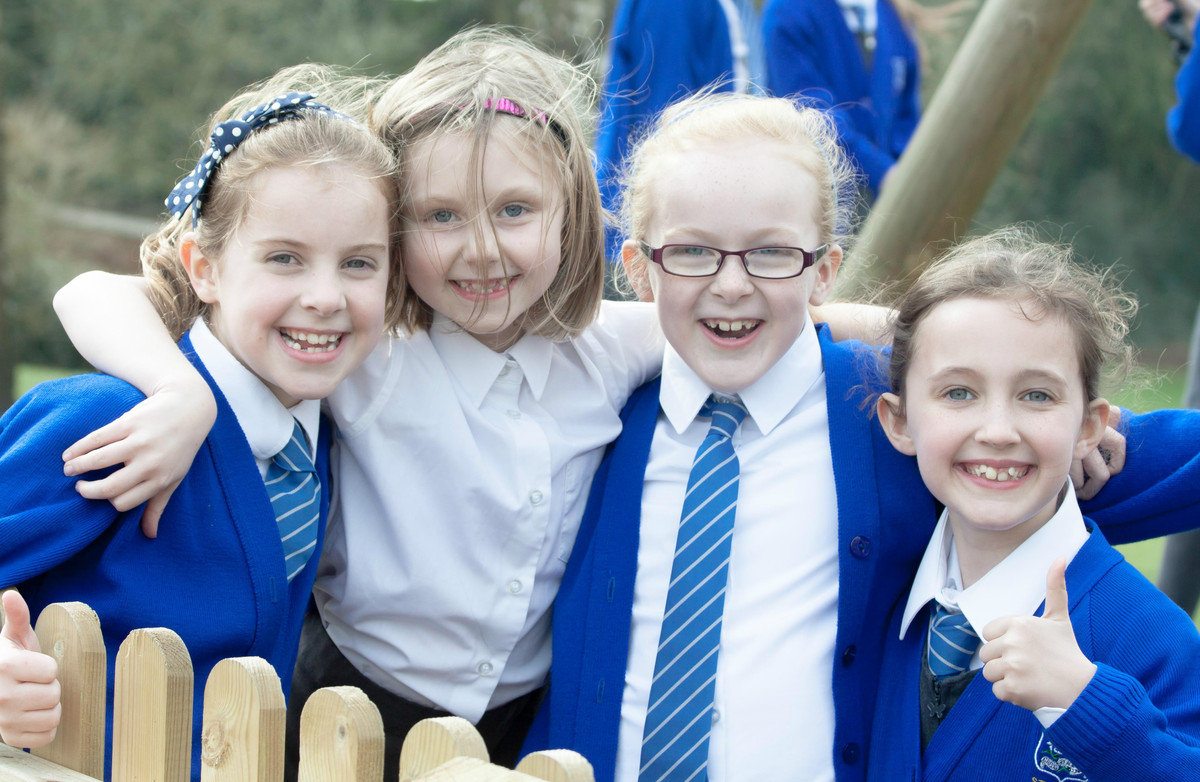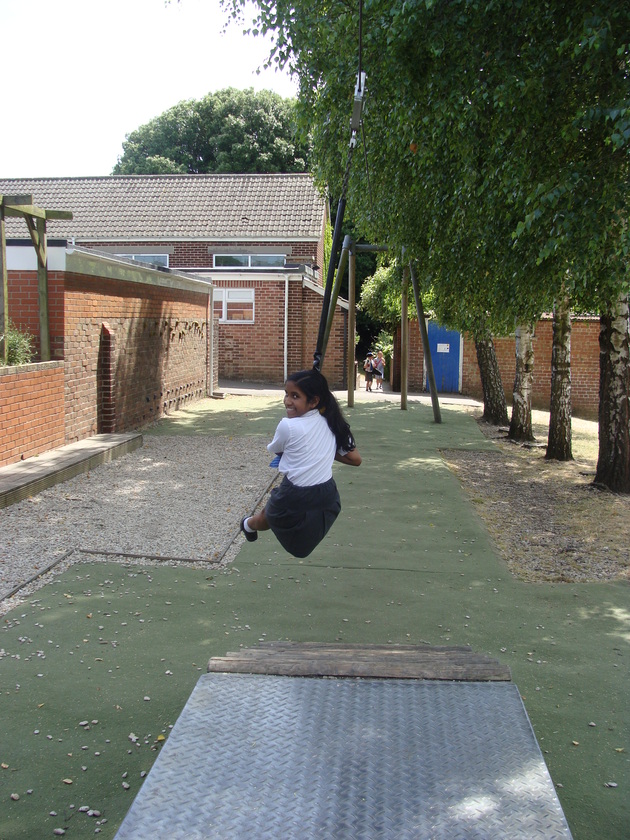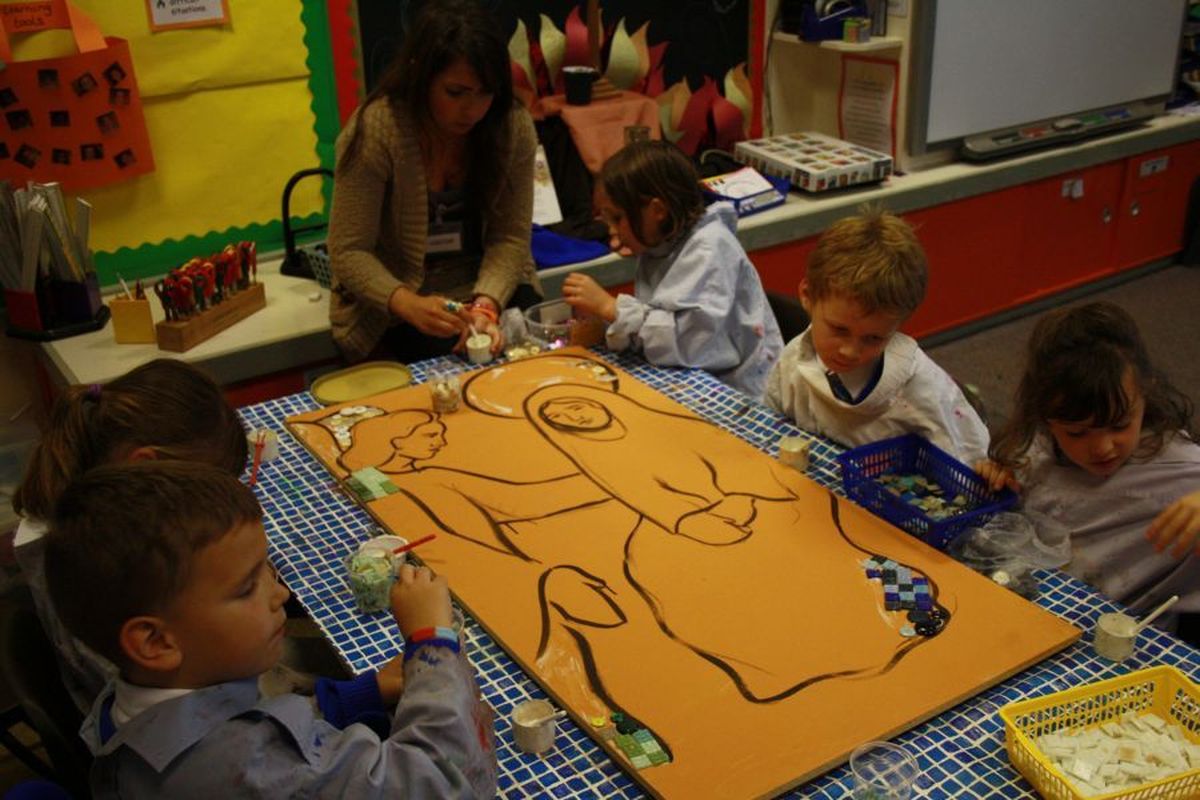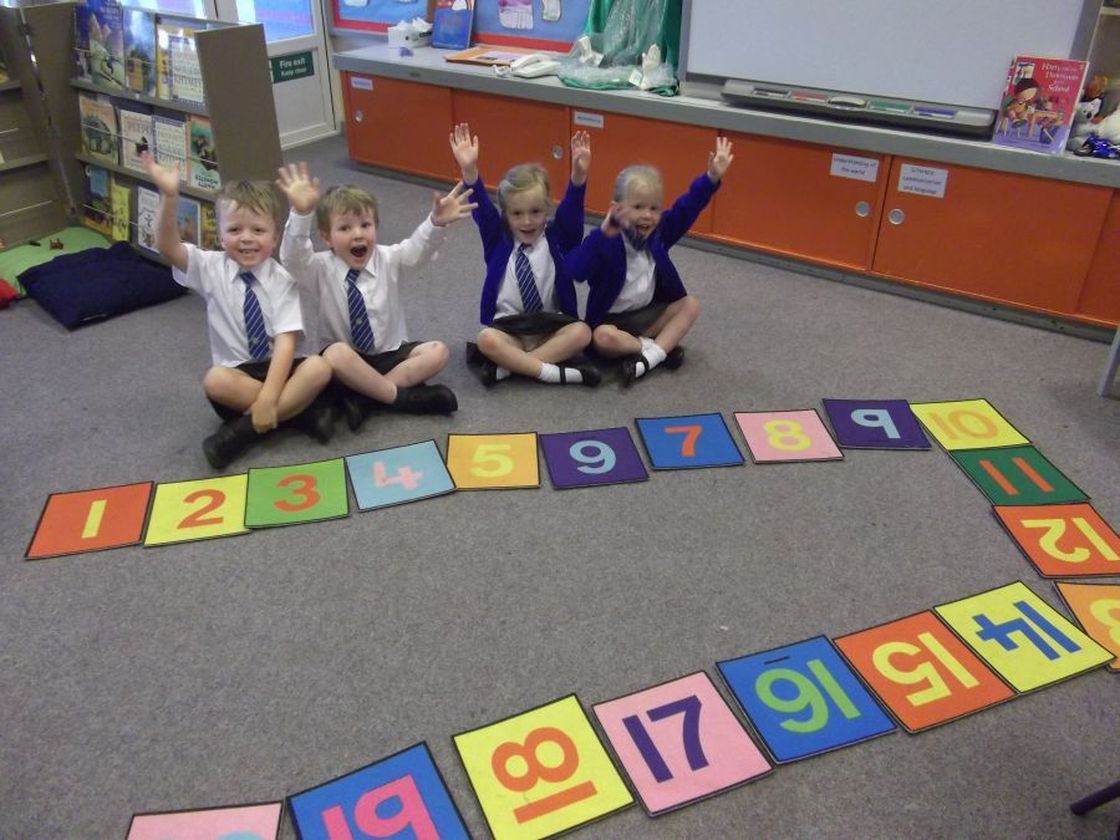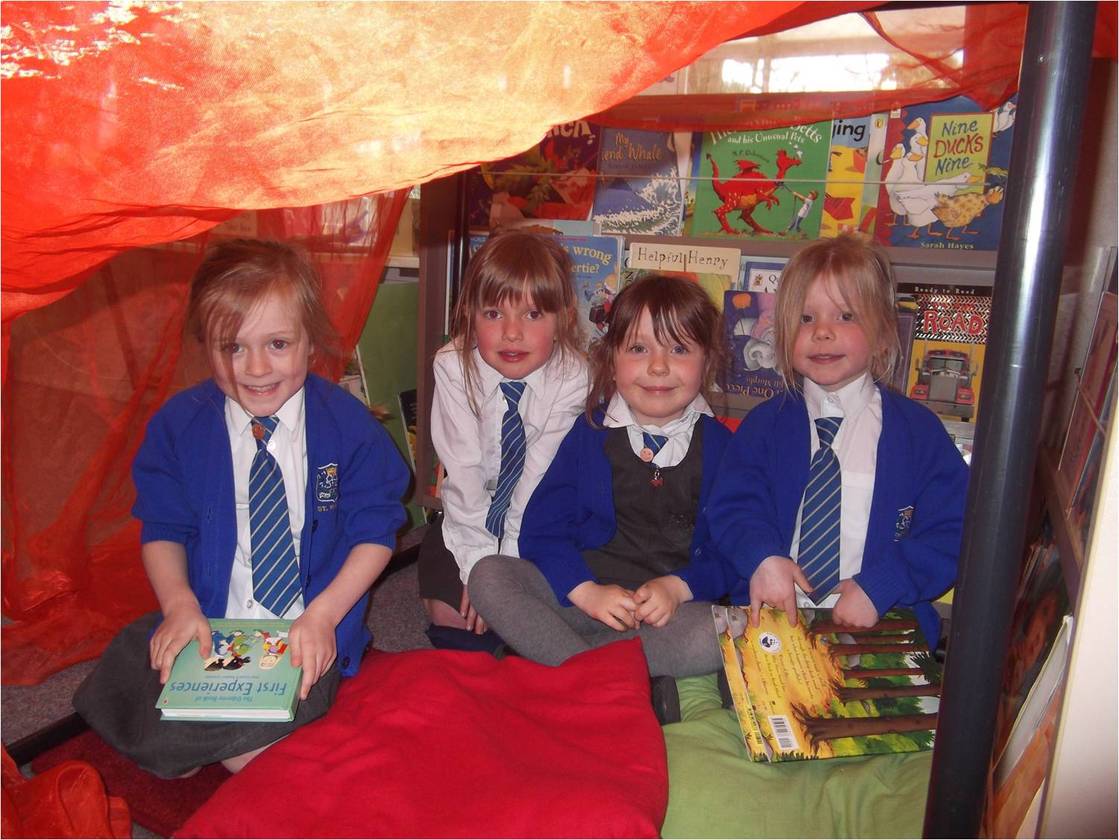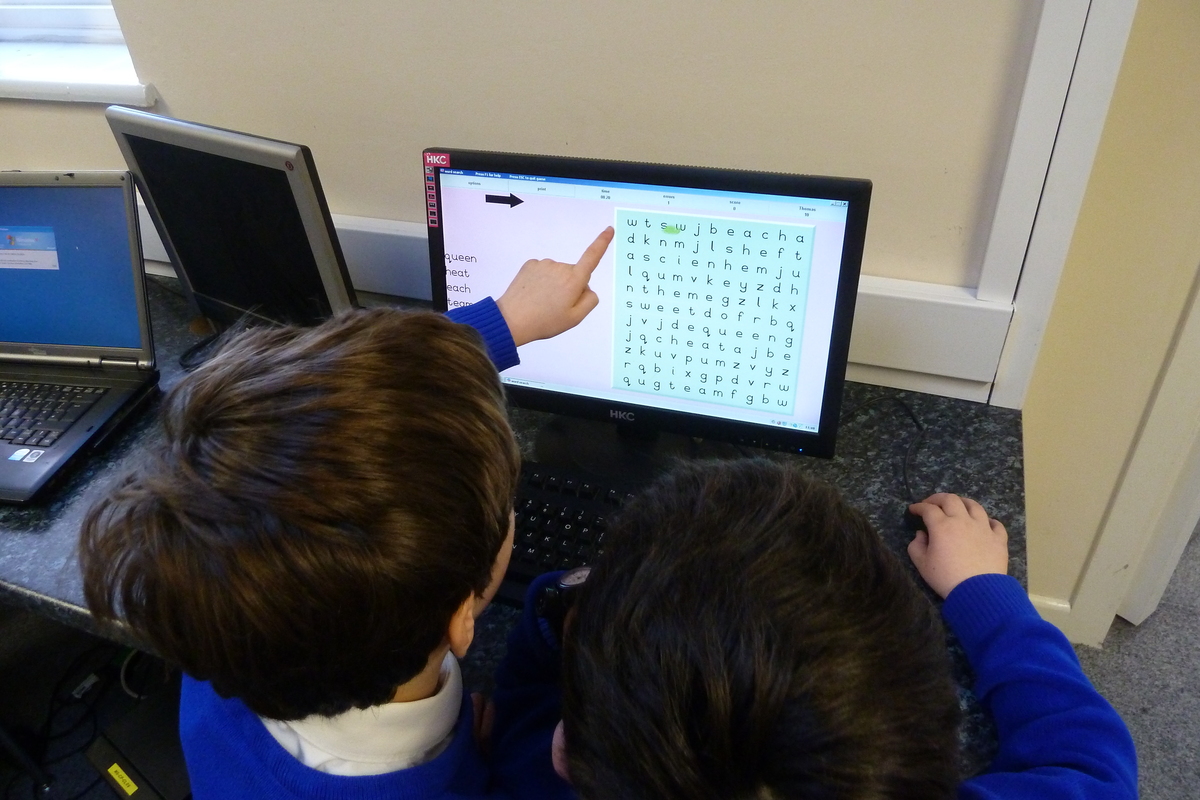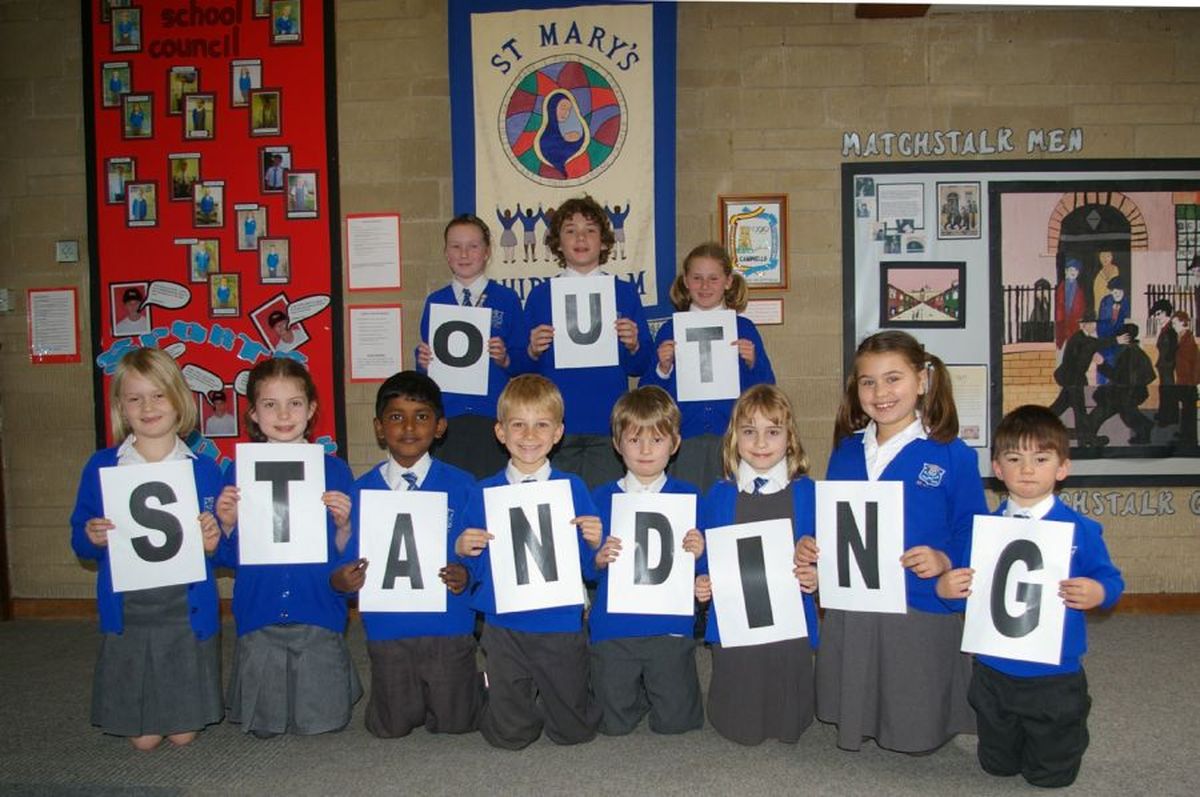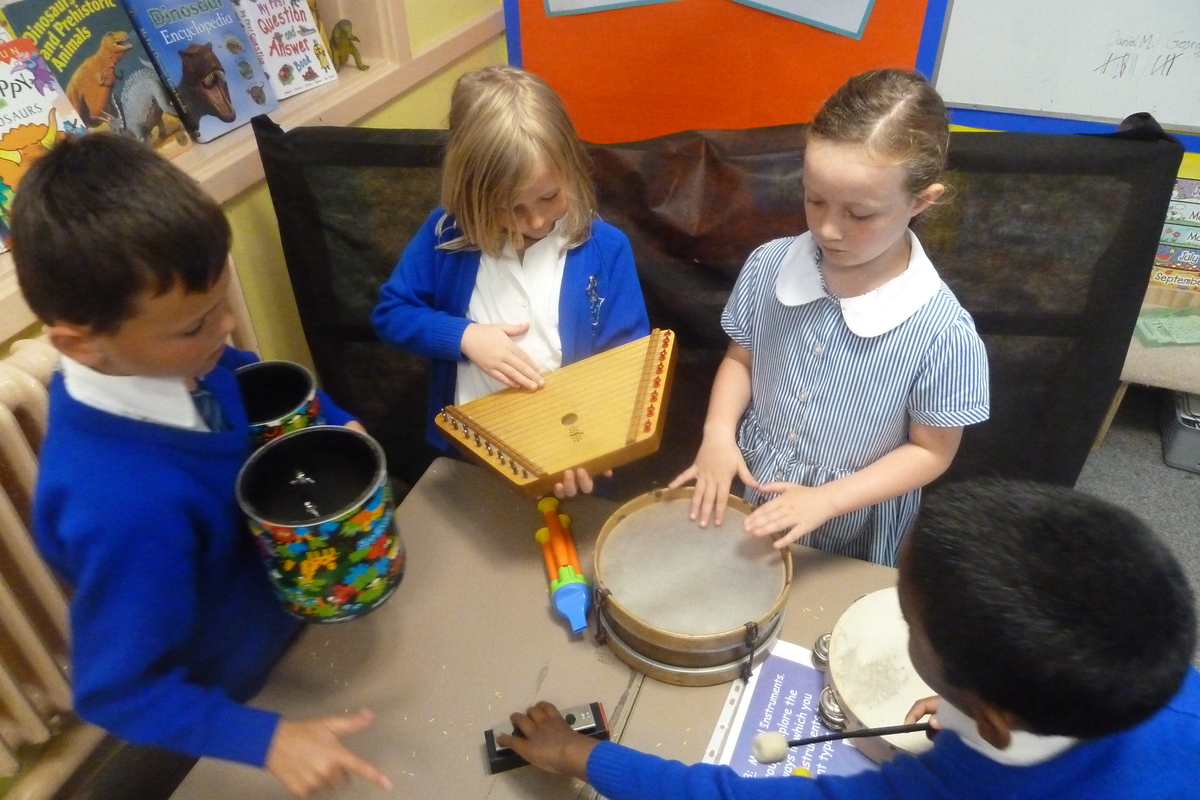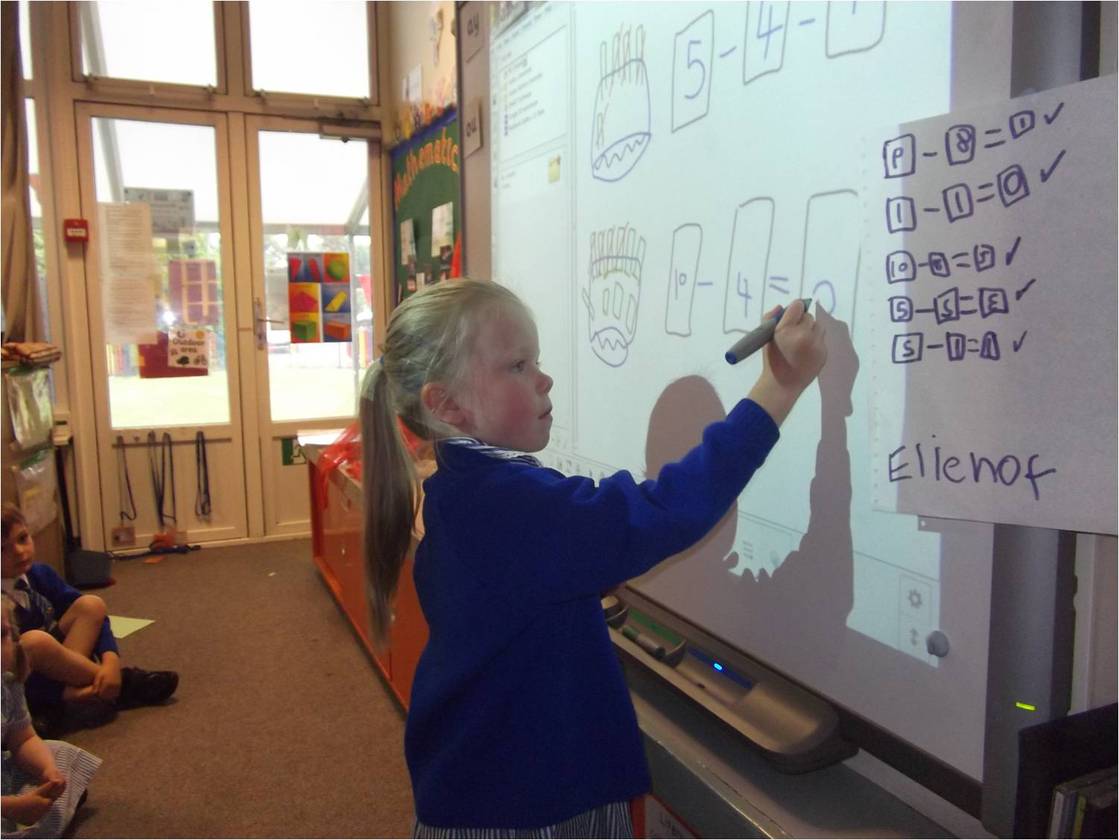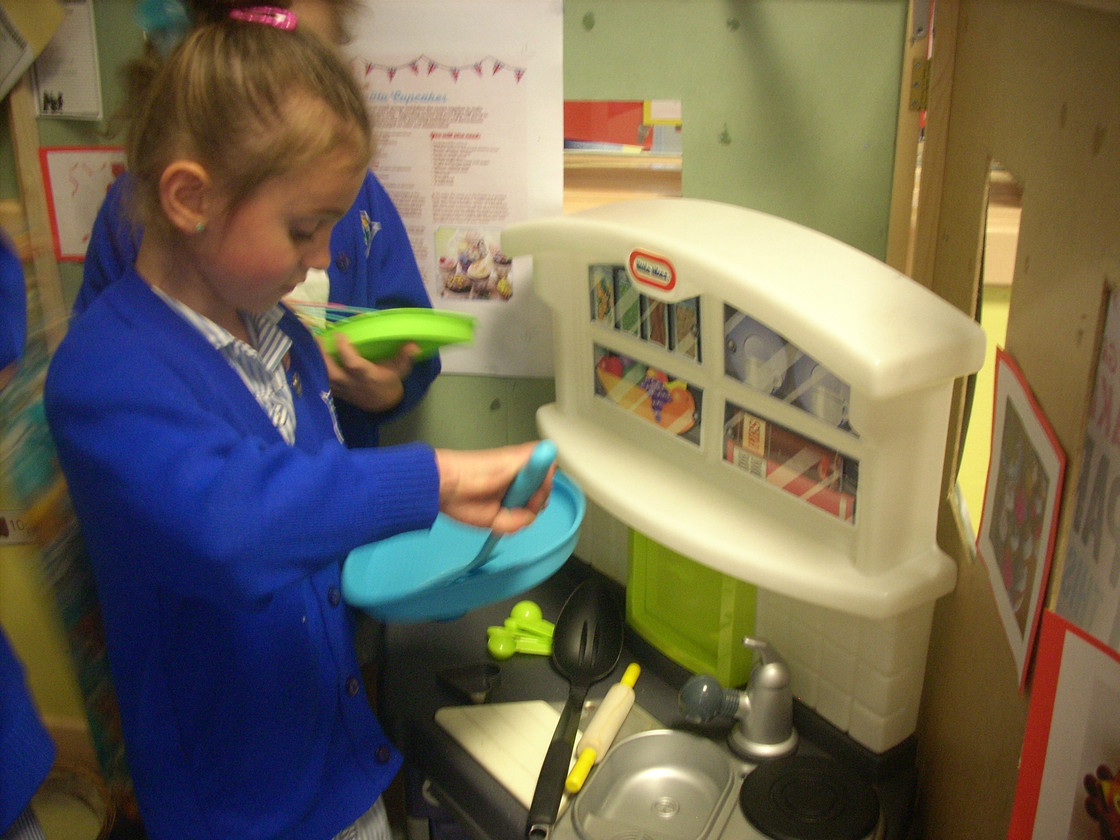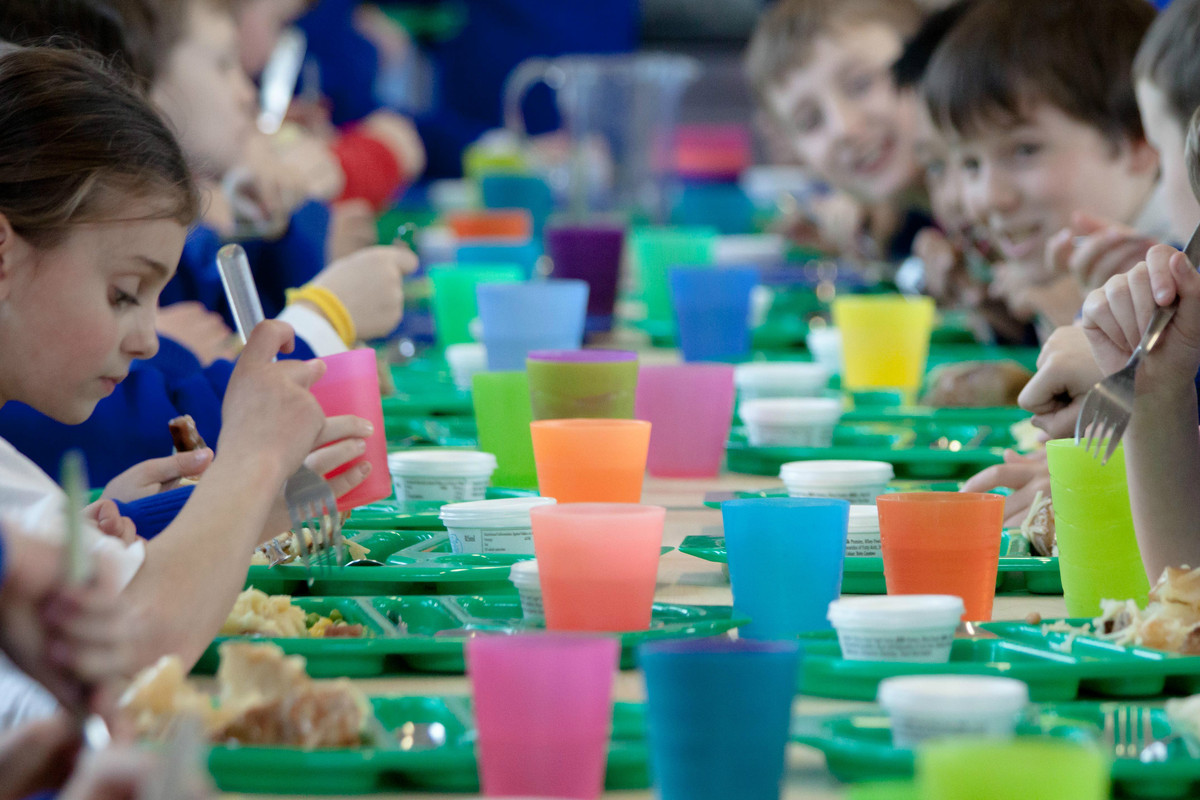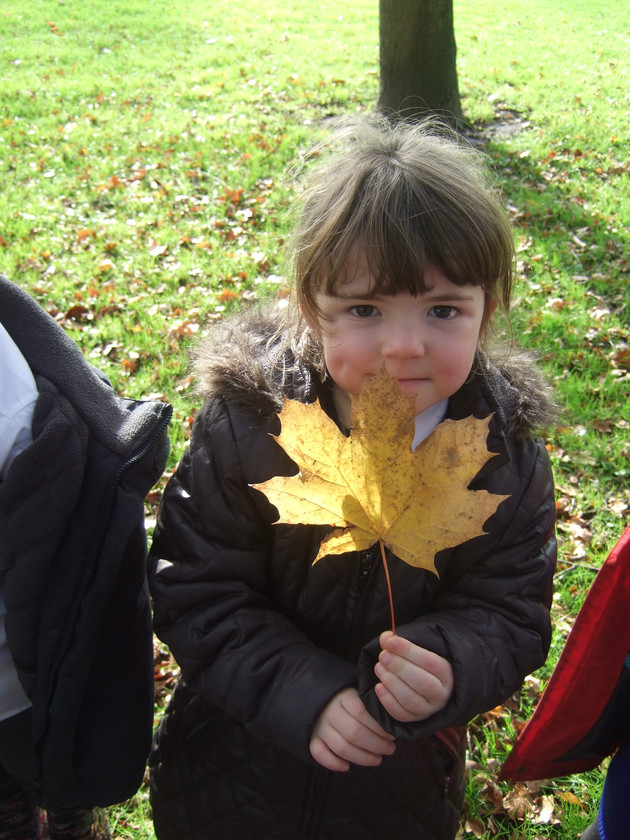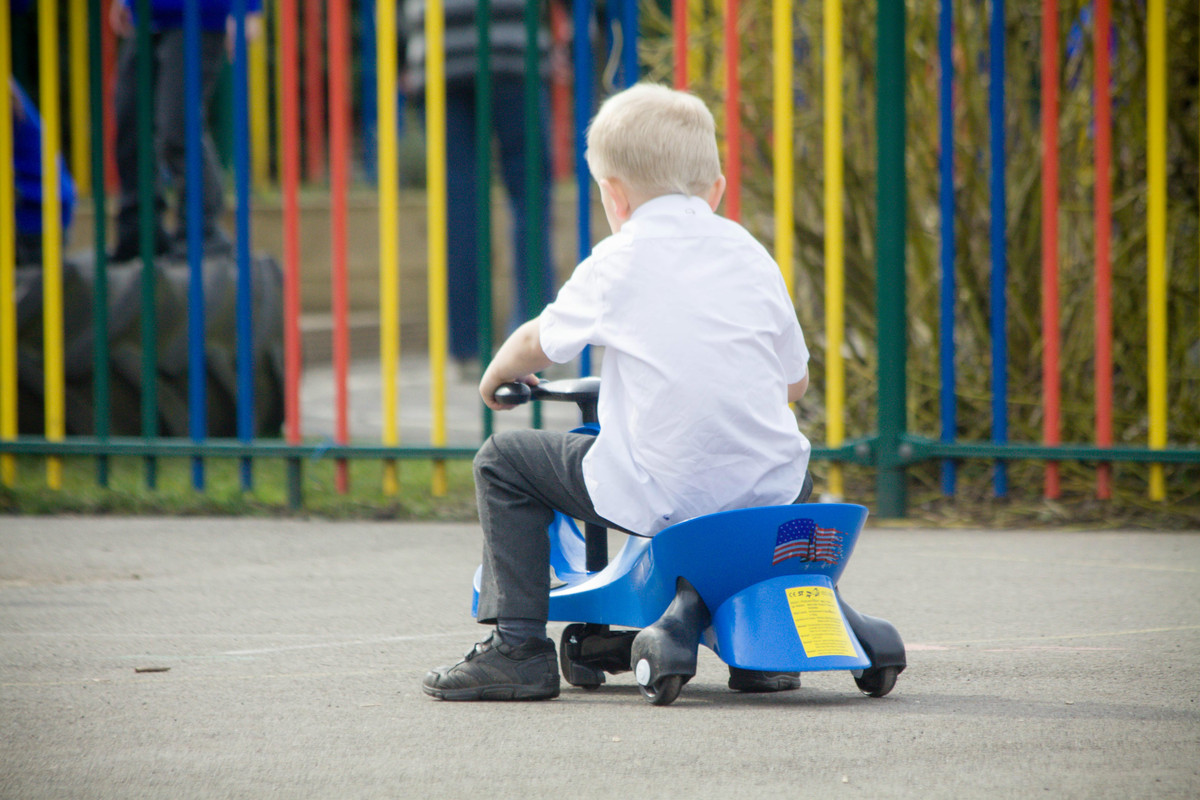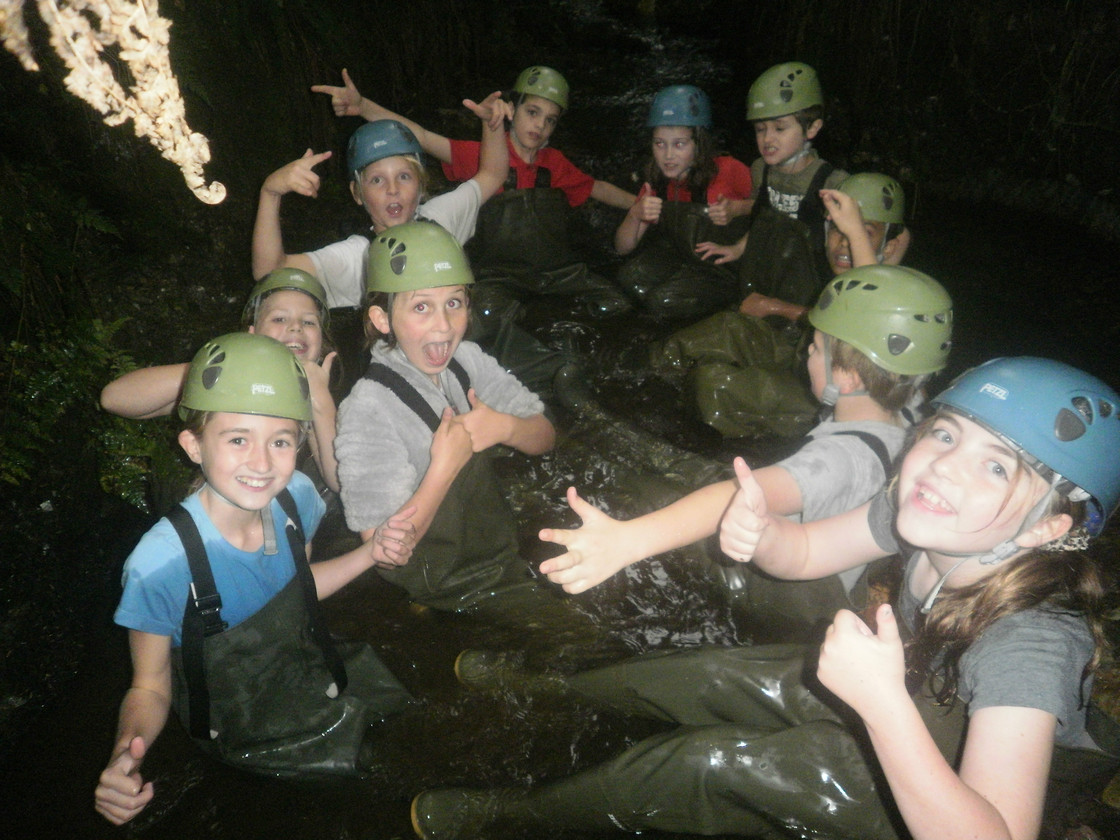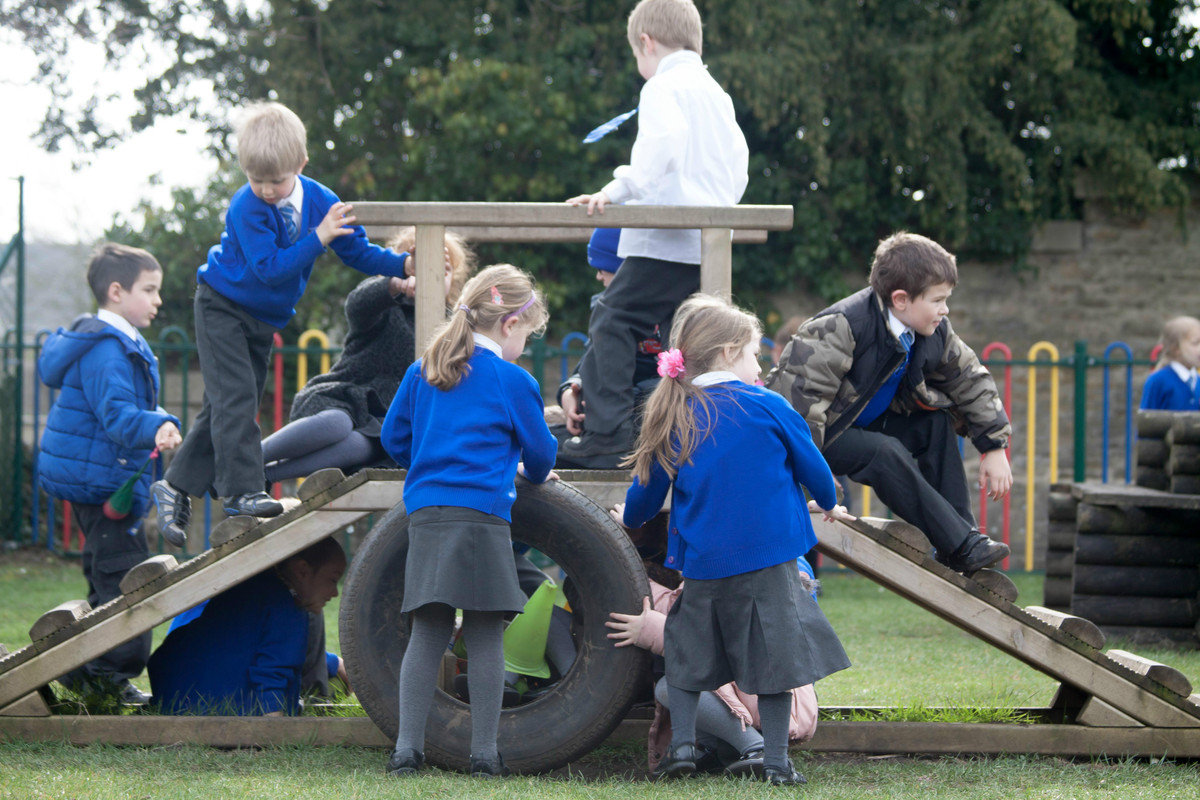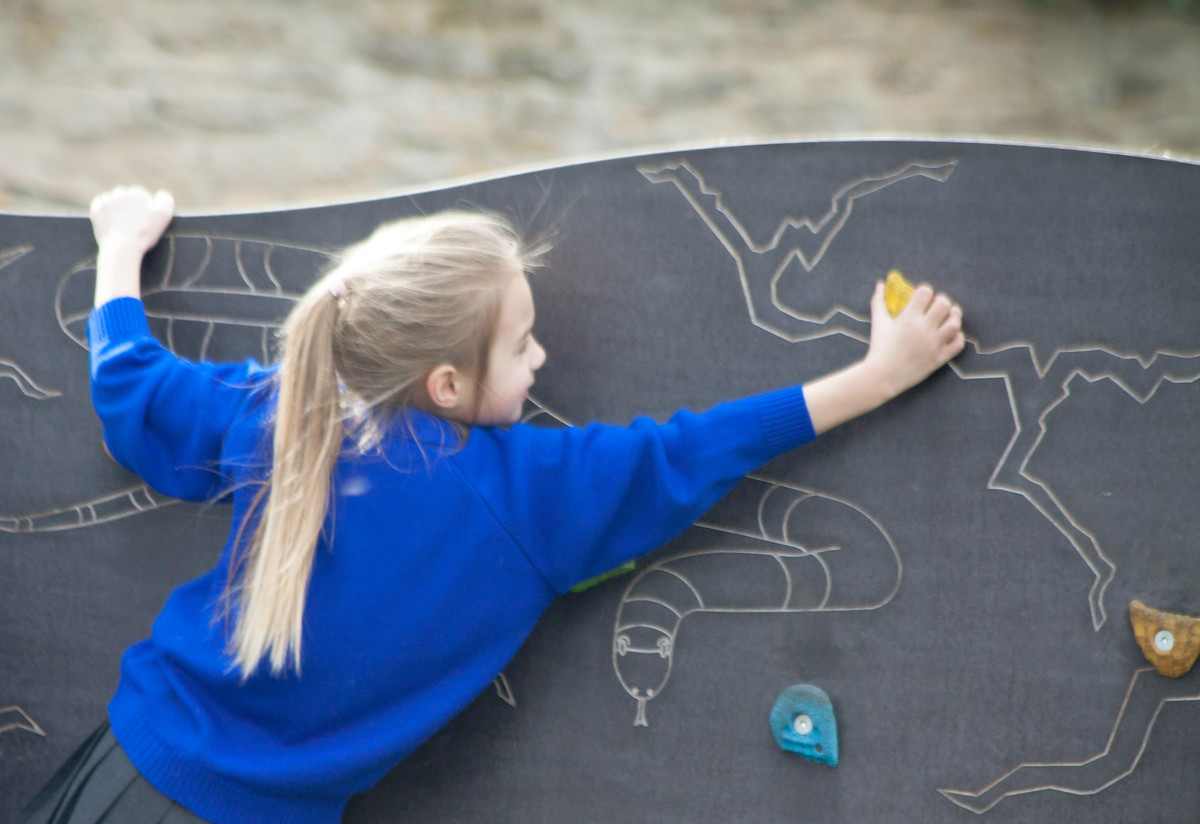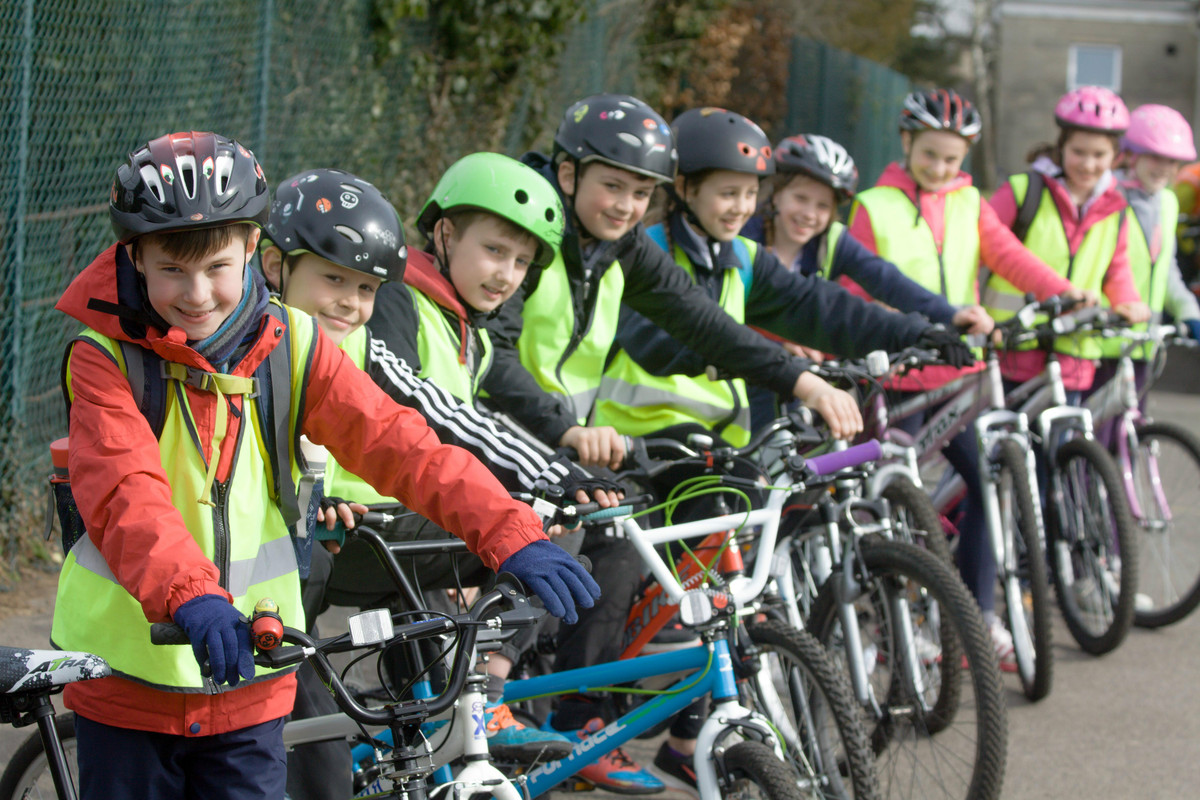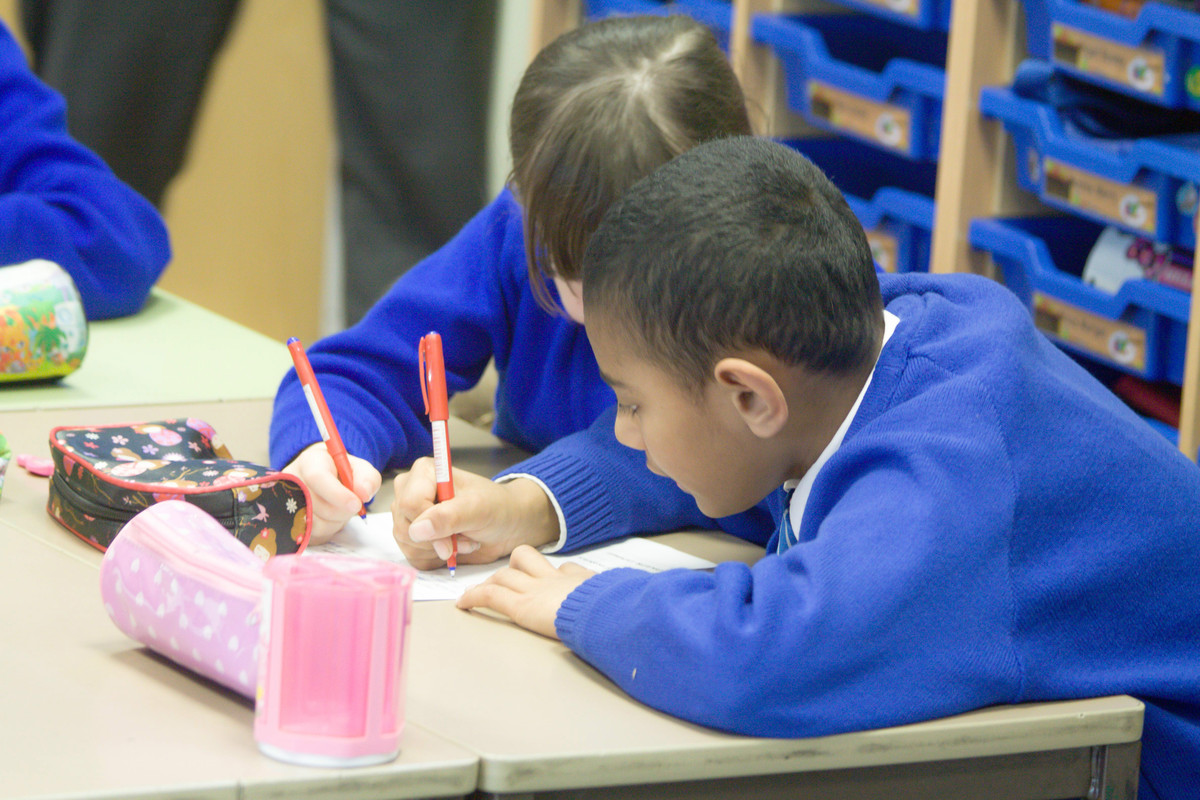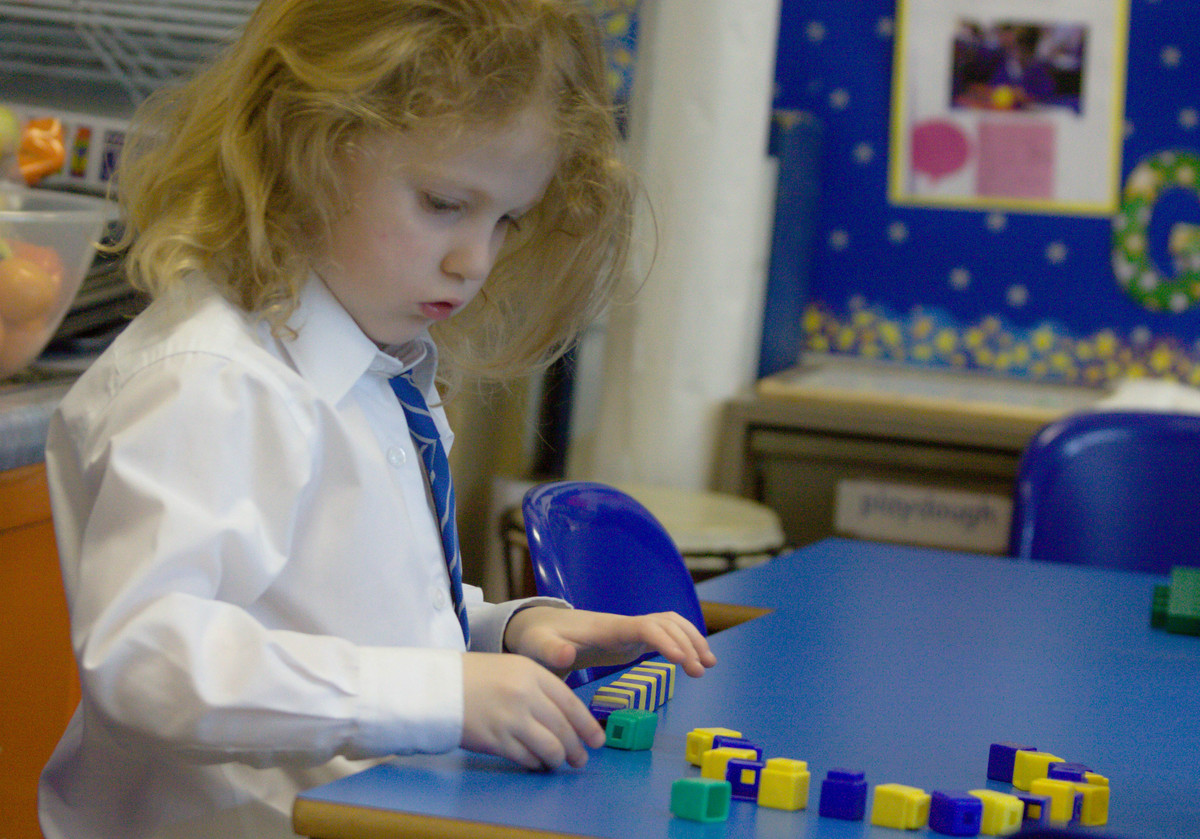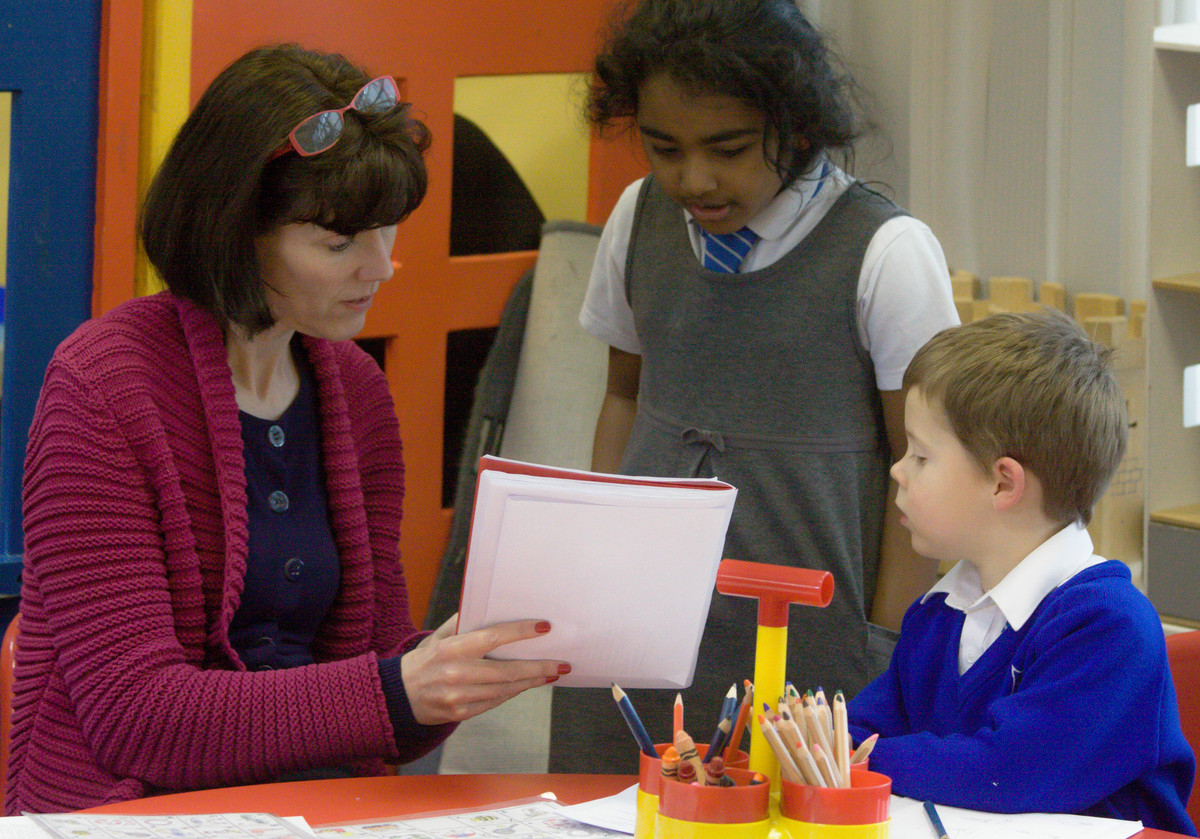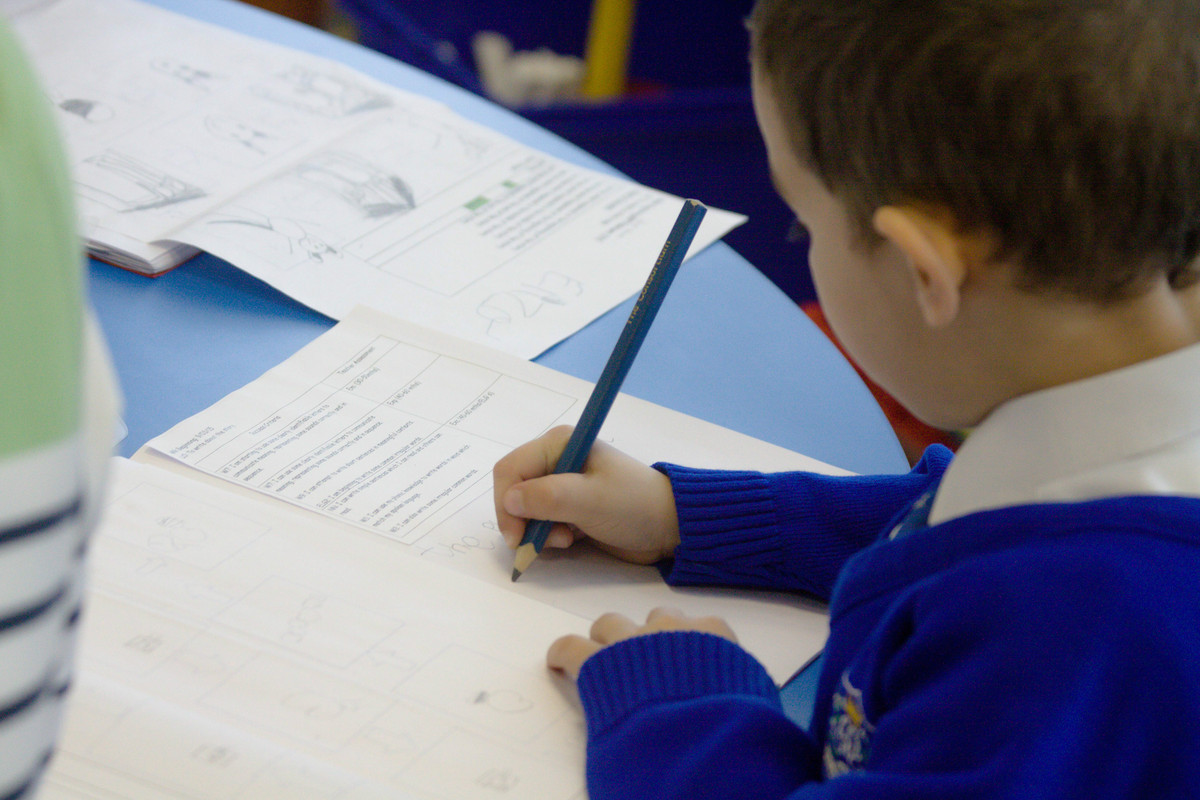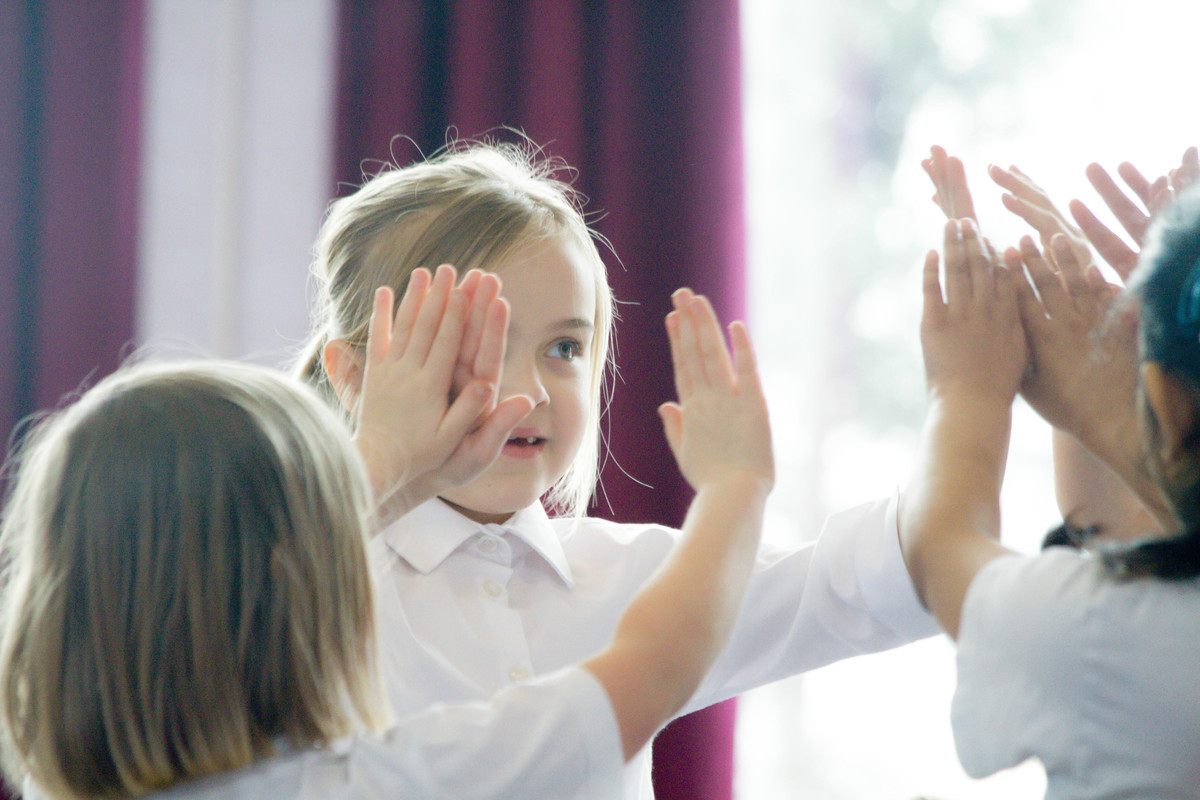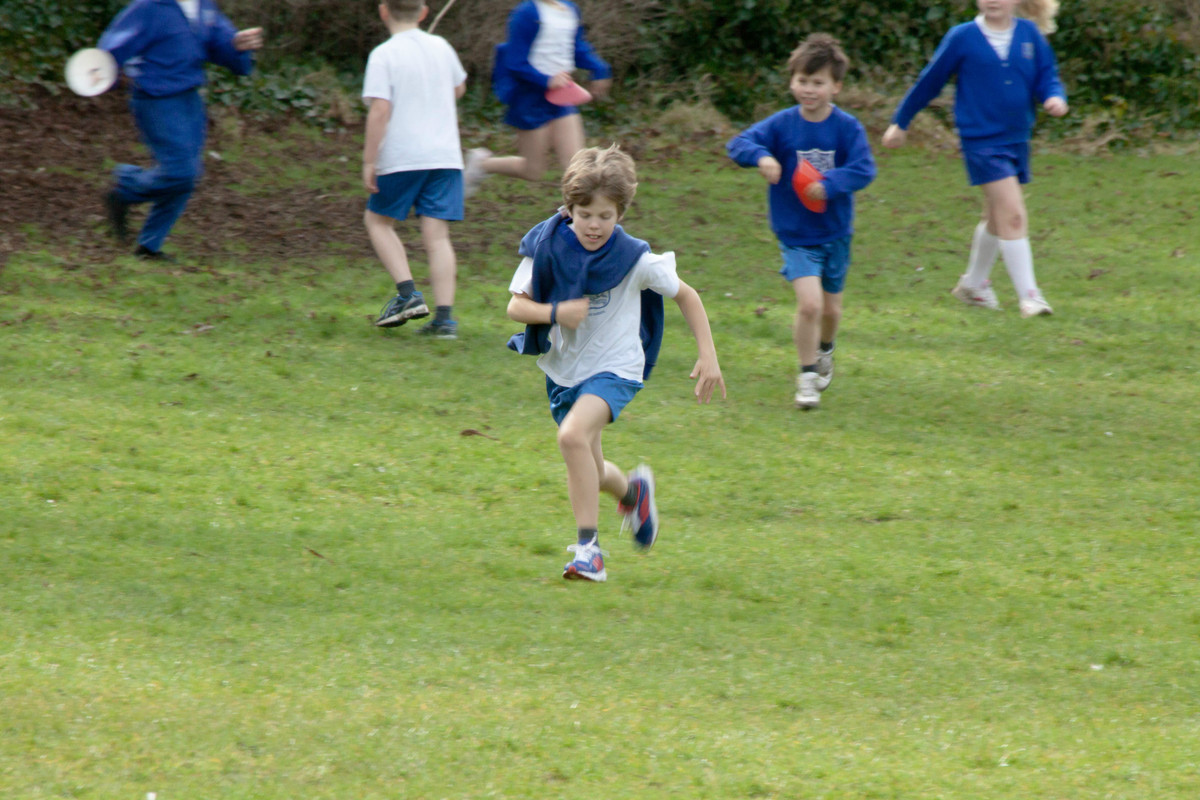 "This school is special, we share and care for each other." (Yr 6 Pupil)
Latest School Events
KS1 nativity performance

06

Dec

2016

10:15 am - 11:15 am @ school hall

KS1 Christmas Lunch

07

Dec

2016

12:00 pm - 1:00 pm @ school hall

KS1 nativity performance

07

Dec

2016

6:00 pm - 7:00 pm @ school hall

KS2 nativity performance

13

Dec

2016

1:15 pm - 2:15 pm @ school hall

KS2 Christmas Lunch

14

Dec

2016

12:00 pm - 1:00 pm @ school hall
This week's (5/12/16) lunch menu is week 3. KS1 Christmas Lunch is 7/12/16. Next week (12/12/16) is week 1 and KS2 Christmas lunch is 14/12/16...

St Mary's Primary @StMarysPri
1 Dec Any donations of cakes to be sold will also be gratefully received! Hope to see lots of you tomorrow
1 Dec Quick reminder that tomorrow is the PTA Xmas fair. 4pm start in the school hall. All clubs will run as usual. Please pop in if you can
1 Dec Make sure to ask your children about the lovely learning they've done during the day
1 Dec A wonderfully spiritual day focusing on the meaning of advent is, sadly, nearly over for another year.
16 Nov Action, description or dialogue. We all have found the best way to open stories and can be great writers #4B
16 Nov I learnt what openers are and how to use them properly. This will help in future stories #4B
A big thank you to everyone who supported our travelling book fair. You spent a total of £929 - the best we've done for a long time!
Welcome to
St. Mary's School
St Mary's is a Roman Catholic primary school where every child is encouraged to develop as a whole person.
We are all children of God, one family working together to develop a community of shared values, shared challenges and equal opportunities through knowledge and understanding of the Gospels, with Jesus Christ as our teacher.
In partnership with our federation, we whole-heartedly support the promotion of British values. Click here to learn how we highlight this in our school.
In our most recent diocesan report, we were graded as 'good with outstanding features'. For a full copy of this report, from February 2015, please click here [PDF].
We hope that you can find all of the information you need on our website. Should you be lacking anything, please do not hesitate to contact us. For anybody thinking of visiting our wonderful school, we suggest you start in the 'Key information' section of the website for everything you need to know.
Please watch this space for more information regarding our latest RE-related news. Click here to see previous updates.
Excitingly, October saw the launch of our brand new 'Great 8' initiative, which the children (and staff) are very excited about! To find out more information about this unique opportunity, please click the picture above!
Click here to meet our Gem Gang!
We are extremely proud of the children of St Mary's and their variety of achievements. To see who we are celebrating this week, please click here.
E-safety programme of studies on the Computing page.
To see information about our Sport and PE Premium funding, please click here.
Our most recent house point results are as follows:
1st- St Andrew's
2nd- St David's
3rd- St George's
4th- St Patrick's
A printed copy of any information found on this website may be requested from the office and the school will provide it free of charge.