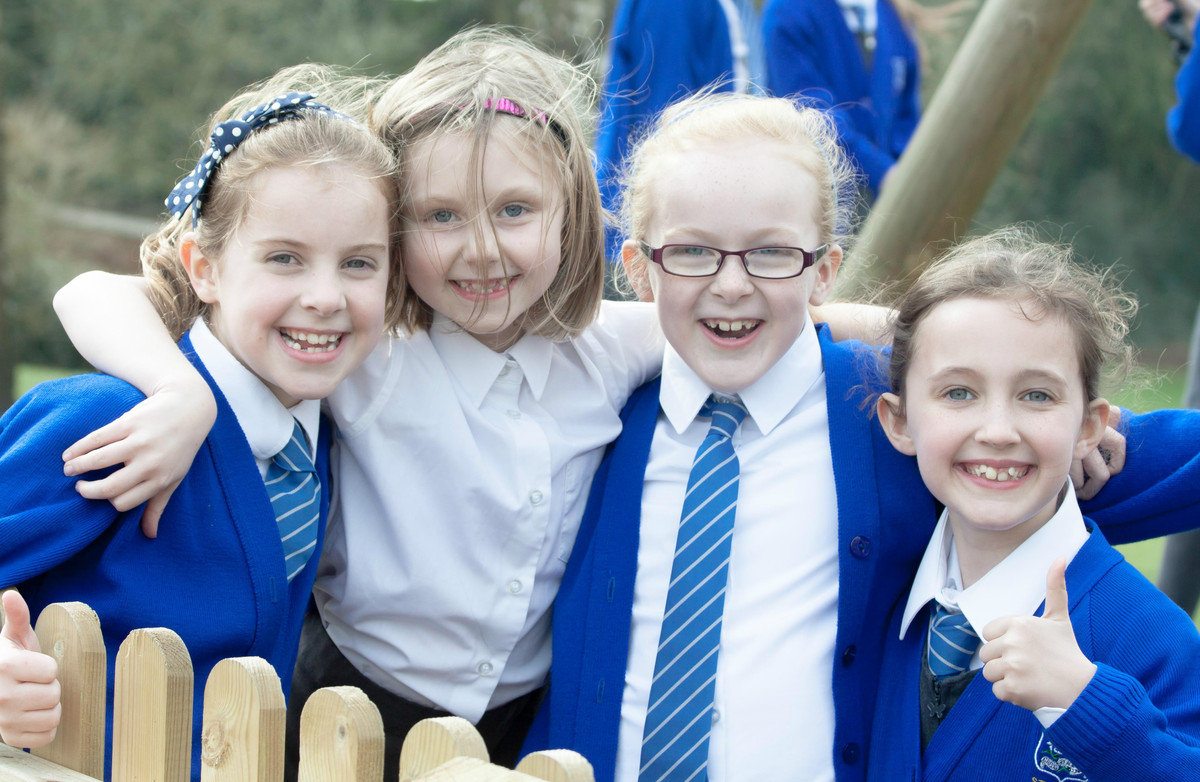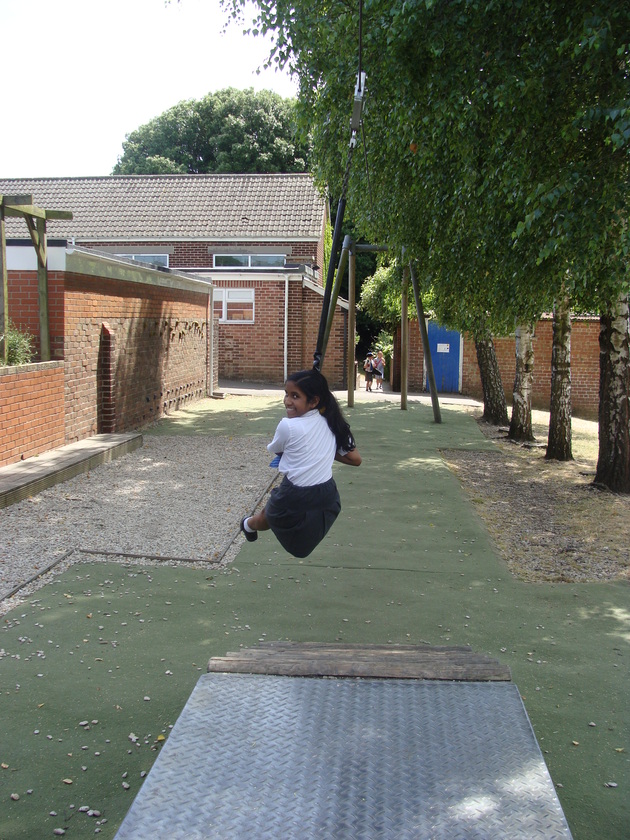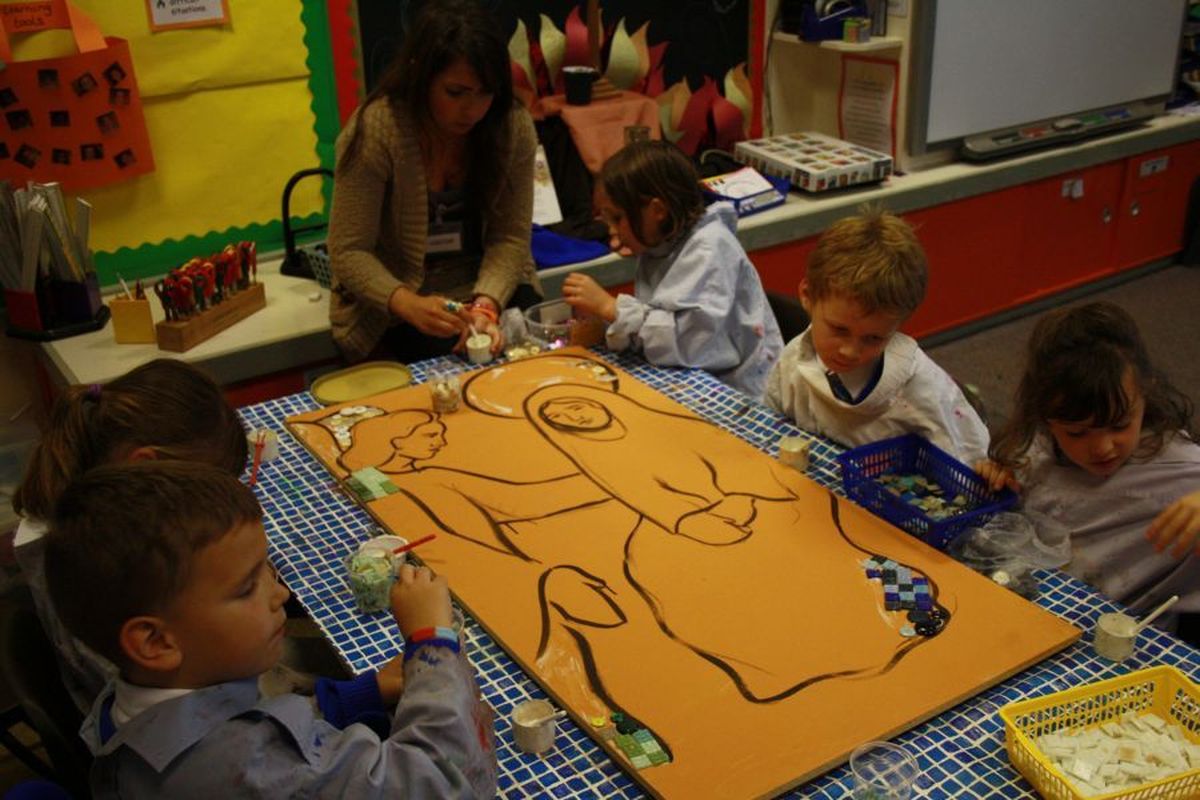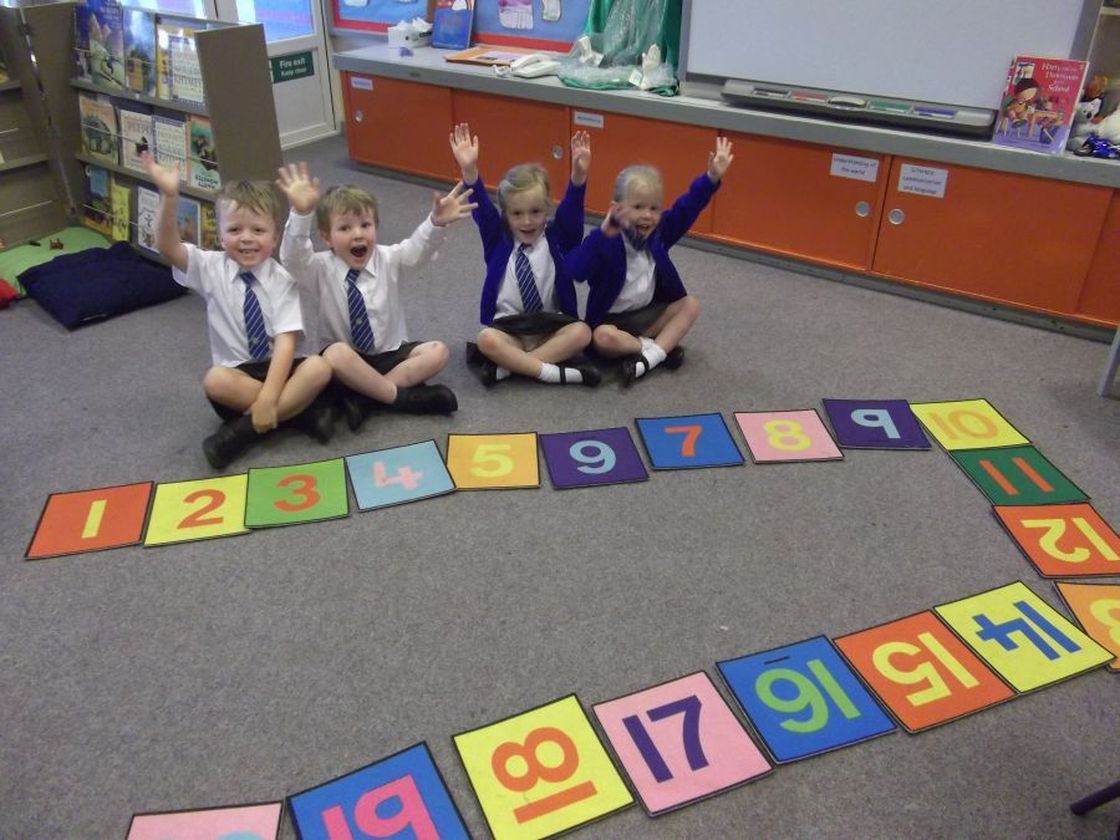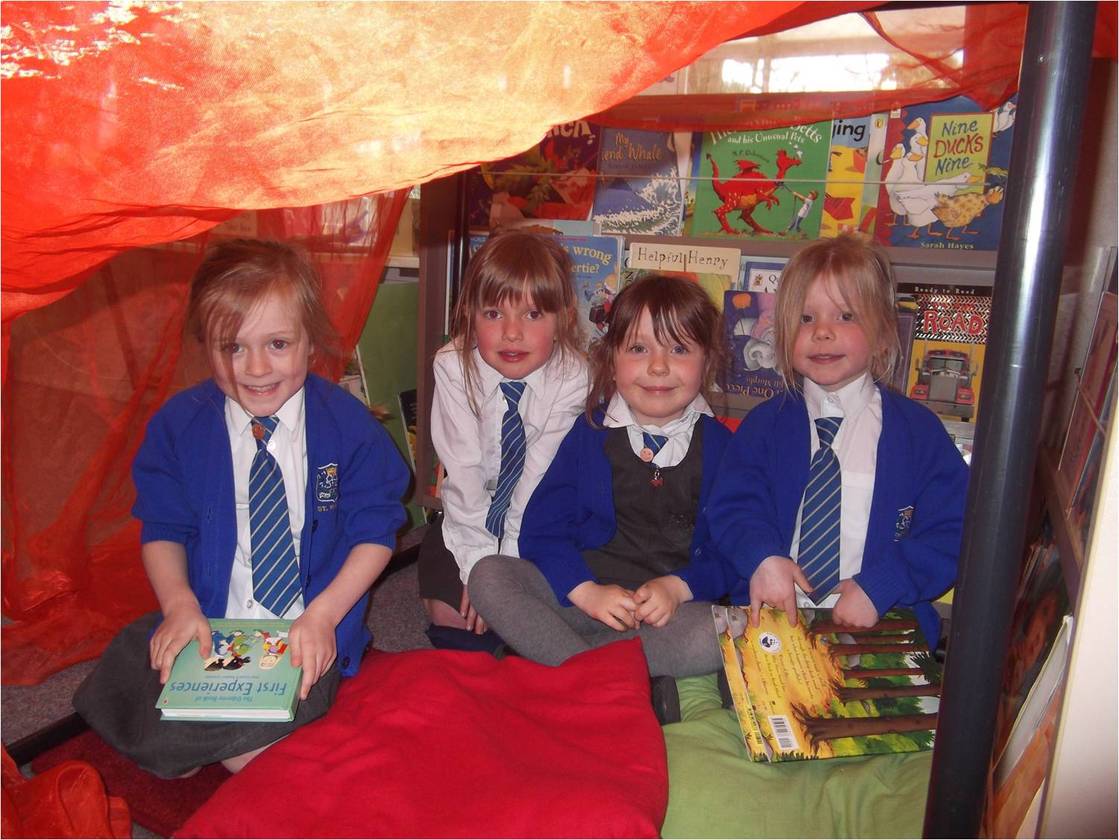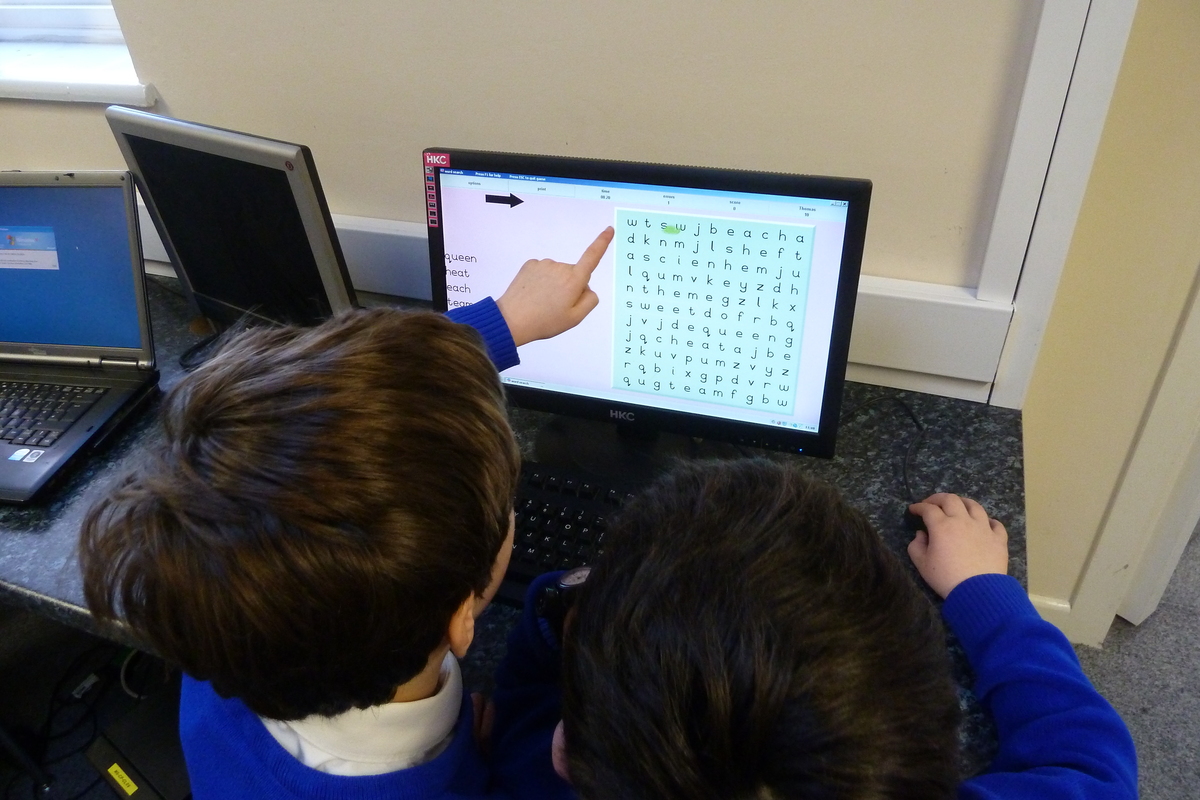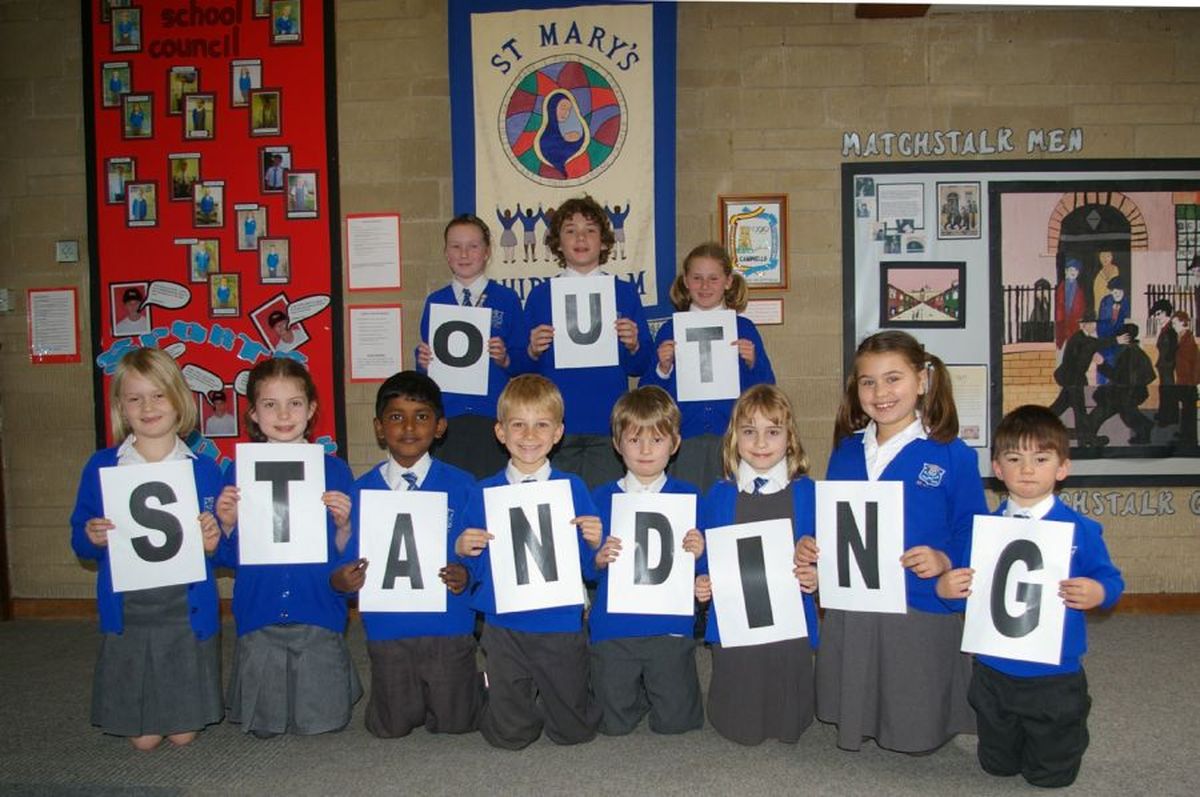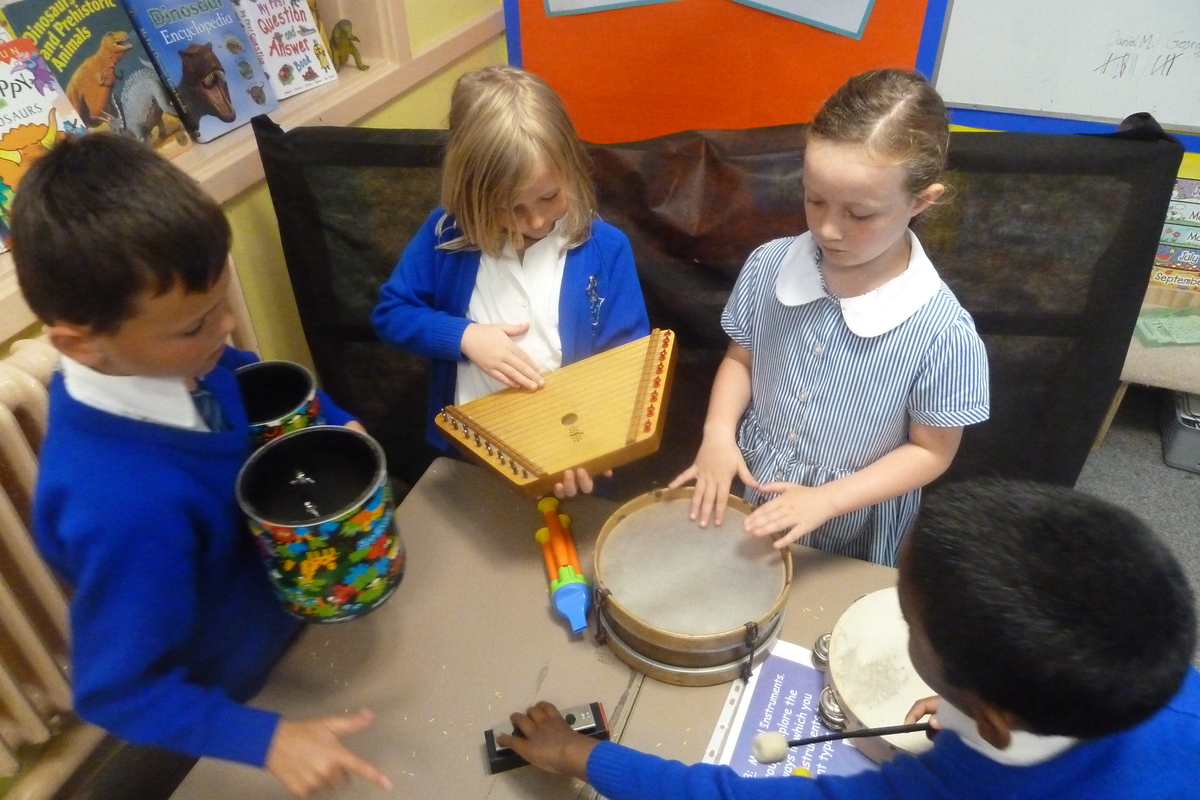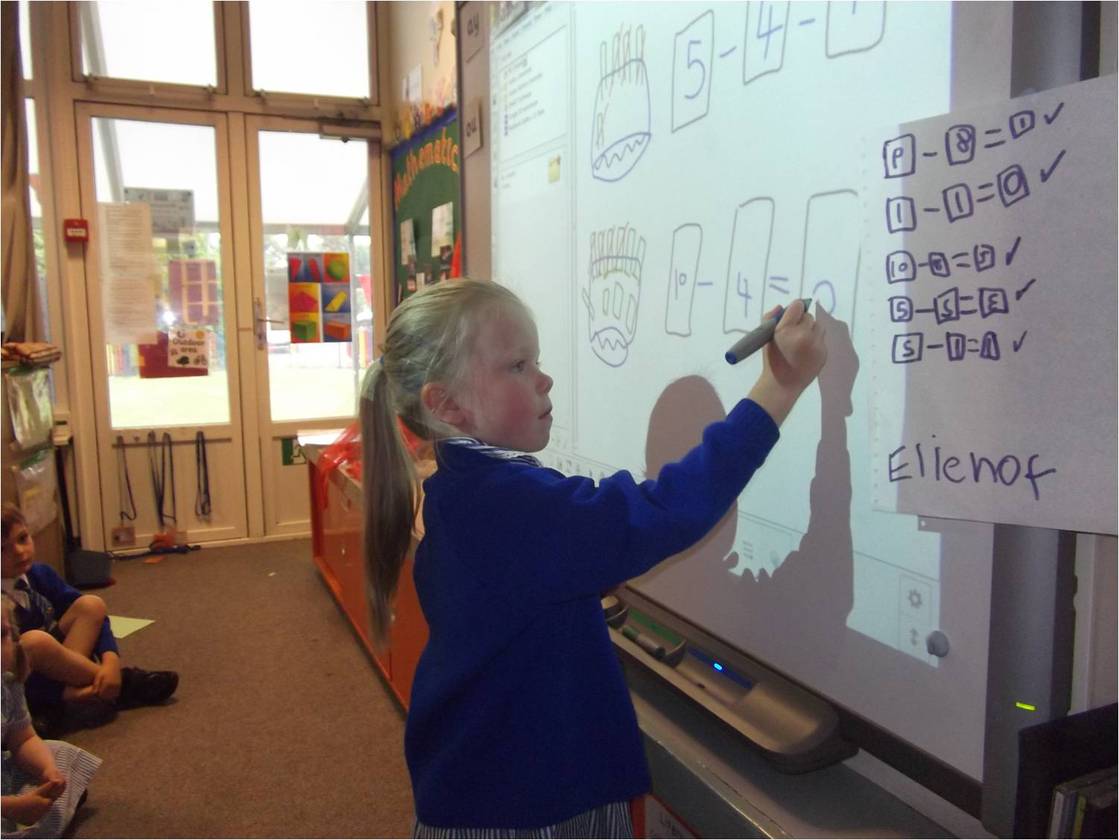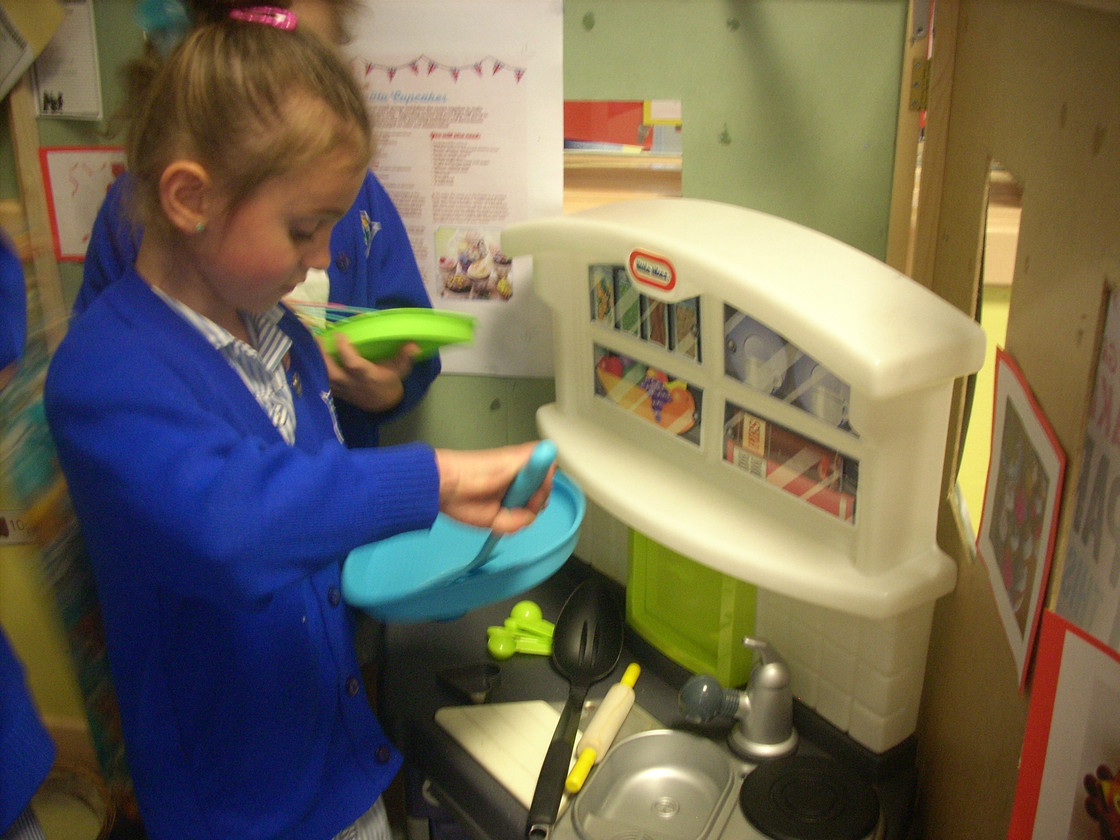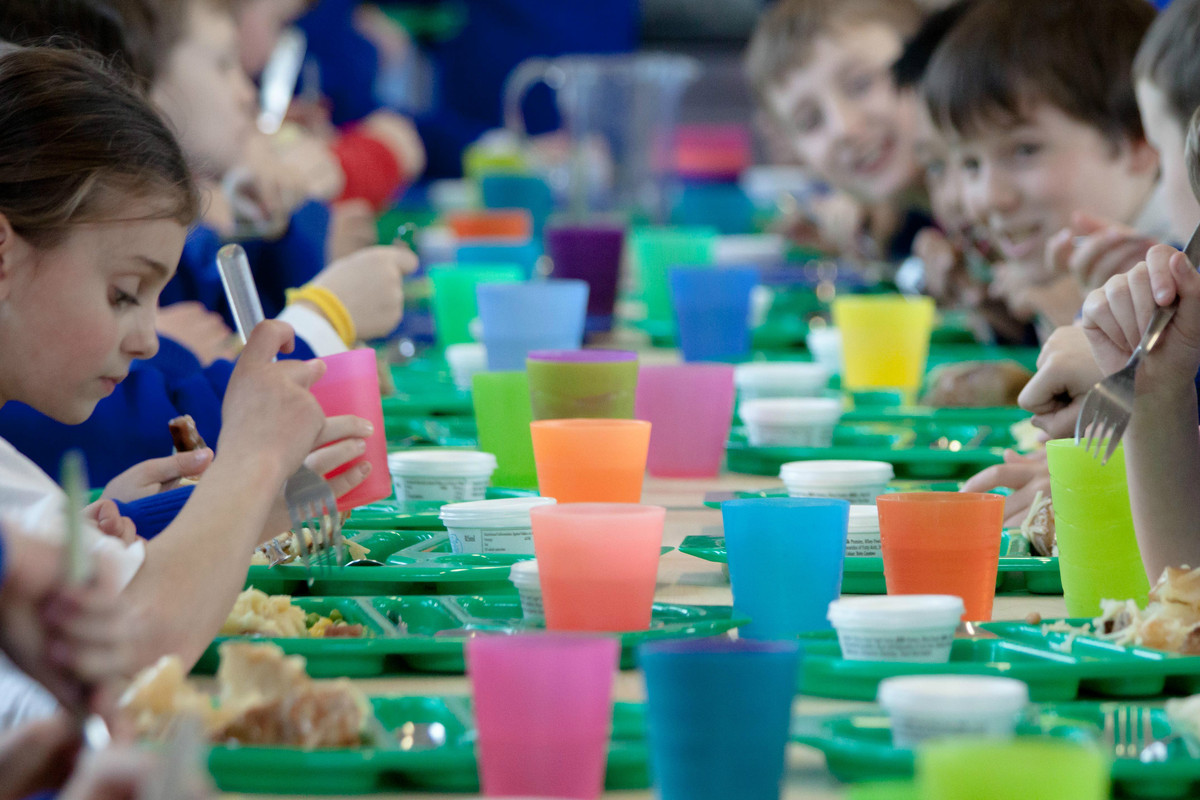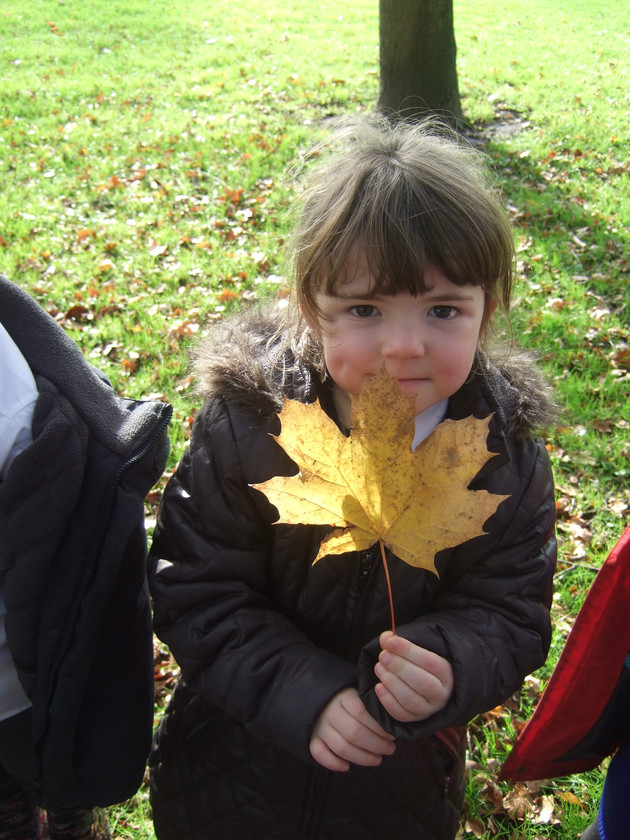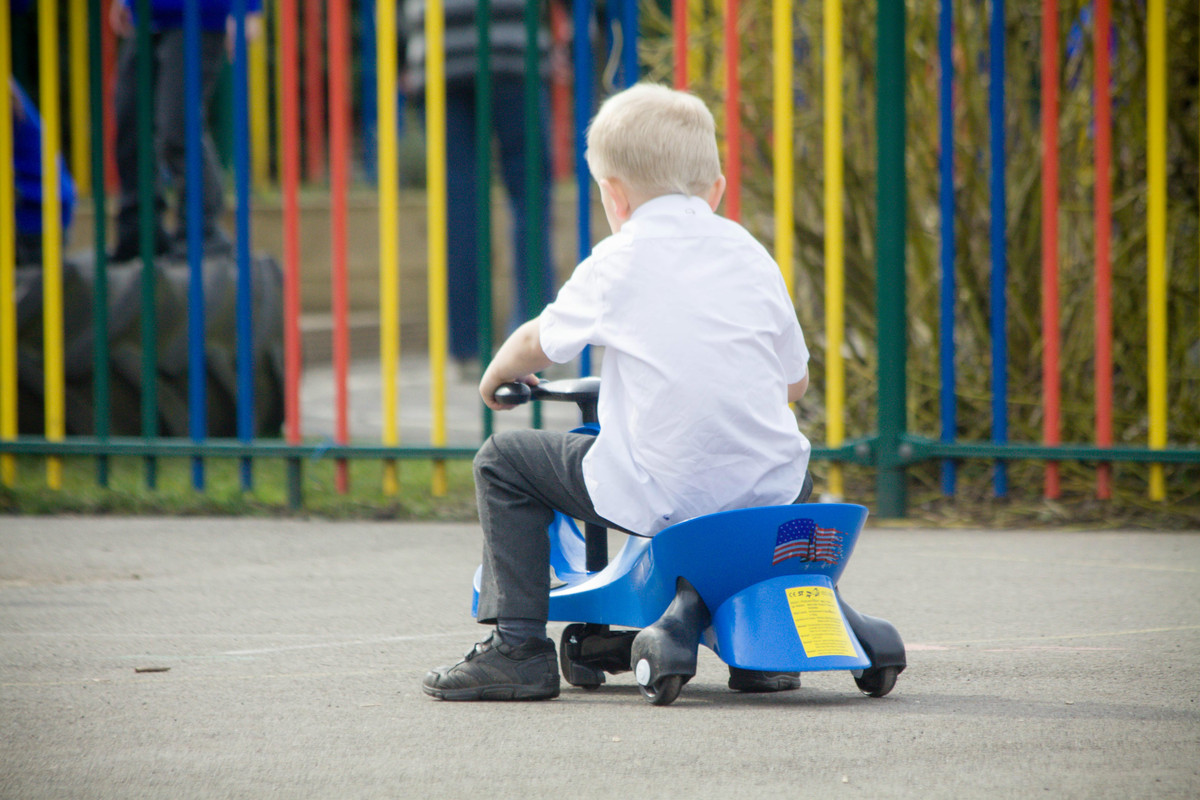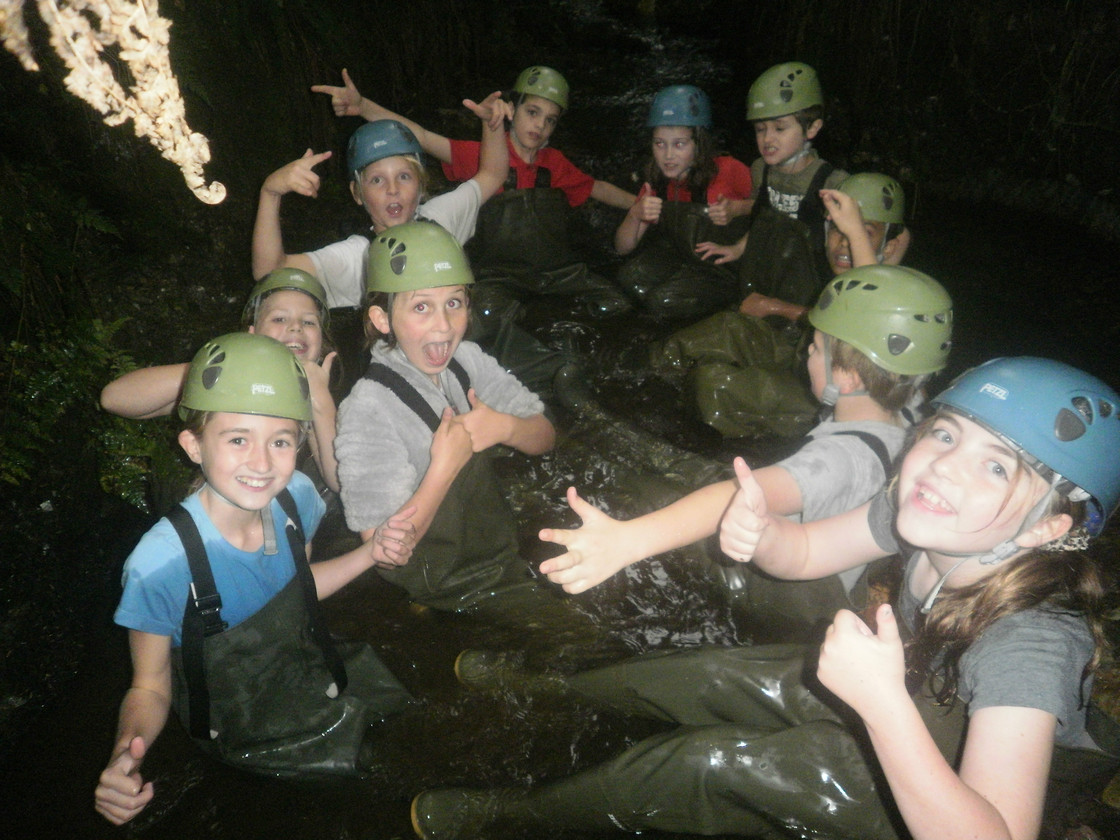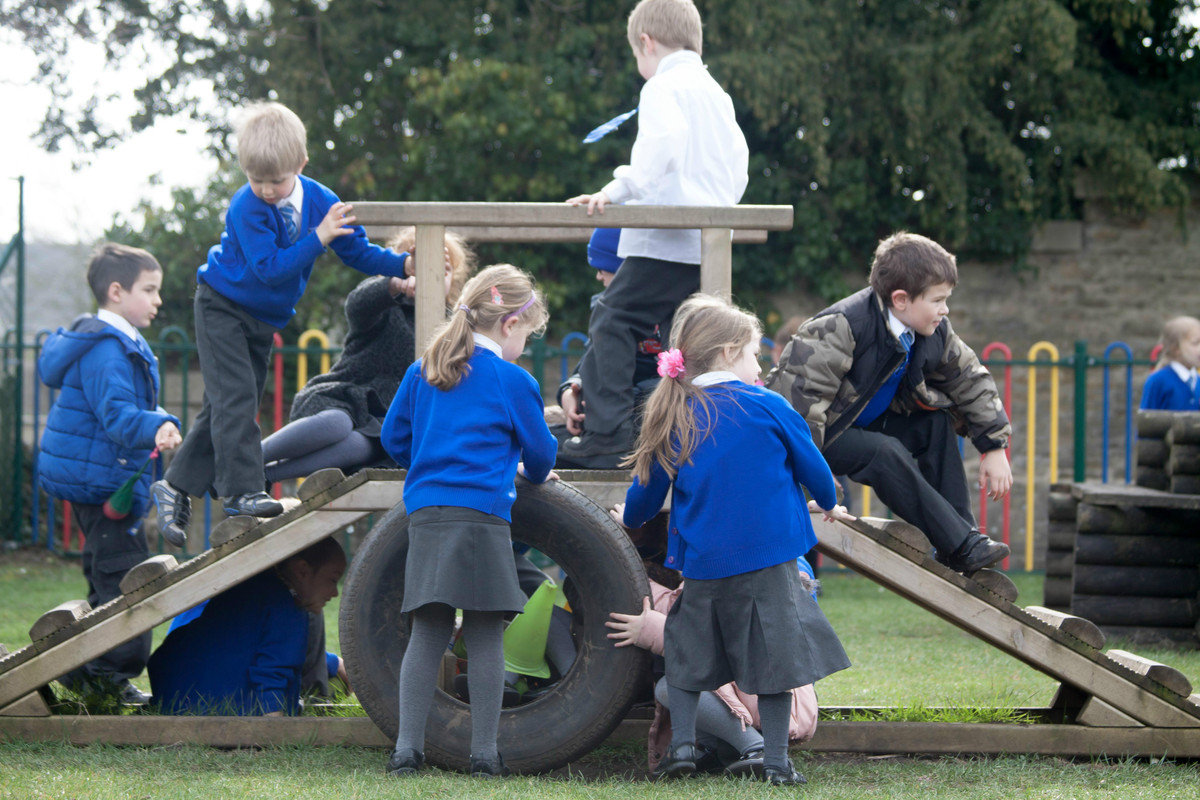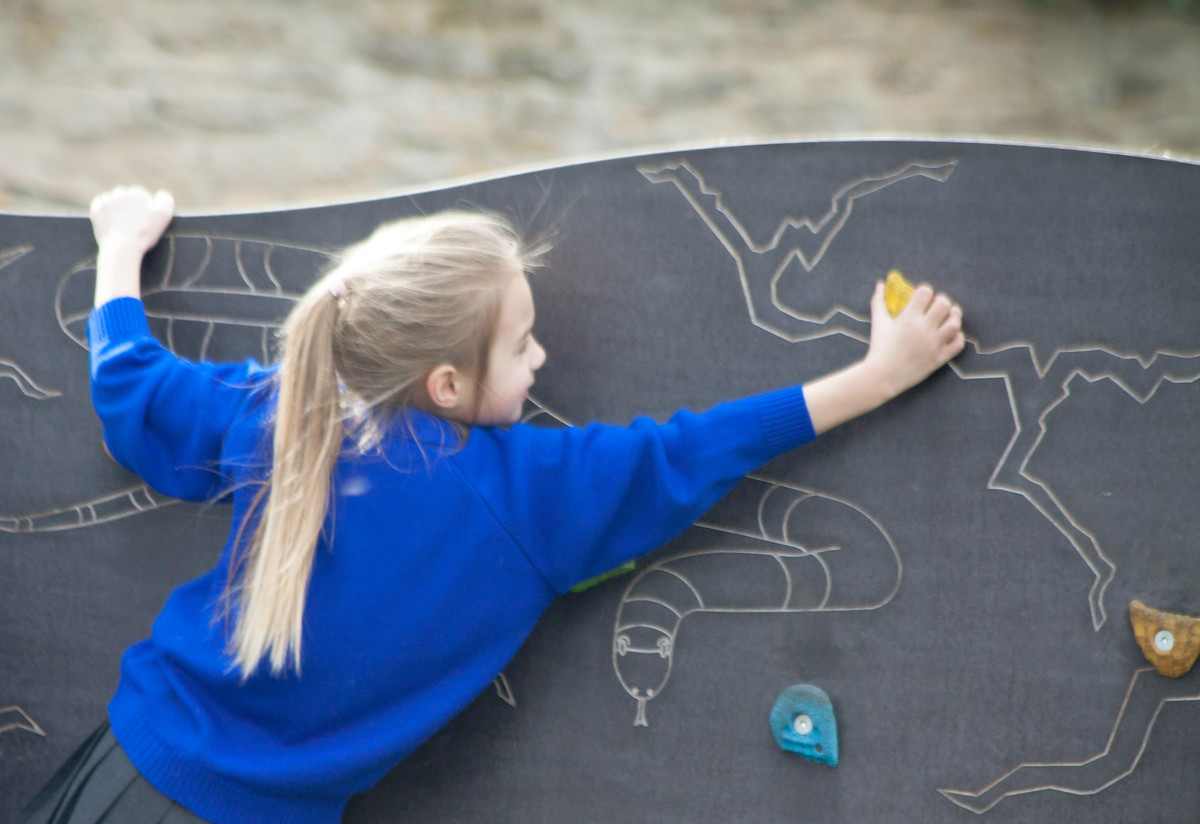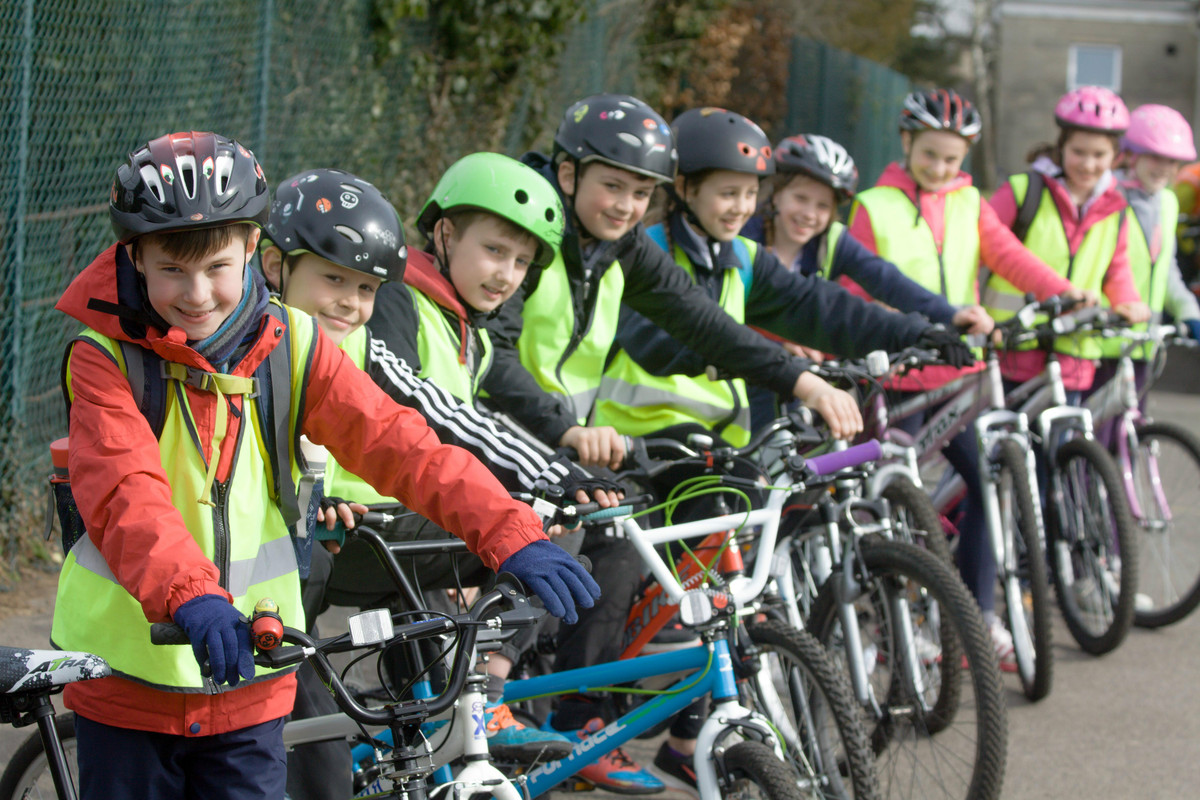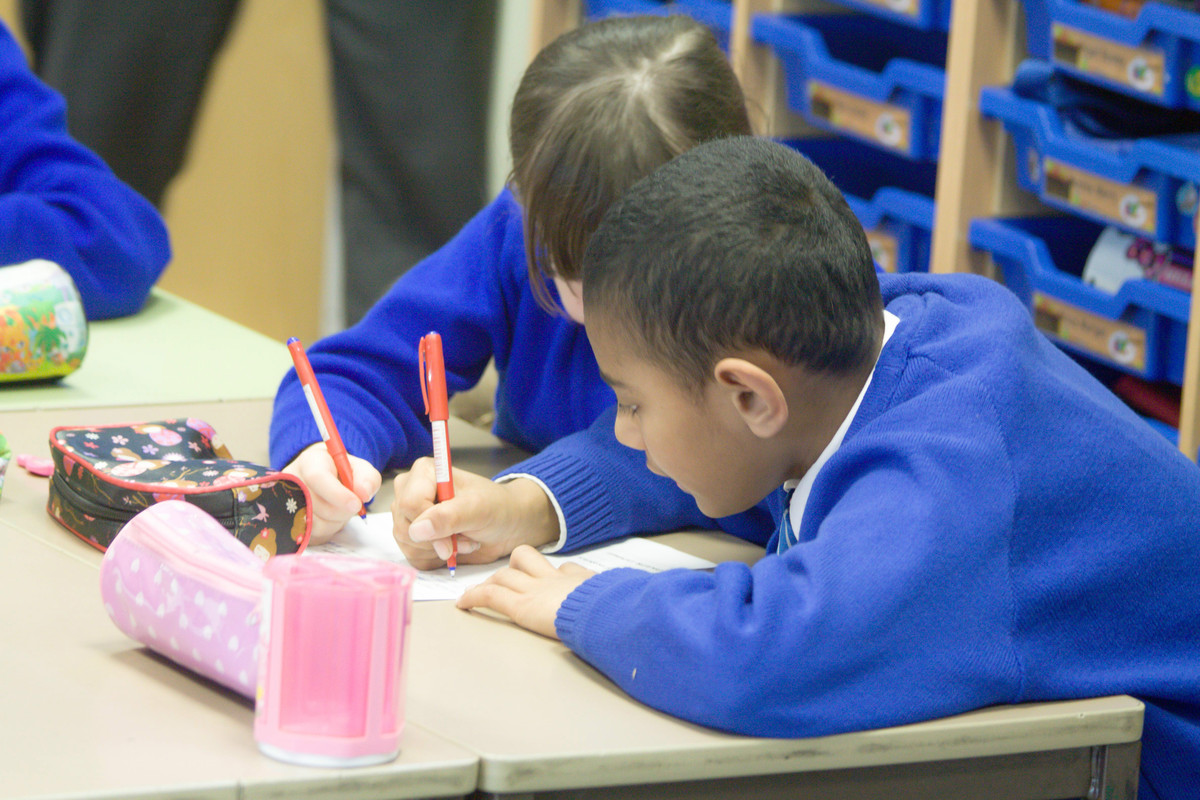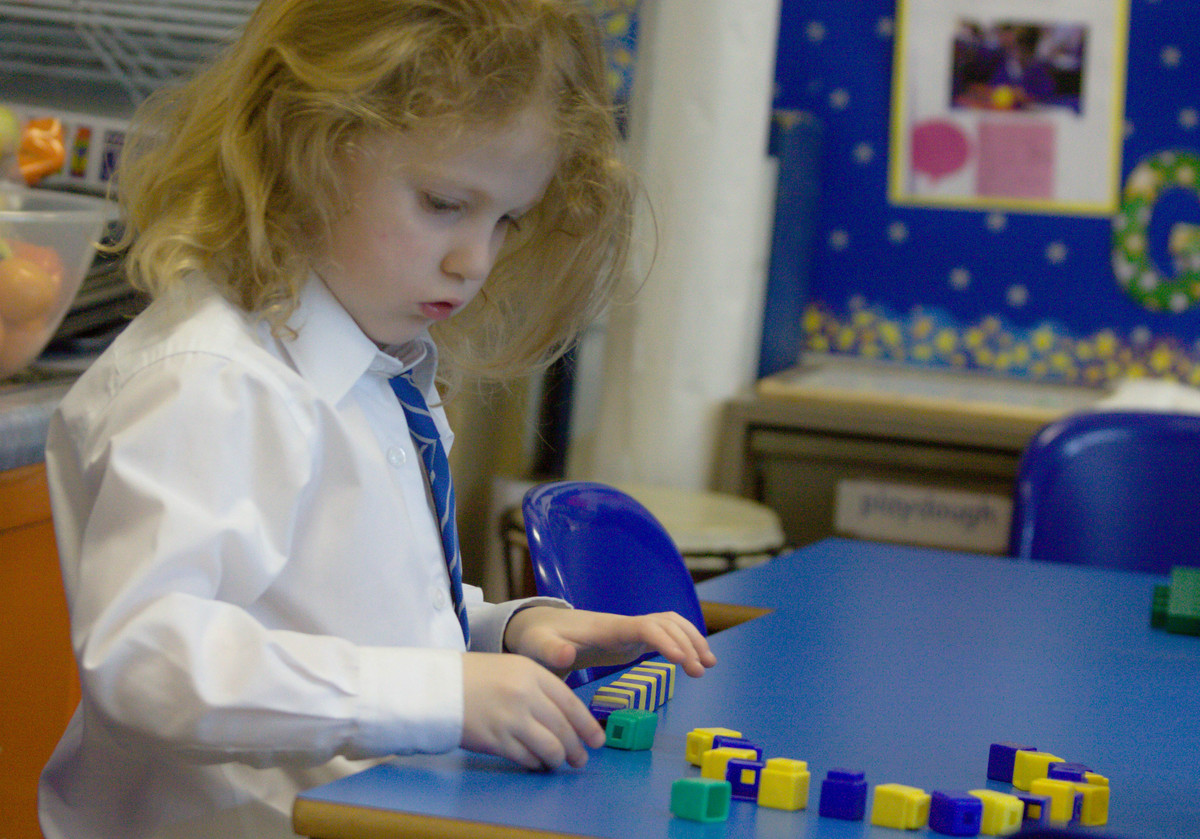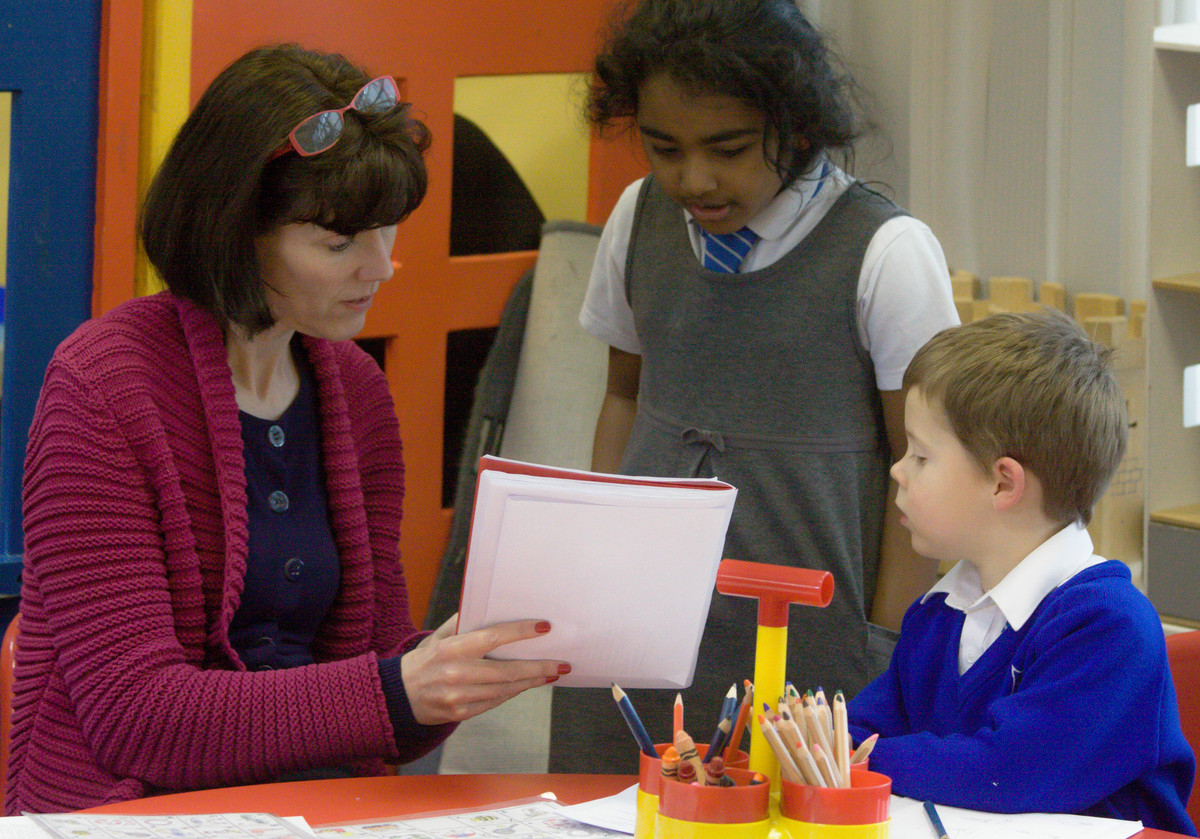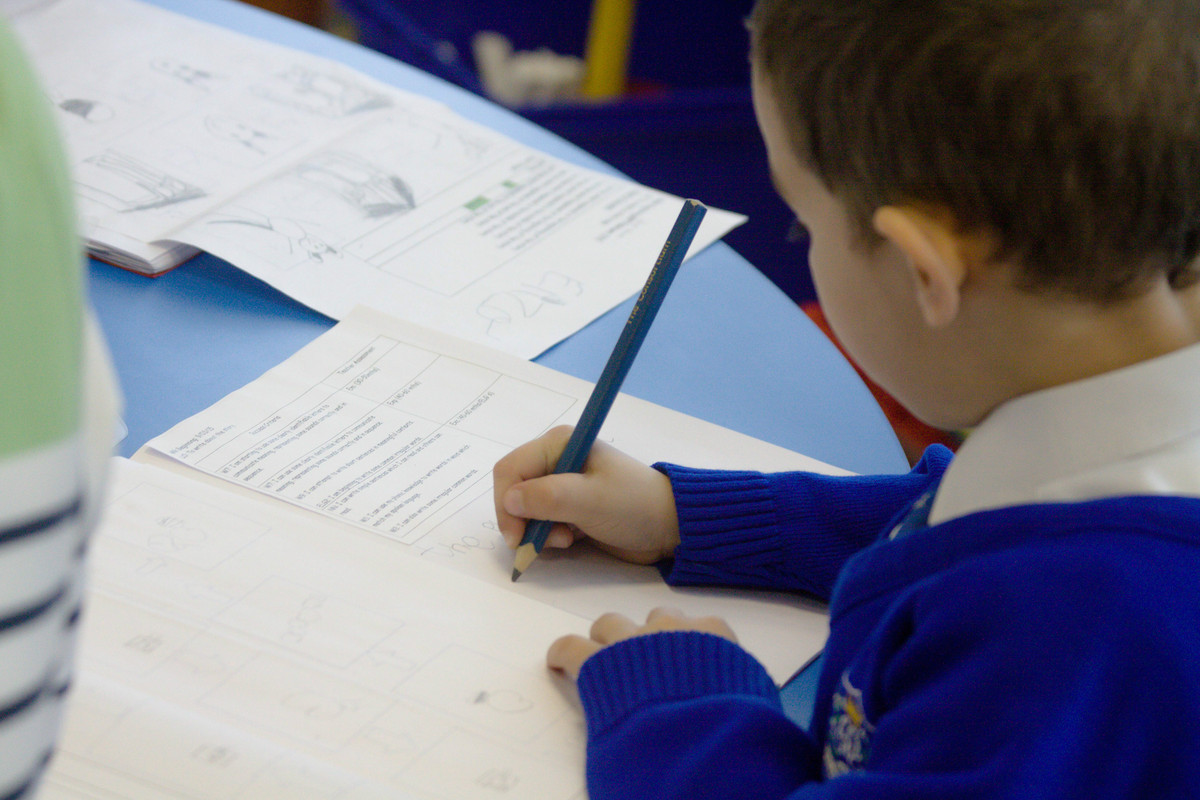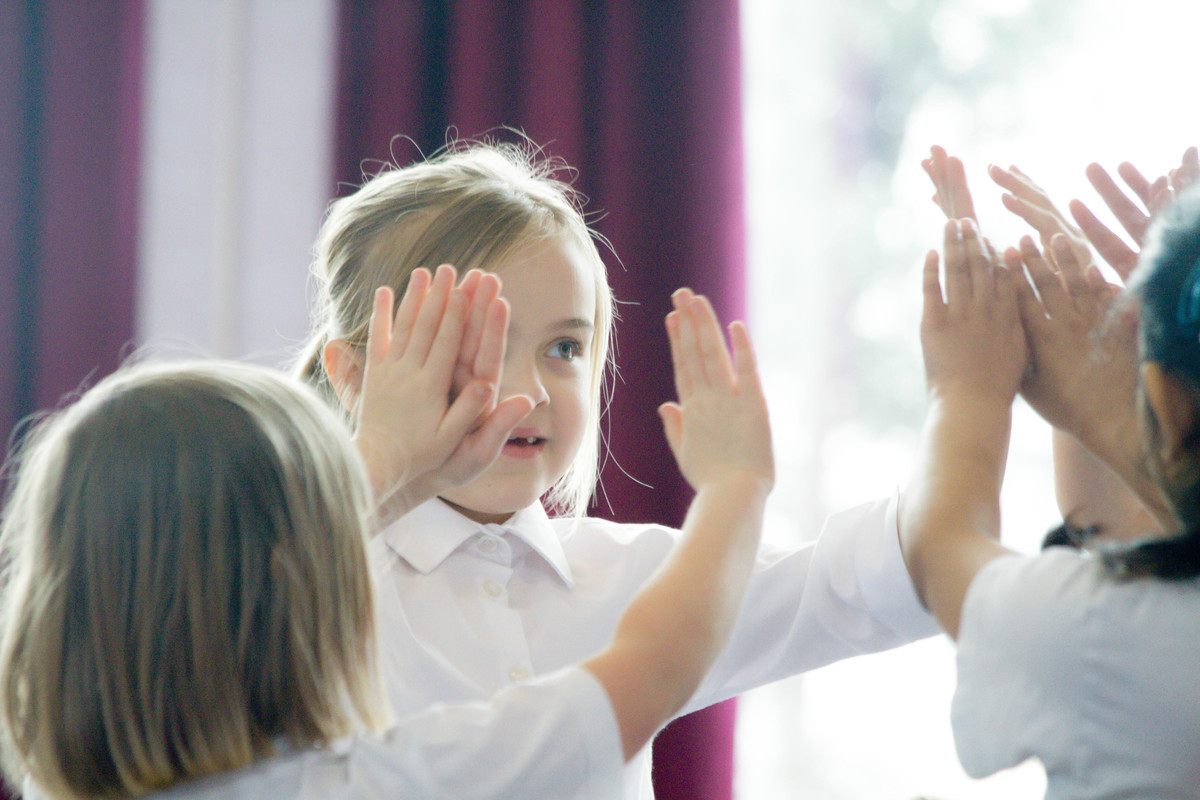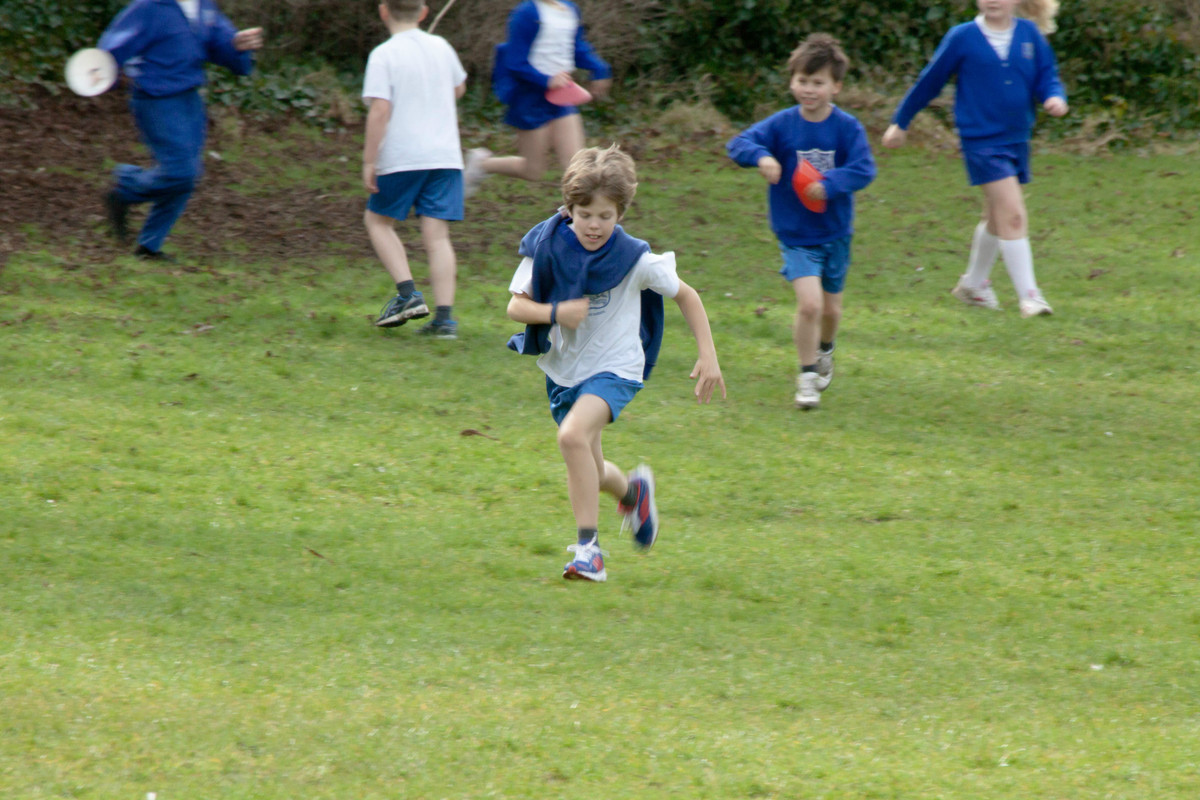 "This school is special, we share and care for each other." (Yr 6 Pupil)
Latest School Events
4H Class Assembly

27

Jan

2017

9:00 am - 9:30 am @ School Hall

2EG Class Mass

01

Feb

2017

8:20 am - 9:00 am

4R Class Assembly

03

Feb

2017

9:00 am - 9:30 am @ School Hall

2K Class Mass

08

Feb

2017

9:00 am - 9:40 am @ 2K

Half term closure

13

Feb

2017
This week (23/1/17) lunch menu is week 1. Next week (30/1/17) is week 2...

St Mary's Primary @StMarysPri
19 Jan #EY https://t.co/aqbVOE7Nku
19 Jan #1F https://t.co/tqsVAQIueM
19 Jan #1G https://t.co/b88x6IDFIu
19 Jan Watch our next few tweets to see some of the great learning happening in our early years phase team... #1G #1F #EY
2 Jan Don't forget... School is not open tomorrow! Enjoy the extra day, see you on Wednesday!
12 Dec 2016 Four days to go and Christmas is very much here. Please join us for mass on Friday 9am to share some of the wonder
Congratulations to 4H for winning our library reading scheme with 499 stamps. Also to both of our individual winners, one from 3M and one from 4H.
Welcome to
St. Mary's School
St Mary's is a Roman Catholic primary school where every child is encouraged to develop as a whole person.
We are all children of God, one family working together to develop a community of shared values, shared challenges and equal opportunities through knowledge and understanding of the Gospels, with Jesus Christ as our teacher.
In partnership with our federation, we whole-heartedly support the promotion of British values. Click here [PDF] to learn how we highlight this in our school.
In our most recent diocesan report, we were graded as 'good with outstanding features'. For a full copy of this report, from February 2015, please click here [PDF].
We hope that you can find all of the information you need on our website. Should you be lacking anything, please do not hesitate to contact us. For anybody thinking of visiting our wonderful school, we suggest you start in the 'Key information' section of the website for everything you need to know.
Please watch this space for more information regarding our latest RE-related news. Click here to see previous updates.
Excitingly, October saw the launch of our brand new 'Great 8' initiative, which the children (and staff) are very excited about! To find out more information about this unique opportunity, please click the picture above!
Click here to meet our Gem Gang!
We are extremely proud of the children of St Mary's and their variety of achievements. To see who we are celebrating this week, please click here.
E-safety programme of studies on the Computing page.
To see information about our Sport and PE Premium funding, please click here.
Our most recent house point results are as follows:
1st- St Patrick's: 1370 points
2nd- St George's: 1330 points
3rd- St Andrew's: 1183 points
4th- St David's: 1074 points
A printed copy of any information found on this website may be requested from the office and the school will provide it free of charge.