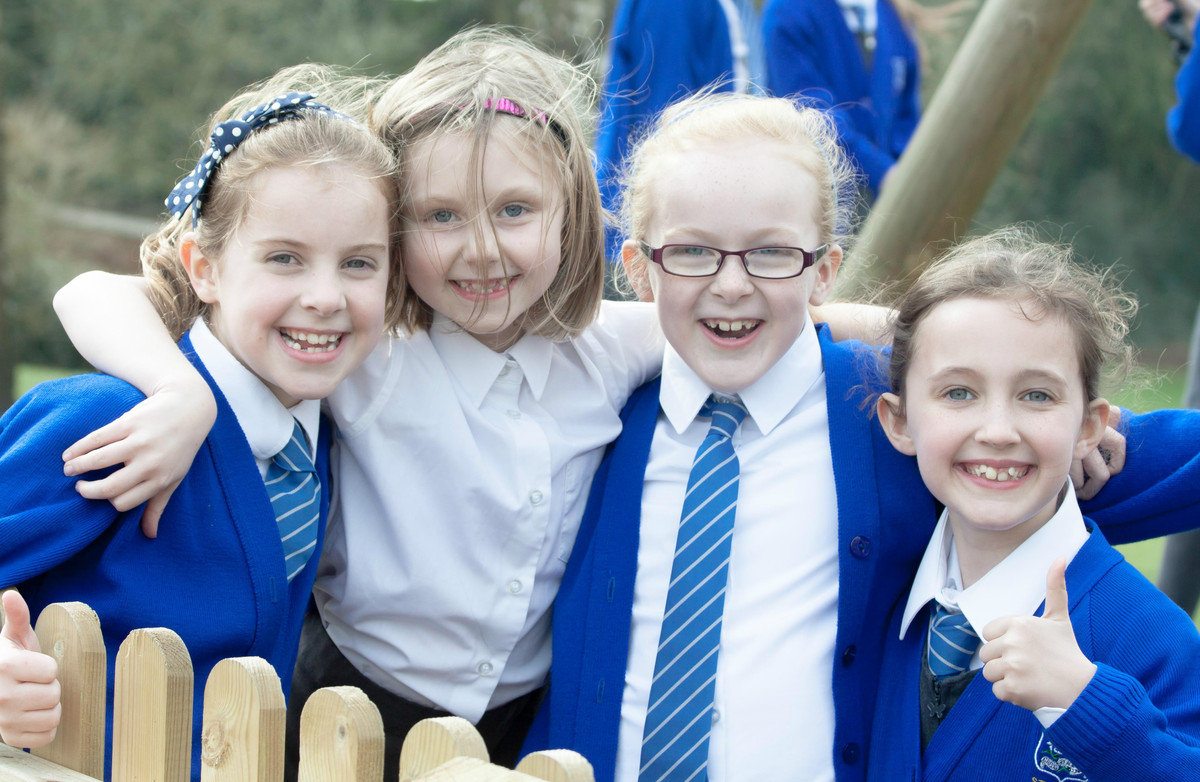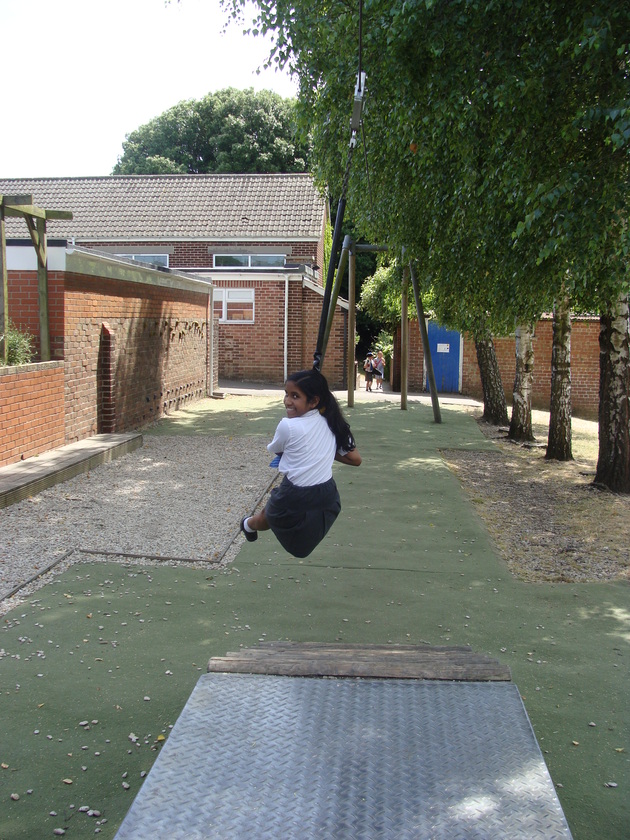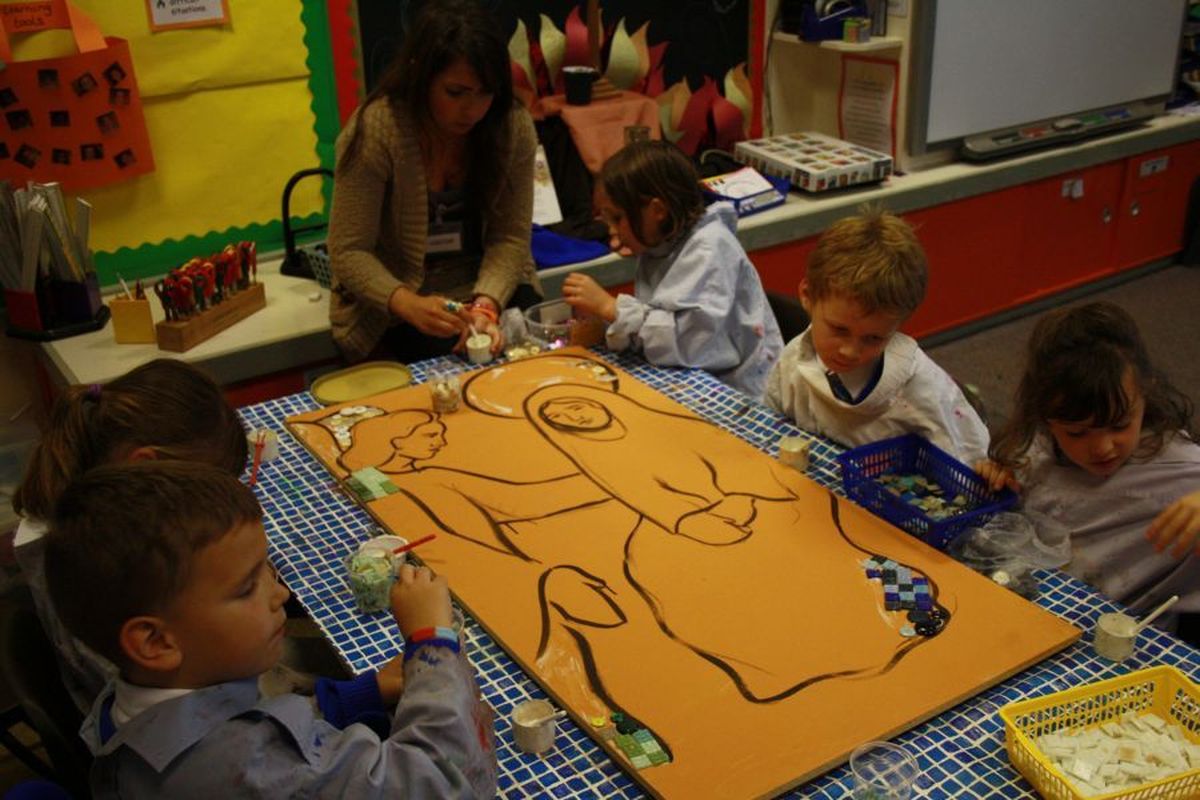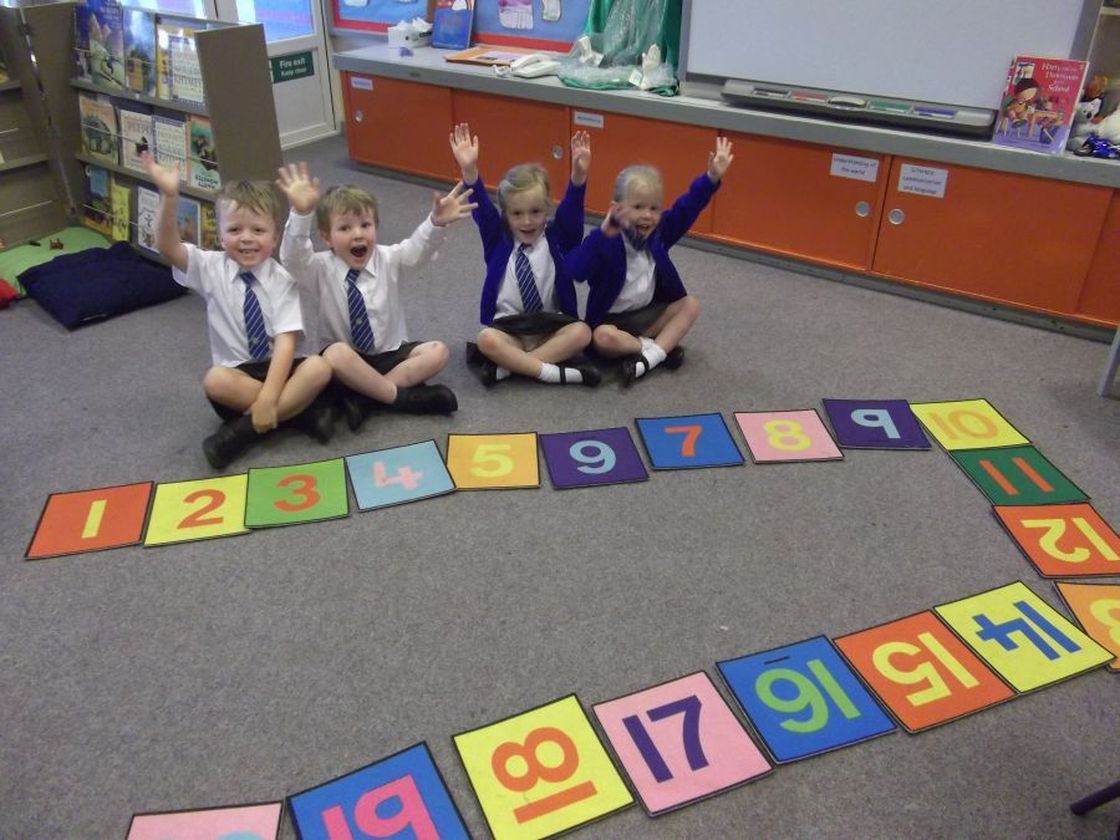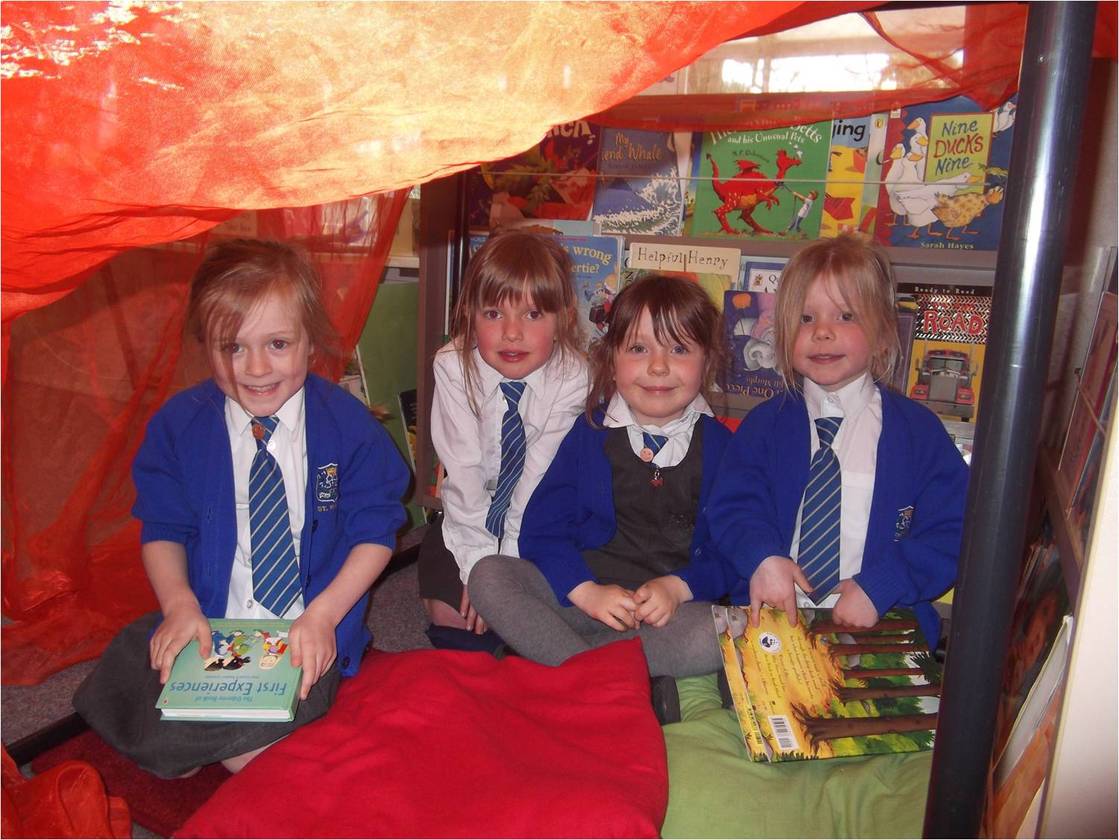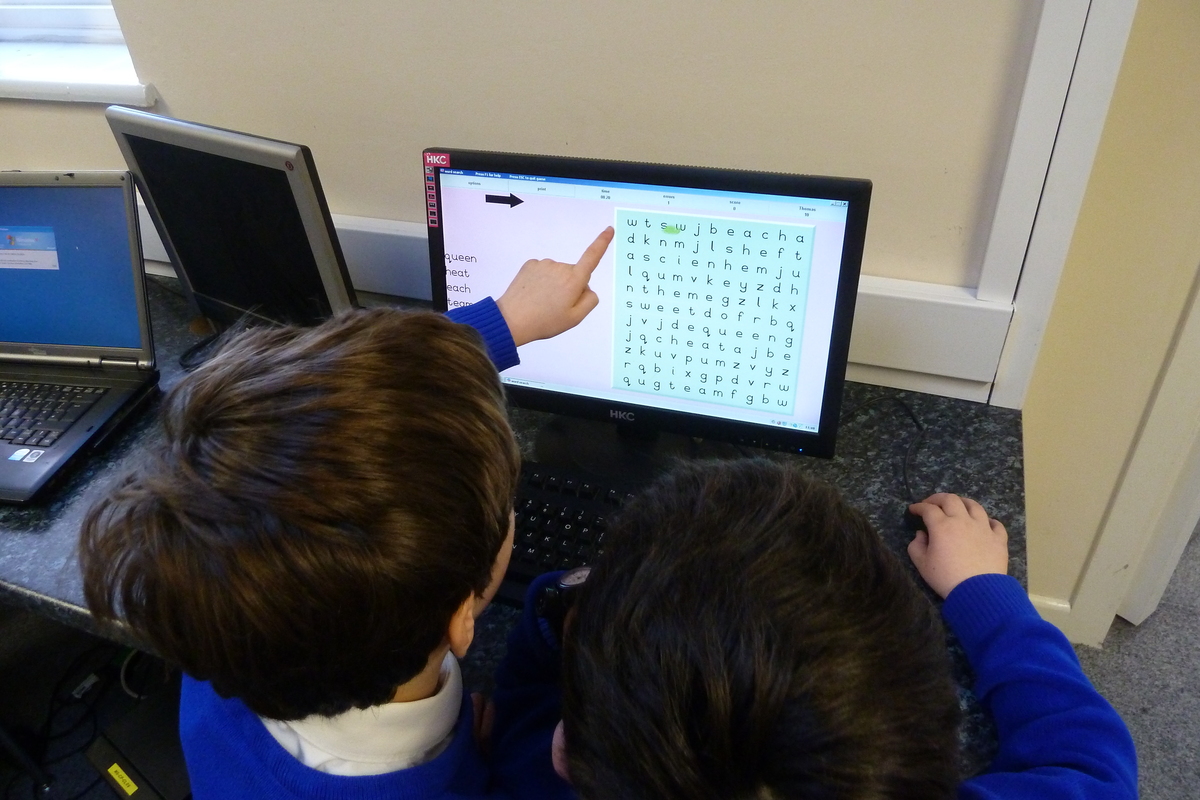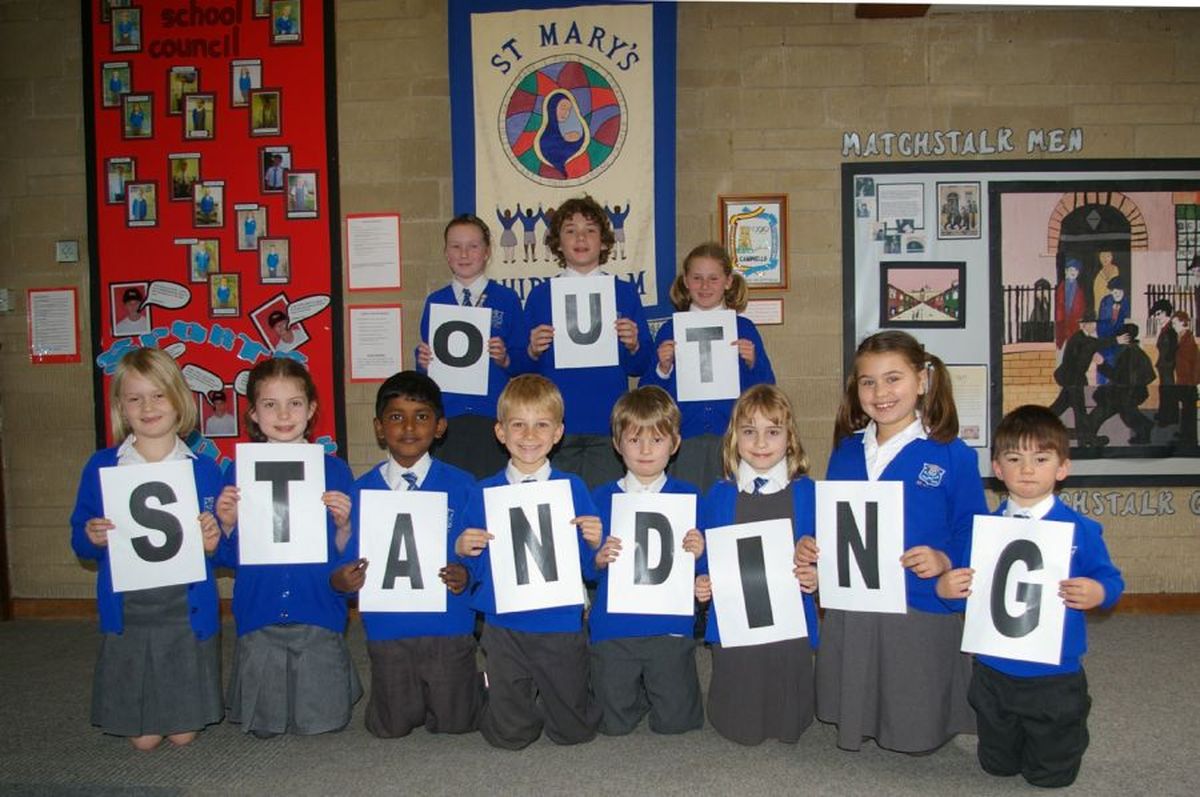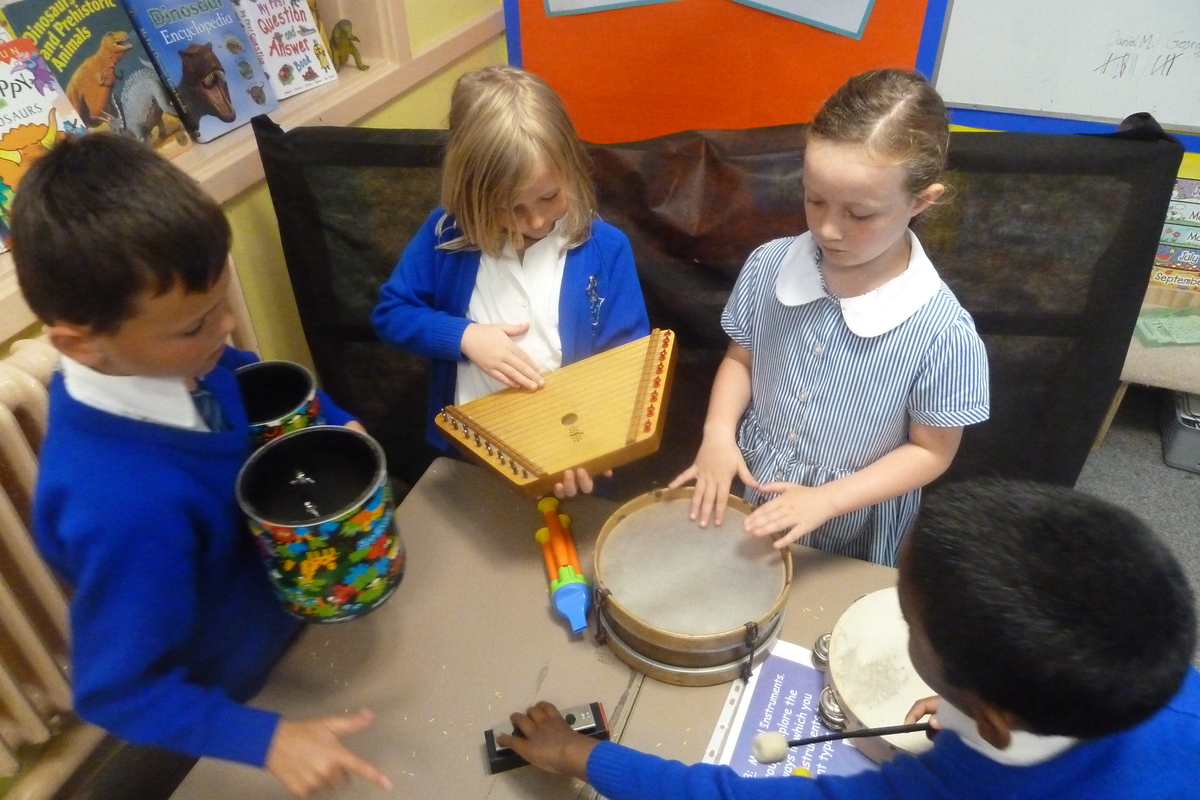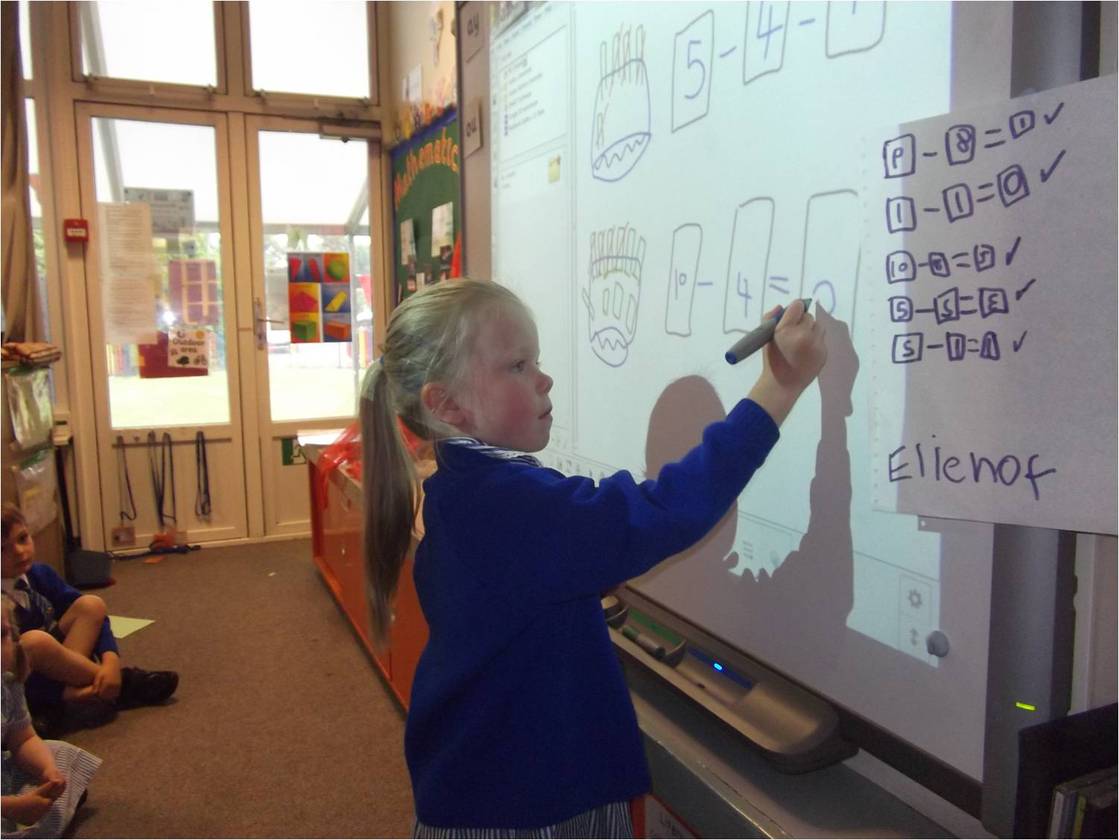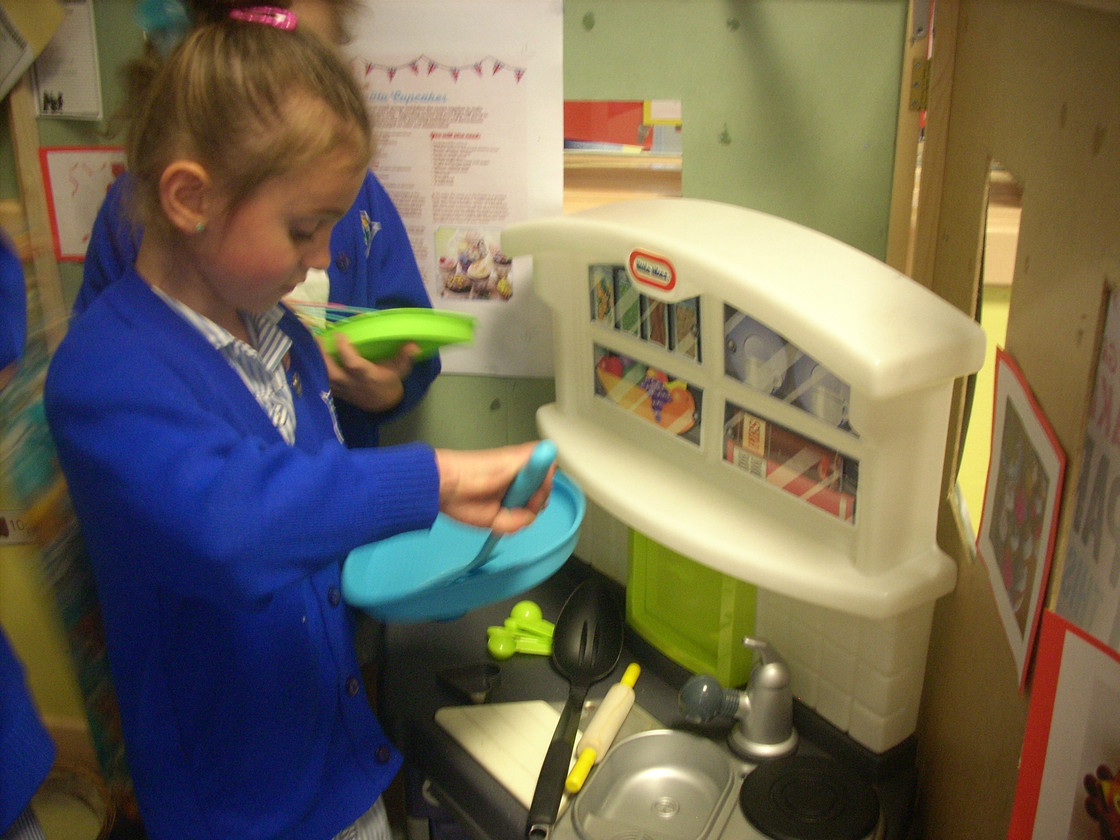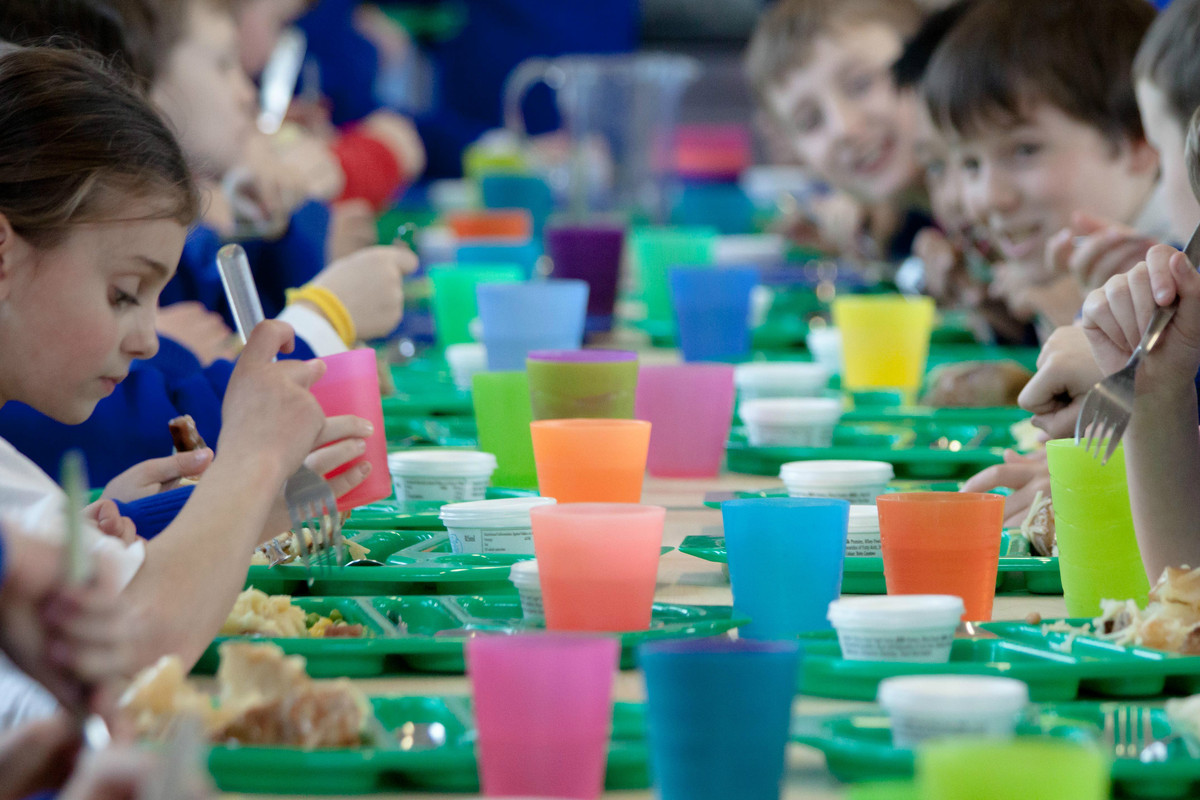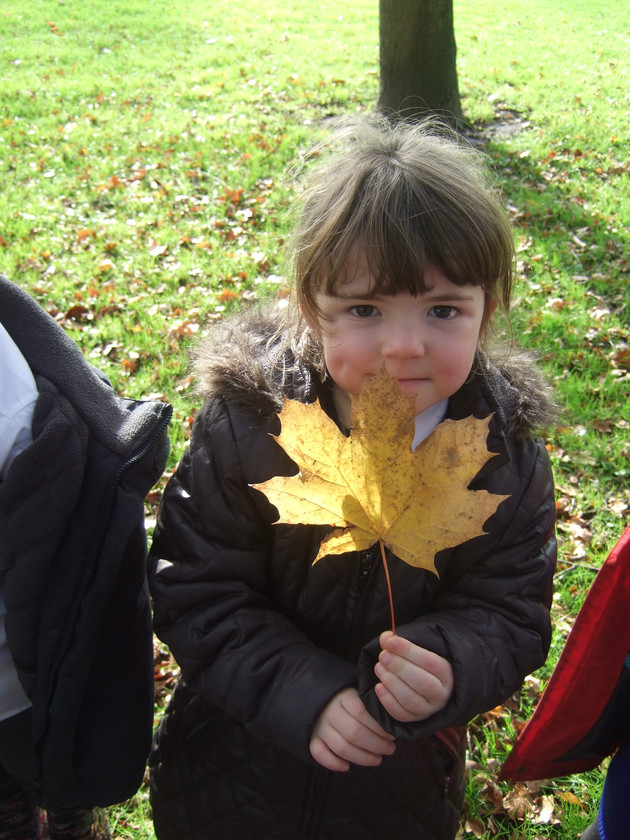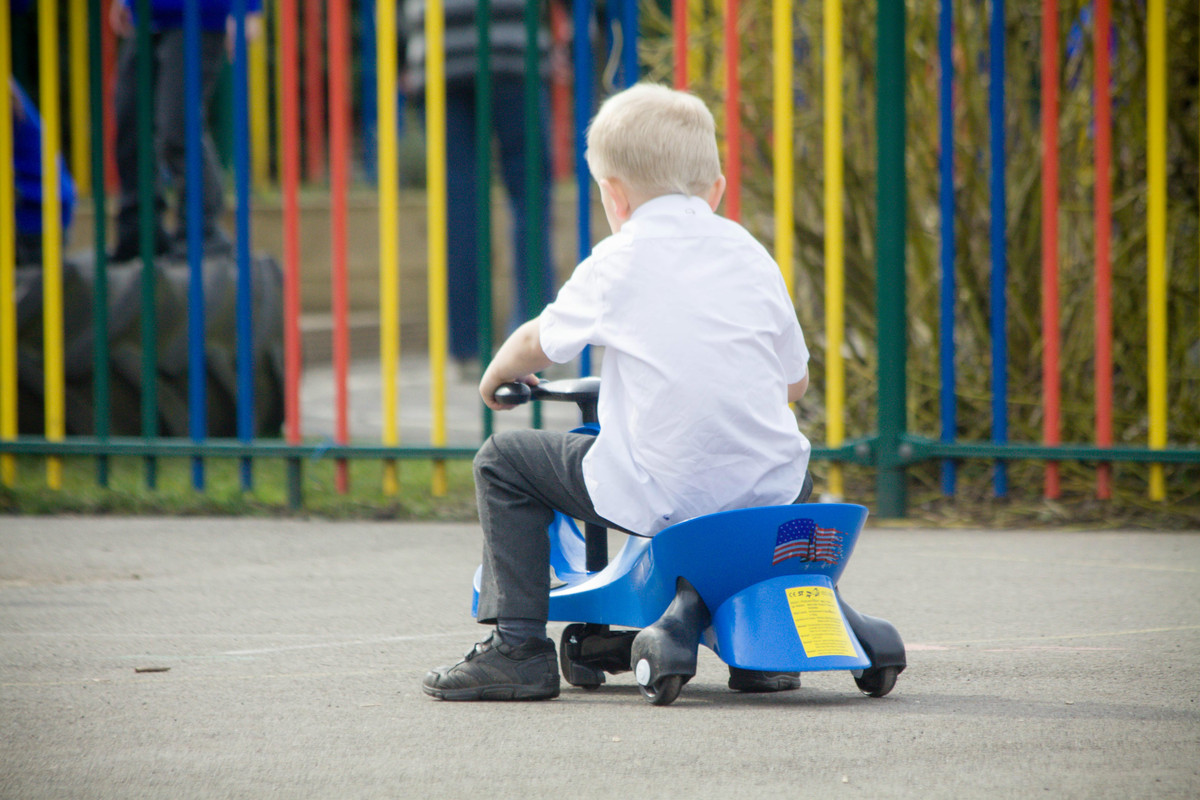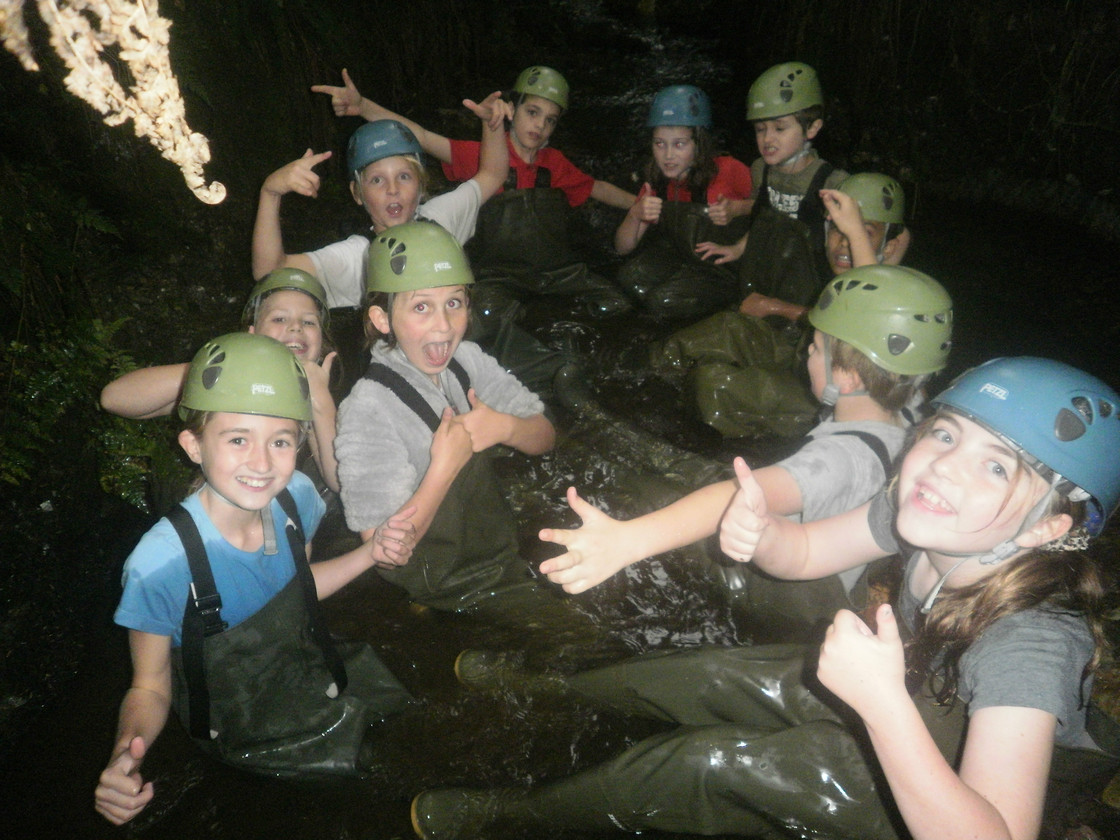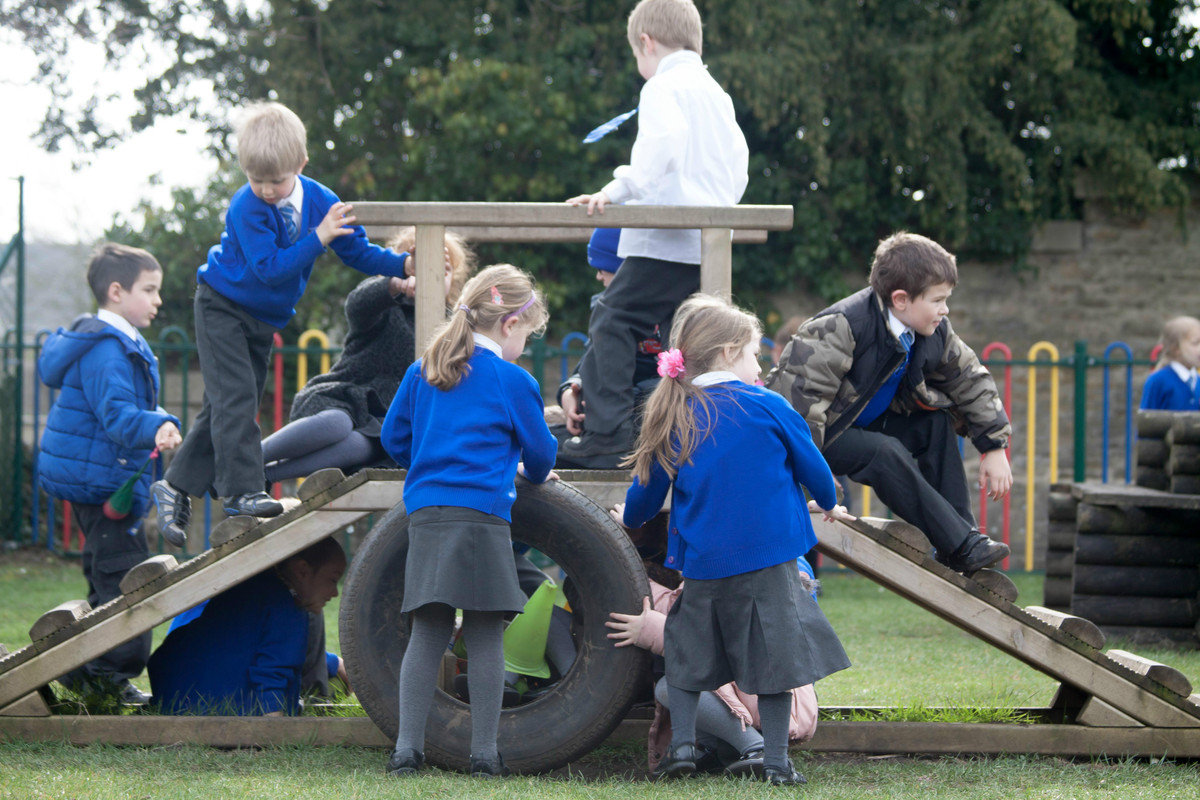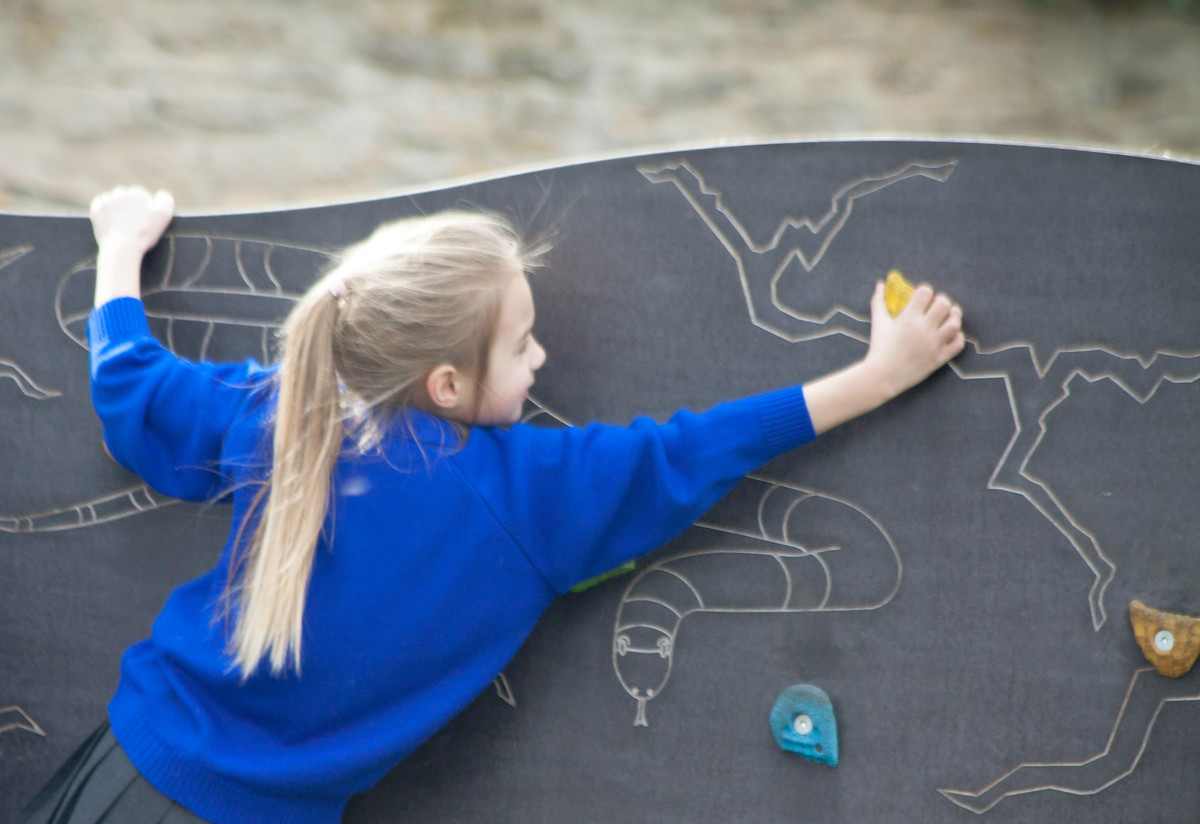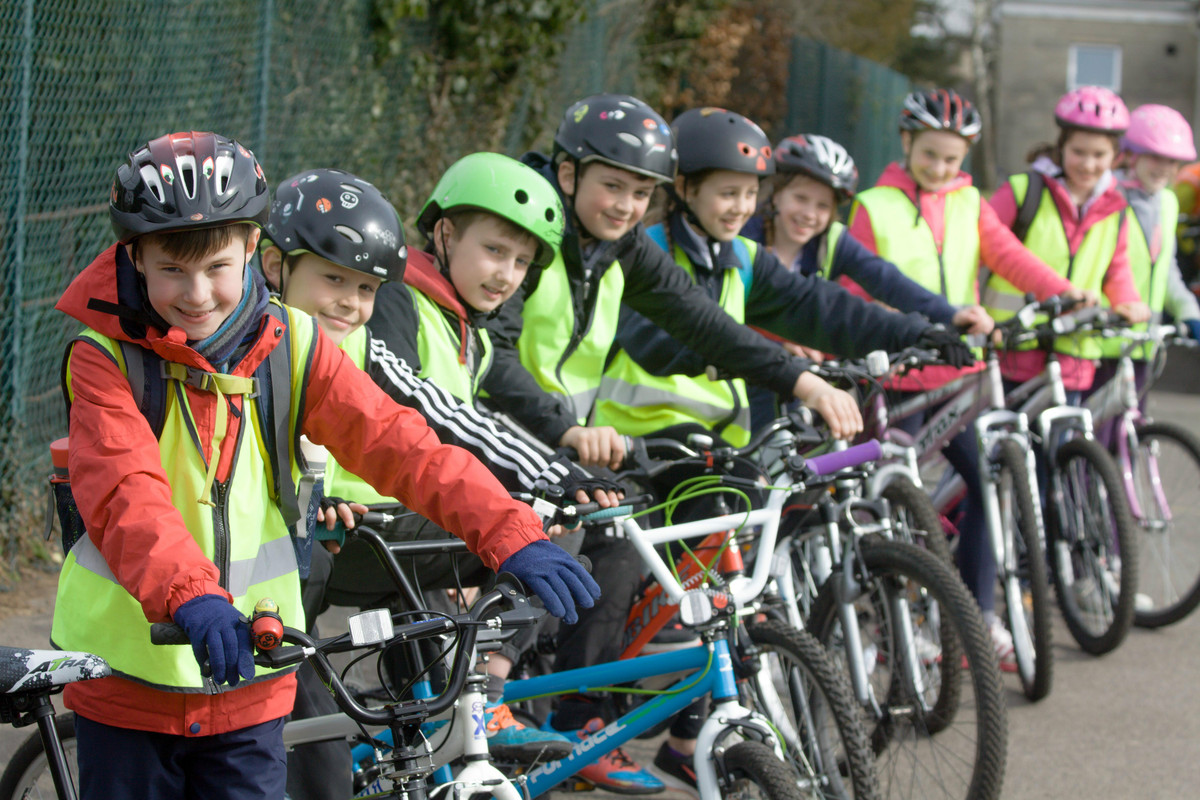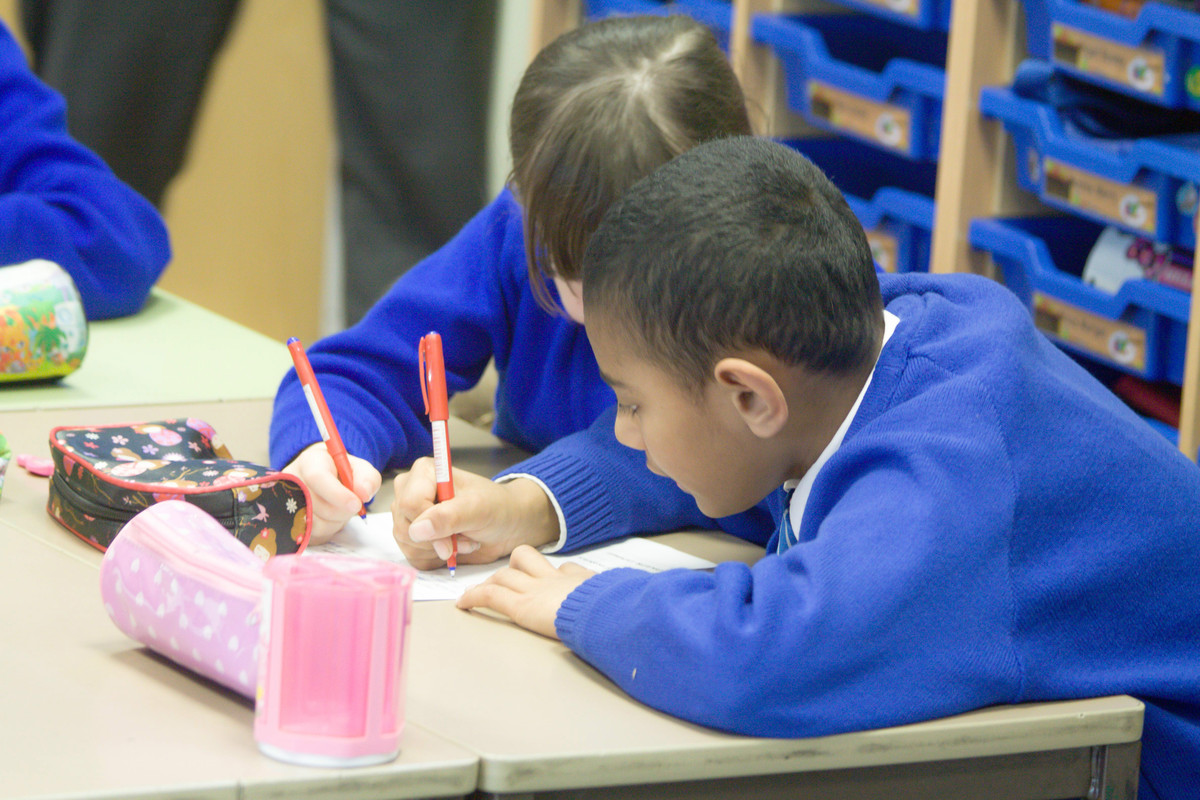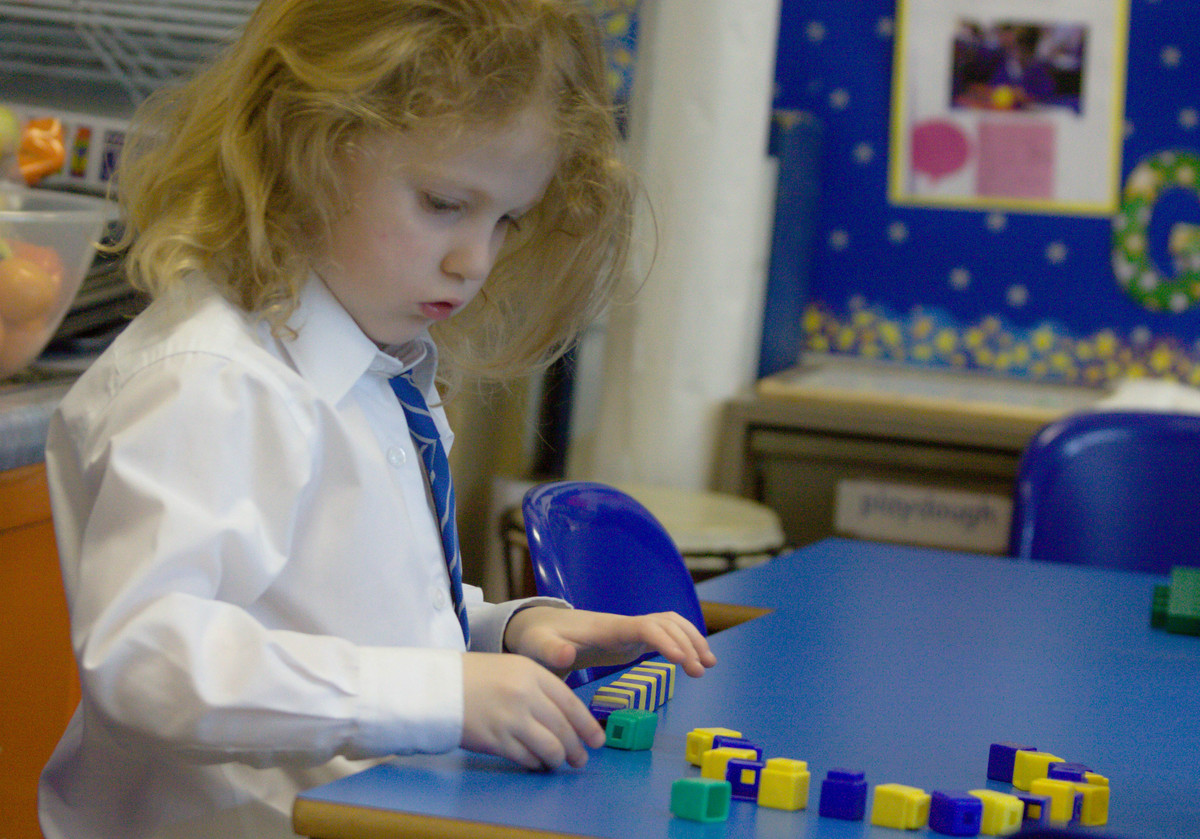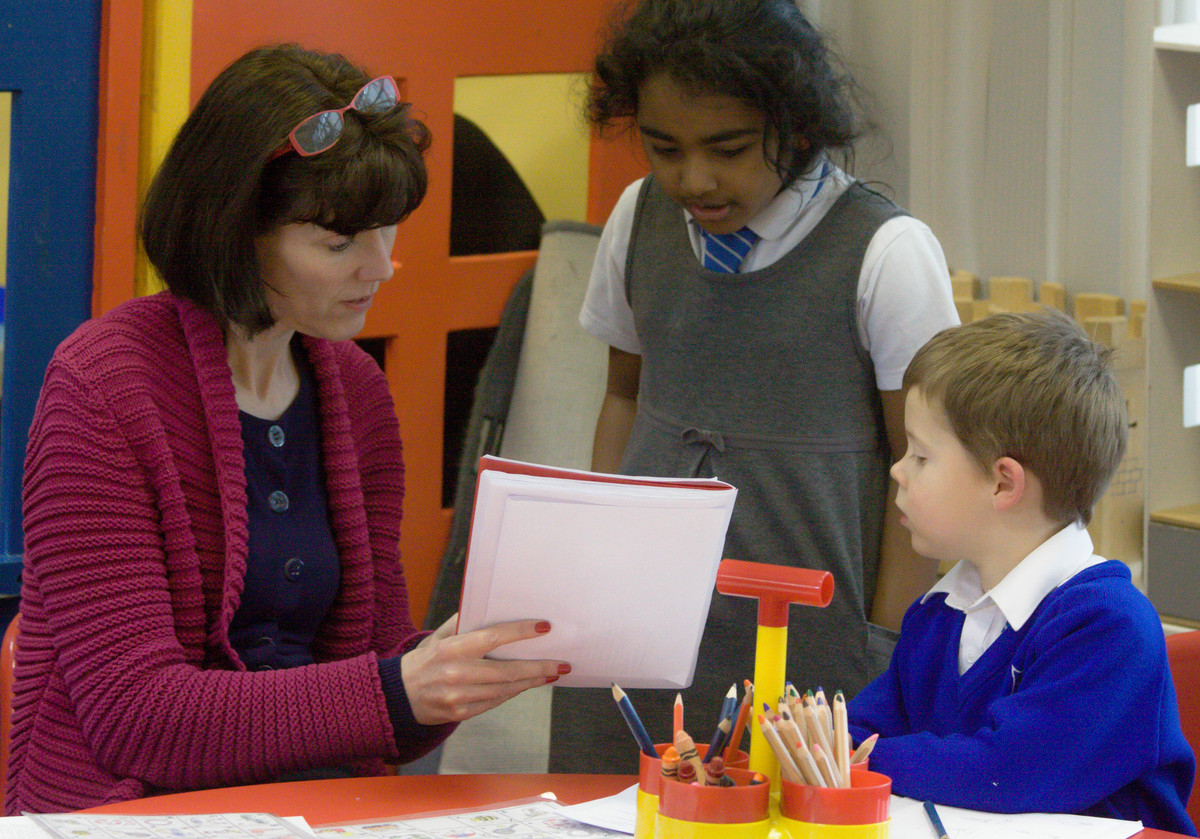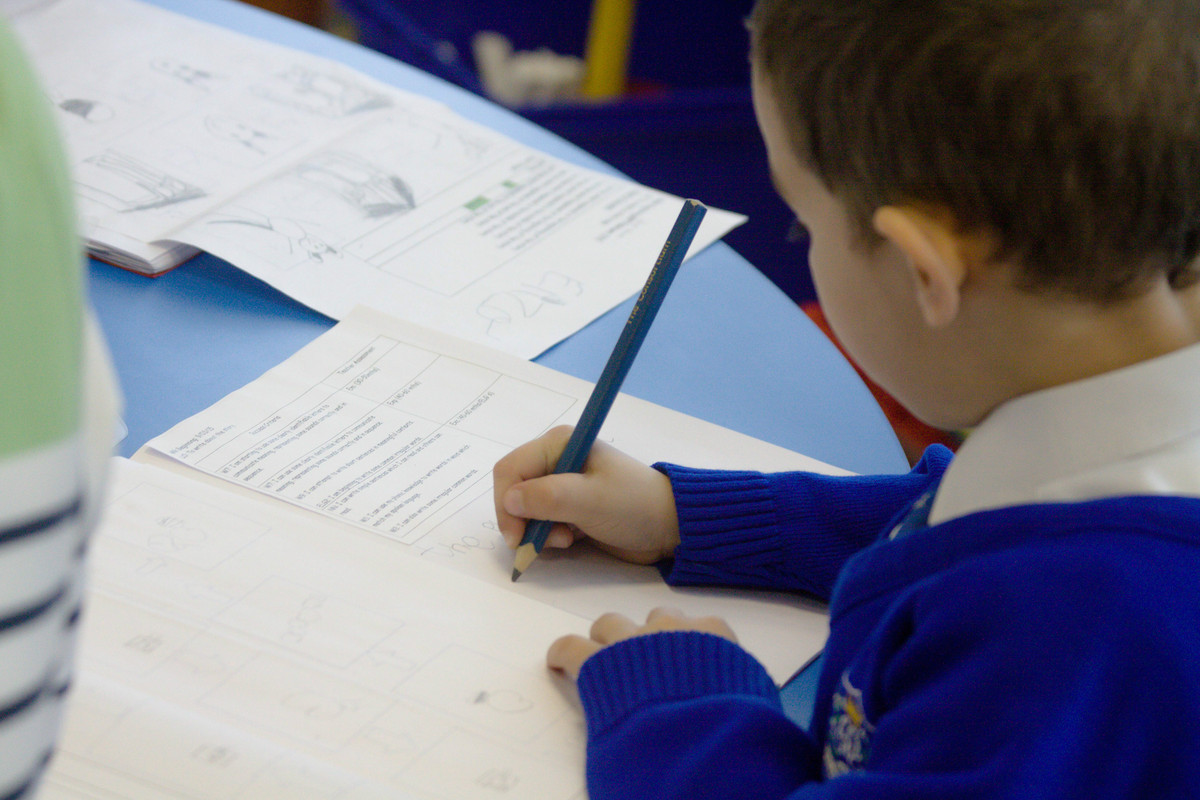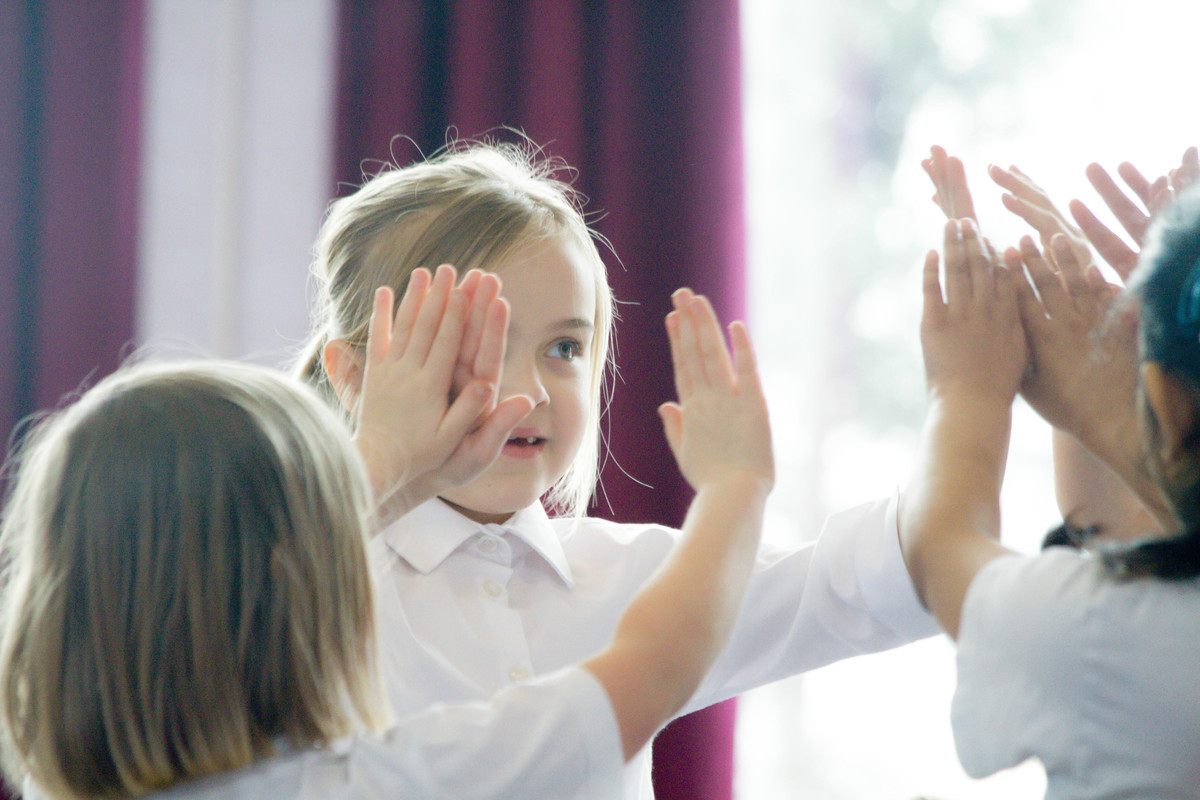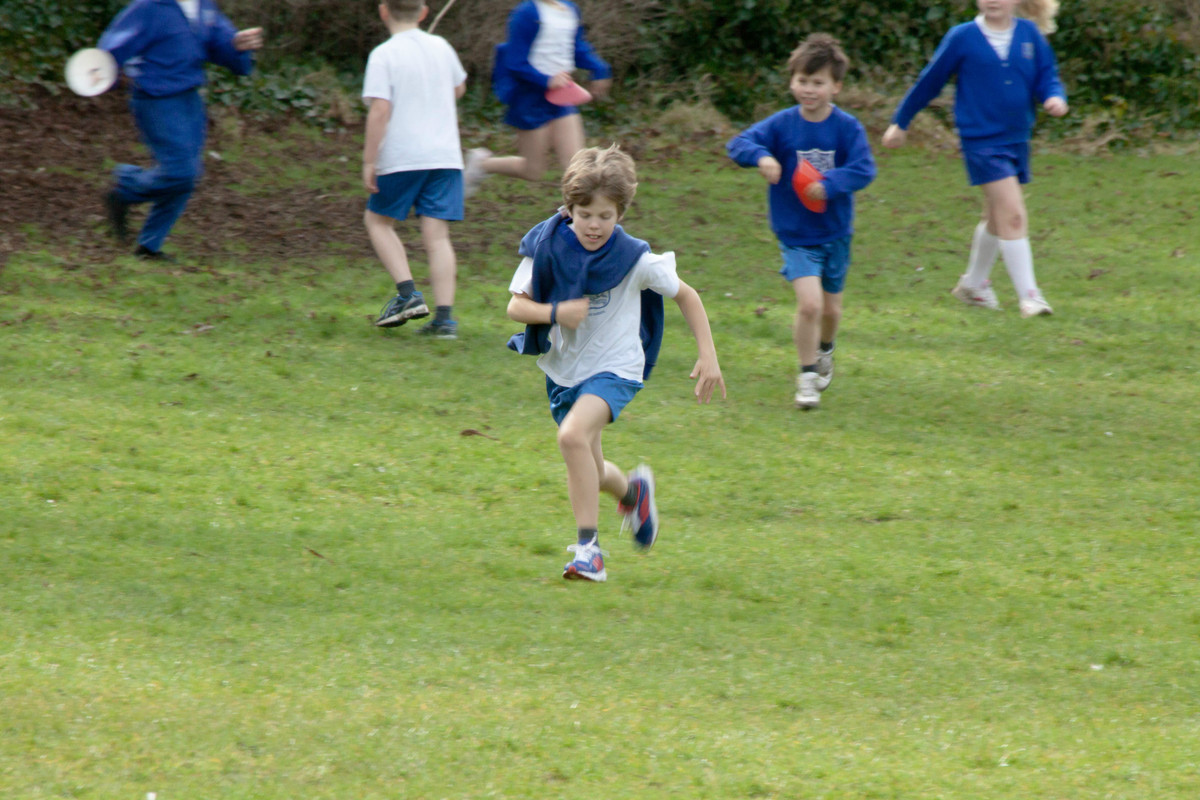 "This school is special, we share and care for each other." (Yr 6 Pupil)

St Mary's Primary @StMarysPri
11 Jul It was great to see so many of our parents and pupils at today's World Record attempt @WiltsLibraries Chippenham. http://t.co/VZM70MUGK3
9 Jul @masmith134 we're a 4pm start for the fete - thanks. See you later on.
9 Jul The preparations are underway for a fantastic Summer Fete. See you all at 4pm. http://t.co/76Kgo4E9PY
24 Jun Wonderful preparation taking place today in school for our School Fete on Thursday July 9th 4pm to 6pm. Dragons' Den designs over in Y5/Y6.
23 Jun 200+ Year Sixes @StanleyParkSG earlier in 2015 Chippenham Games. Thanks @SheldonSchoolPE @HardenhuishSch & @abb_pe http://t.co/Ad6bdINbNh
22 Jun A wonderful @WiltsCricket final watched by the boys: 'New Forest' (our Semi Final winners) v 'The Mead'. Well done to the victors 'The Mead'
Please make sure to check out our data dashboard result; link to the right!
Welcome to
St. Mary's School
St Mary's is a Roman Catholic primary school where every child is encouraged to develop as a whole person.
We are all children of God, one family working together to develop a community of shared values, shared challenges and equal opportunities through knowledge and understanding of the Gospels, with Jesus Christ as our teacher.
We have got off to a great start this year with a visit from Dr. Tom Robson who introduced us to learning powers, which will be the focus for developing all the children as independent learners. Do ask your children about 'Emerald Power' which they are learning about this term!
Click here to meet our Gem Gang!
We have been busy as a staff starting to teach the new National Curriculum; English and Maths expectations have changed and the children are loving the new programming aspect to the computing curriculum. It was good to see lots of parents at our
E-safety coffee morning. Please click on the link below to take you to our Computing Page. At the bottom of the page are the E-safety statements that we looked at.
E-safety programme of studies on the Computing page.
To see information about our Sport and PE Premium funding, please click here.
Latest School Events
Holiday

29

Jul

2015

Holiday

30

Jul

2015

Holiday

31

Jul

2015