Welcome to
'The Father Millett EYFS Unit'
at St Mary's Catholic Primary School
Class Teachers: Mrs Natalie Warburton & Mrs Gabriel
Teaching Assistants: Mrs Alison Purslow, Mrs Emma Fletcher, Mrs Hilary Keane, Mrs Emma McQuinn & Mrs Tanya Streatfield
Welcome to 'The Father Millett Early Years Foundation Stage Unit'. We are excited to take you with us, on this, an exciting new chapter for St Mary's Catholic Primary School. Father Millett, our priest, epitomises the word 'Unity' and we are beyond proud to be named after him. Our Early Years Practitioners are thrilled to come together as a team to foster the principles of the EYFS Framework, provide high quality provision for our youngest children and celebrate our kind, inspiring and warm-hearted children. The Pre-School and Reception children have many opportunities to play and grow together but time is also reserved for quiet, focused tasks to scaffold each child's next steps according to their year group. We believe in a curriculum that accounts for children's spiritual and emotional wellbeing, encouraging a love and appreciation of the outdoors and establishing an environment that is welcoming and inclusive.
Everyone is welcome at St Mary's!
This year, more than ever, we intend to 'look outward' and build relationships within the wider community. Mrs Warburton, our EYFS Leader, would love to hear from any parents, local settings or practitioners who would like to collaborate, seek support, share in good practice or simply network. Take a look at our page to see what a fantastic start we the year we have had...
'A child is not a vase to be filled but a fire to be lit.'
-Francois Rabelais
Ask us about our new 'Deconstructed Role Play Area'. The children have been exploring, creating and collaborating. What super creativity!
Forest Learning Updates - Father Millett Class worked together to build safe homes for hedgehogs.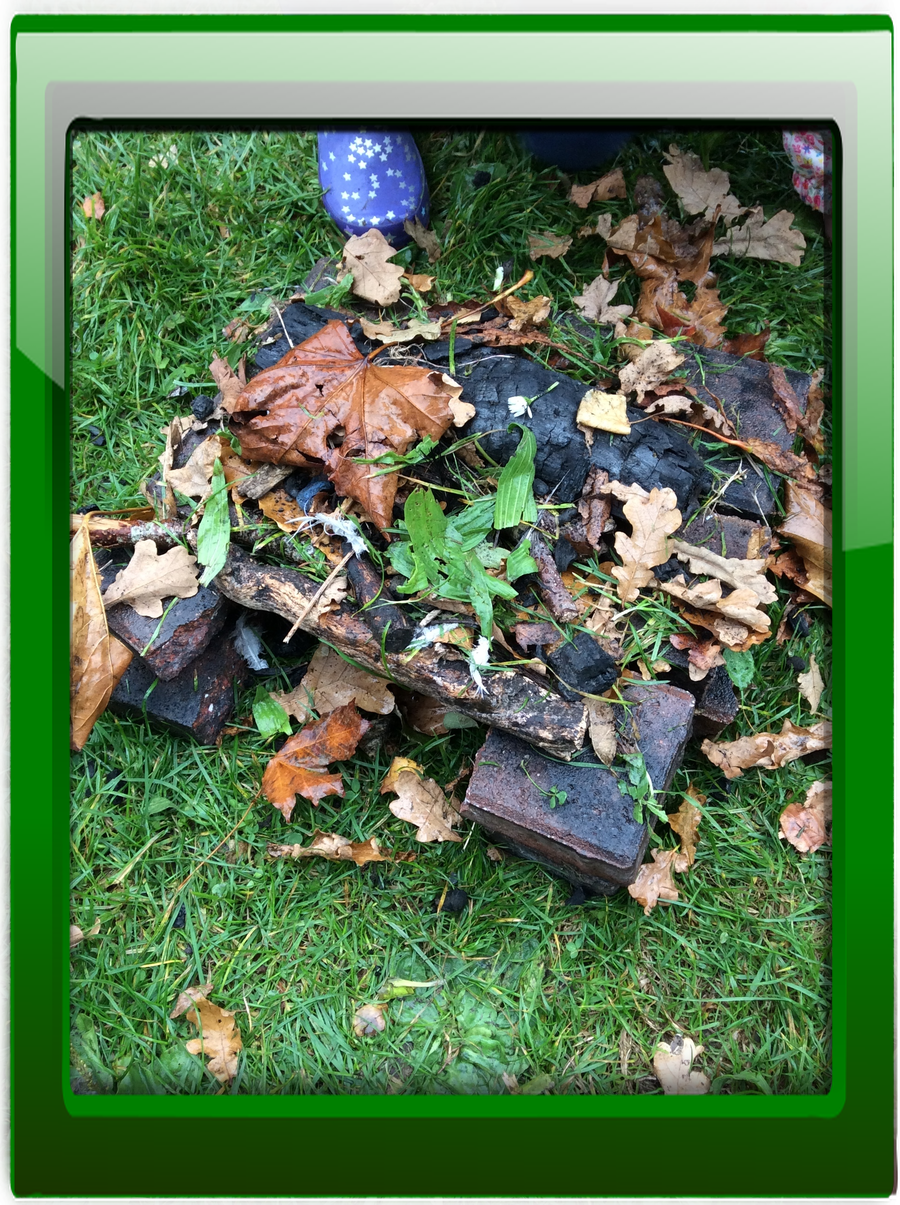 COMING SOON! We have volunteered to be 'Early Adopters' of the new 2021 EYFS Framework. Look out for details...
Non-Negotiables
Please find below our minimum expectations for the children who join us for their Foundation Stage:
Year R Maths

Count reliably to 20.

Order numbers 1 – 20.

Say 1 more/1 less to 20.

Add & subtract two single digit numbers.

Year R Writing

I can write simple sentences which I can read and others can read.

I can write my name (correct upper and lower case).

I can use capital letters and full stops in my sentences.

I can write clear sentences.

I can hold my pencil correctly.

I can form letters correctly in words I know.

Year R Reading

I know all my letters and sounds up to phase 4.

I can read some tricky words.

I identify rhymes and alliteration.

I join in with rhyming patterns.

I can read & understand simple sentences.

I can show understanding when talking with others about what they have read.

I can make basic predictions.

I can recognise the start and end of a sentence.

Year R Oracy

I can talk about how a story starts.

I can talk differently to a friend and to the class.

I can use complete sentences to explain or describe things.

I can stand up in front of others and tell them about something that has happened to me.

I can co-operate and contribute when playing with others.

I can listen carefully to what is being said and repeat it.

I can know not to interrupt when someone else is saying something.