Welcome to
'The Father Millett Early Years Foundation Stage Unit'
at St Mary's Catholic Primary School
Class Teacher: Mrs Natalie Warburton
Cover Supervisor: Mrs Hilary Keane
Early Years Foundation Stage Practitioners: Mrs Emma McQuinn, Mrs Tanya Streatfield, Mrs Alison Purslow, Mrs Emma Fletcher
& Mrs Inno Lawther
Mrs Warburton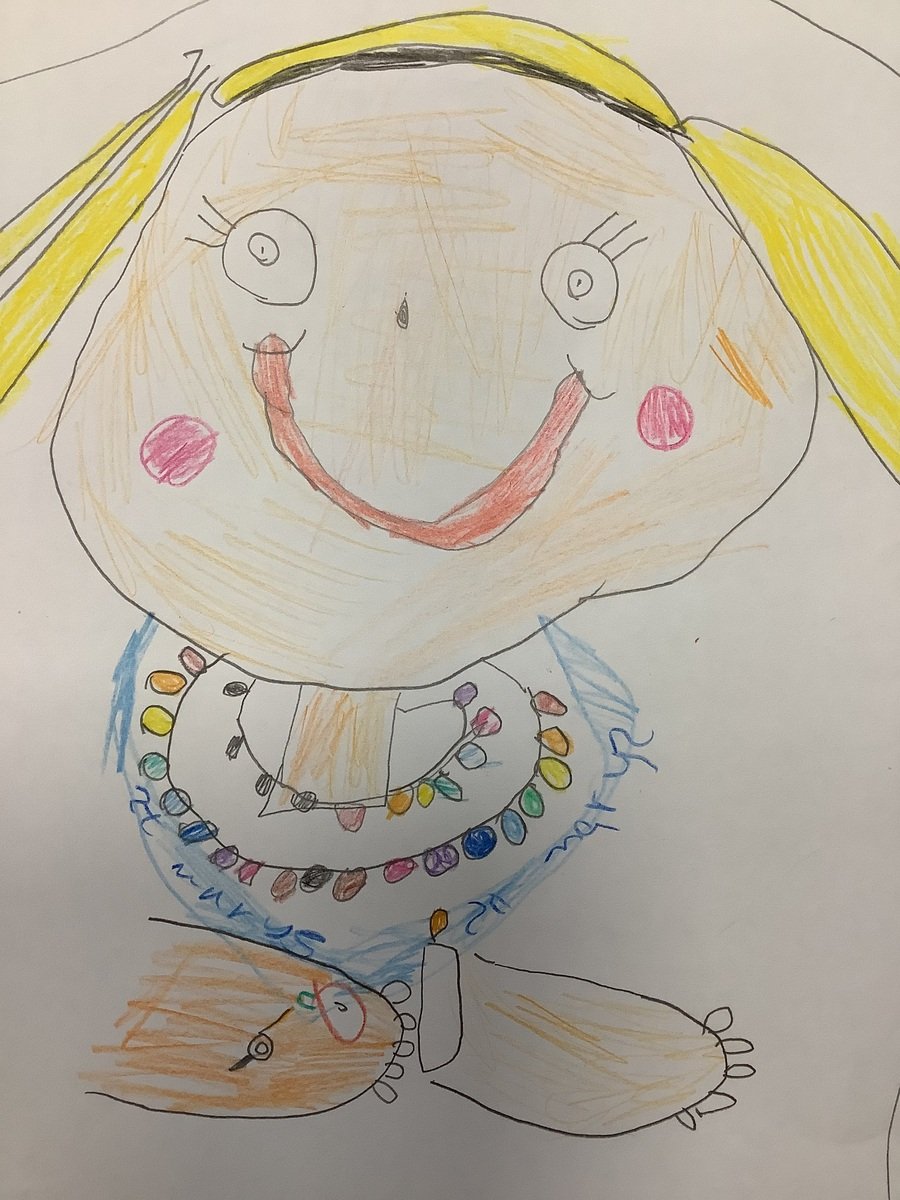 Welcome to 'The Canon Millett Early Years Foundation Stage Unit'. We are excited to take you with us, on this, an exciting new chapter for St Mary's Catholic Primary School. Canon Millett was our priest until his sad passing in September 2021. He epitomized the word 'Unity' and we are beyond proud to be named after him. Our Early Years Practitioners are thrilled to come together as a team to foster the principles of the EYFS Framework, provide high quality provision for our youngest children and celebrate our kind, inspiring and warm-hearted children. The Pre-School and Reception children have many opportunities to play and grow together but time is also reserved for quiet, focused tasks to scaffold each child's next steps according to their year group. We believe in a curriculum that accounts for children's spiritual and emotional wellbeing, encouraging a love and appreciation of the outdoors and establishing an environment that is welcoming and inclusive.
Everyone is welcome at St Mary's!
Click here for Term 5 and 6 EYFS/Yr1 Newsletter
Click here for Term 5 and 6 EYFS/Yr1 Curriculum Map
We have recently been blessed with two 'snow days'. Look at these beautiful photos!