RE at St Mary's
Religious Education at St Mary's
We are very proud of our Catholic School foundation and that the school's foundation is linked to the SMG Order (Poor Servants of the Mother of God), who believed that an education was important for all, regardless of their circumstances.
We welcome children of all and no faith recognising that each child is unique and special in the eyes of God. To this end everything we do is underpinned by the Gospel and our school's vision which is linked to the six key values of: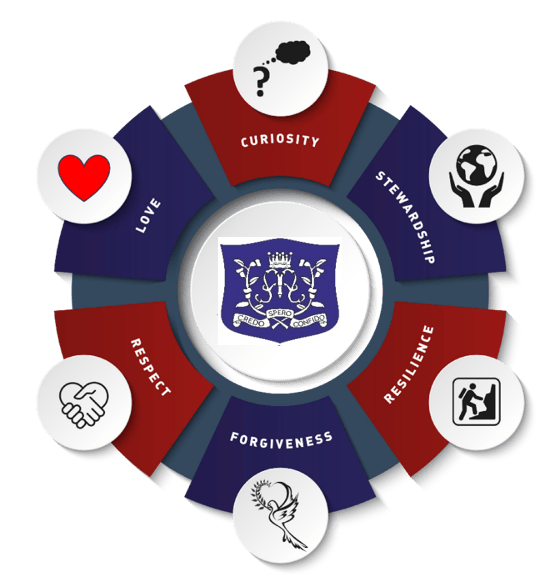 We believe these values will prepare our children to be compassionate and considerate members of our school community and wider society. To this end we believe these values will enable our pupils to active and productive members of their community who are prepared for lifelong learning, knowing how to treat others with kindness, respect and tolerance.
Worship and Religious Education (RE) are at the core of this approach which is supported as a curricular area by the Clifton Diocese "God Matters" scheme of work. Progress and attainment are skill based and are assessed through children's ability to:
Retell

Describe

and interpret

Understand and explain concepts and ideas

Analyse and m

ake links to wider areas of religious study

Construct arguments and make

reasoned

judgments

Recognise similarity, difference and diversity
Please click here to see our school's RSE policy and here for an overview of our RSE curriculum.
Please note this page is being updated to reflect the new RED curriculum for EYFS and Year 3. This new curriculum will be rolled out to the rest of the school in line with Clifton Diocese and DCET school programme of development over the next 2 years.
We are all children of God, one family working together to develop a community of shared values, shared challenges and equal opportunities through knowledge and understanding of the Gospels, with Jesus Christ as our teacher.'
The school's RE Subject Leader is Lauren Fletcher