St Mary's Catholic Primary School was founded by the Poor Servants of the Mother of God in 1962. The purpose of the school was to serve the Catholic and non-Catholic community of Chippenham.
The Poor Servants of the Mother of God (PSMG) was founded in 1872 by Frances Taylor who later become Mother Magdalene Taylor. Her spirit and values form the thread which runs through all the work undertaken by the Congregation and these values are integrated into our school virtues.
Today, the PSMG carry out the work begun by Frances Taylor in social, pastoral, health care, education and outreach work in the UK, Ireland, N. America, Kenya and Italy.
The PSMG are now very much involved in local parishes and communities in pastoral care and catechetical work. Many PSMG members also take part in ministries such as prison chaplaincy, school and university chaplaincy, work with the homeless, refugees, asylum seekers, vulnerable women and others in need. They work not only in SMG institutions but collaborate with many other groups who seek to meet the needs of the wider community.
During the past century their work has changed and they have responded to new situations. They have still carried out in the same spirit and according to the same values espoused by Frances Taylor to:
"SERVE GOD ALWAYS BUT, NOT ALWAYS IN THE SAME WAY

"
As a school founded through the principles and virtues promoted by Francis Taylor we want all children to live out their lives with kindness and where they believe:
"We are given the hands of Christ to work with, the heart of Christ to love with, the mind of Christ to illuminate the world."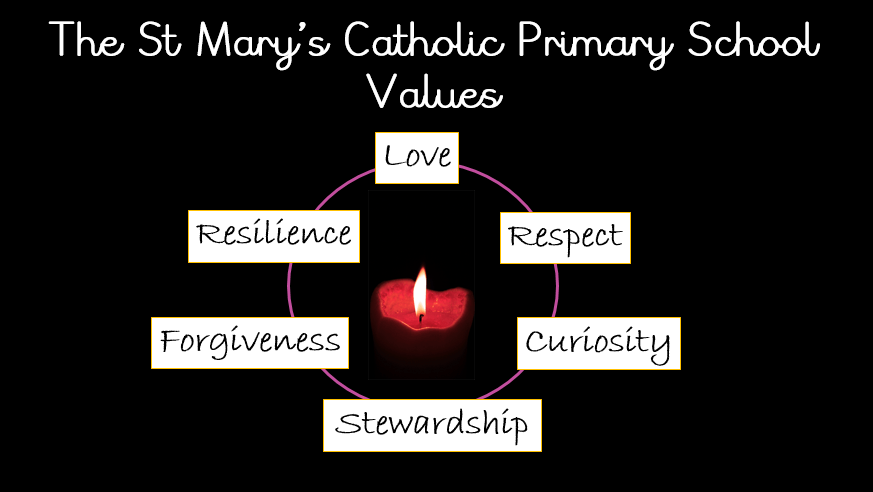 Latest PSMG report from Kenya (December 2022)