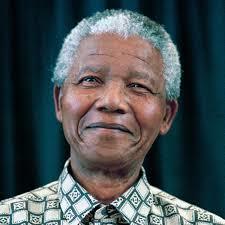 Welcome to 'Nelson Mandela' Class
Year 3 and 4
Class Teachers: Mrs Johnson
Teaching Assistants: Mrs Bird
Hello everyone and welcome to term 5.
Should your child be unwell for school, but well enough to learn at home, then please see the Home and Blended Learning page for this week's information. Seesaw is now being used to post the week's homework and notify you of any specific changes for the week ahead. Please look on Seesaw for the week's spelling homework when we go over to a different way of submitting spelling homework. If you still need a paper copy of the spellings, then please email me.
Reading Books – Please continue to sign your child's reading record each time they read and make a comment on their reading skills and discussion of the text. This includes the new Oxford Owl reading books.
We continue to remember our school values of Love, Faith, Resilience, Courage, Respect and Aspiration.
Please take care and stay safe.
Click here to access the Home and Blended Learning Page for Year 3
We are all children of God, one family working together to develop a community of shared values, shared challenges and equal opportunities through knowledge and understanding of the Gospels, with Jesus Christ as our teacher."
St Mary's Catholic School Mission Statement
Some of our fun learning in Nelson Mandela Class