News and Parent Information
This part of the school website aims to provide parents with the day to day information they need to know what is going on in school and also to support their children and the work of the school.
Click here to see our School Handbook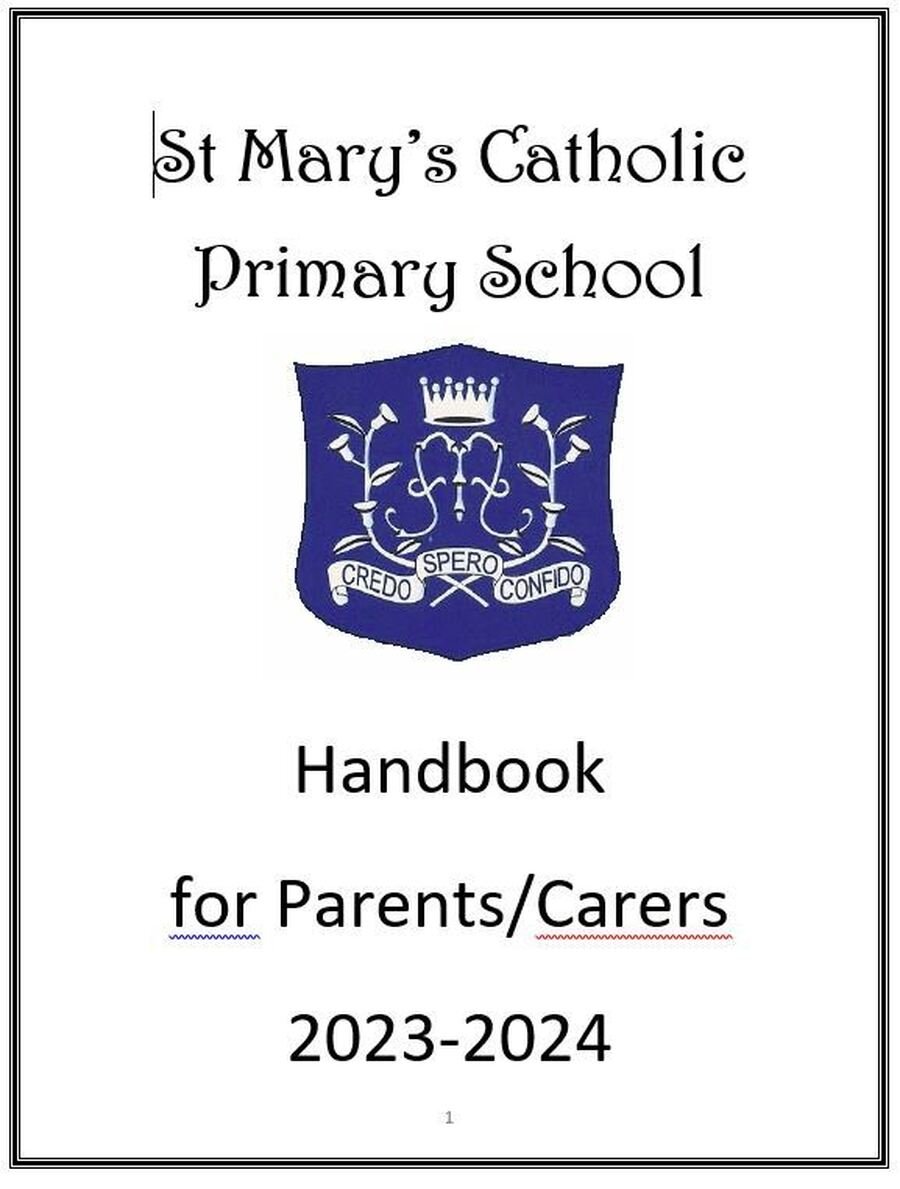 To facilitate good communication, a termly newsletter is sent out via ParentPay. It will also be available to view on this page. There will be a hard copy on display in the reception lobby at the front of the School, along with spare copies. If you need a translation, audio or braille format, please ask at the School office.
Click here to see our latest newsletter Term 1 2023-2024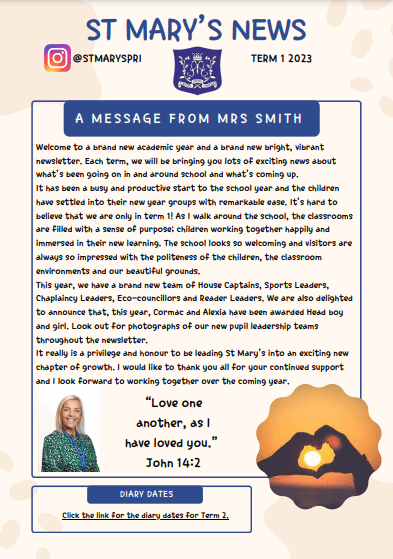 ****************************************************
Click here to see the most recent Parent Forum information
September 2023 Phonics and Early Reading focus