Starting School
Welcome to our Starting School Page. A page designed to help the parents and children starting in our Reception Class to understand what will happen at the start of the new academic year.
The following video provides a short whistle stop tour of the school. We hope that this will help you understand what the school is like and has to offer.
Firstly, we would like to wish you and your family well during these unprecedented and challenging times and hope you are managing to stay safe and happy. We are delighted that you have chosen a place for your child at St Mary's Catholic Primary School. We look forward to meeting you in the near future and welcoming you into our school community. ​
We understand that starting school is a big milestone for both children and their families, one that should be cherished and very much looked forward to. Such a big change can sometimes bring new emotions. We want to assure you that we are here to give the best support to you and your child at every step of the way to ensure a calm, relaxed and welcoming learning environment.
Forms for completion
Pupil Admission Data Capture Form
Important Information
Tripod grip - correct pencil grip
Our Virtual Induction Meeting for Parents
Tuesday 30th July @ 6pm
(Please use the Zoom details that have been sent to you)
Mr Bacon, Mrs Smith and Mrs Warburton will talk you through life at St Mary's and we will answer any questions you may have. This will also be a great opportunity to be introduced to other parents. We are looking forward to seeing you all.
Welcome to St Marys!
We have sent you a letter with a robin to colour. This is because you will be in 'Robins Class'. Keep it safe so that you can share it with us when we meet you. We can't wait to see your colouring!
Parents
We have written to you with some dates for summer term transition activities. Keep the 'Zoom' details safe so that you can access our virtual meetings. To the left, you will find electronic copies of the forms that we need you to fill in. If you prefer, you can fill in the paper copies that have been posted to you. We would be very grateful if you could return this important information by Monday 13th July.
'St Mary's Story Time'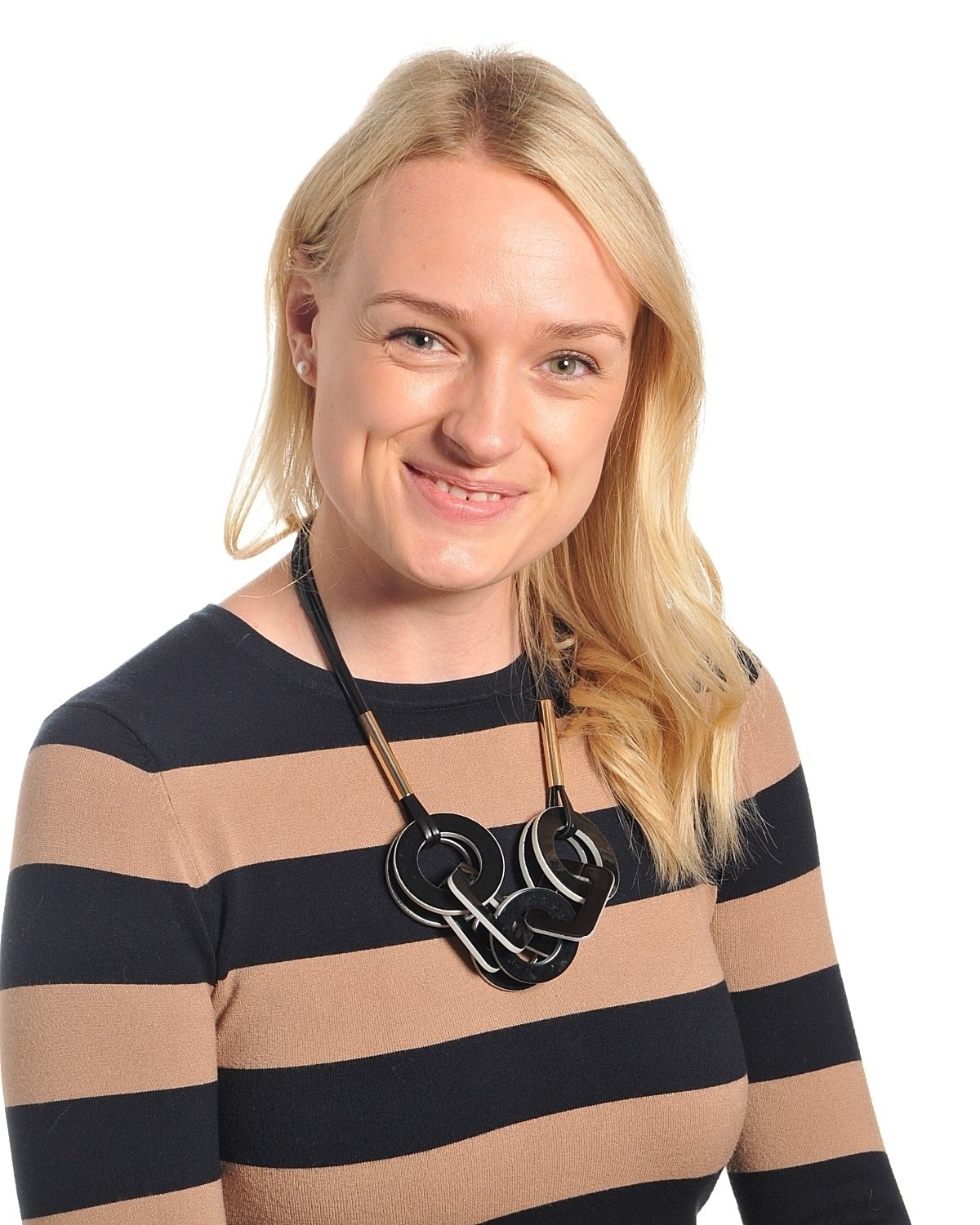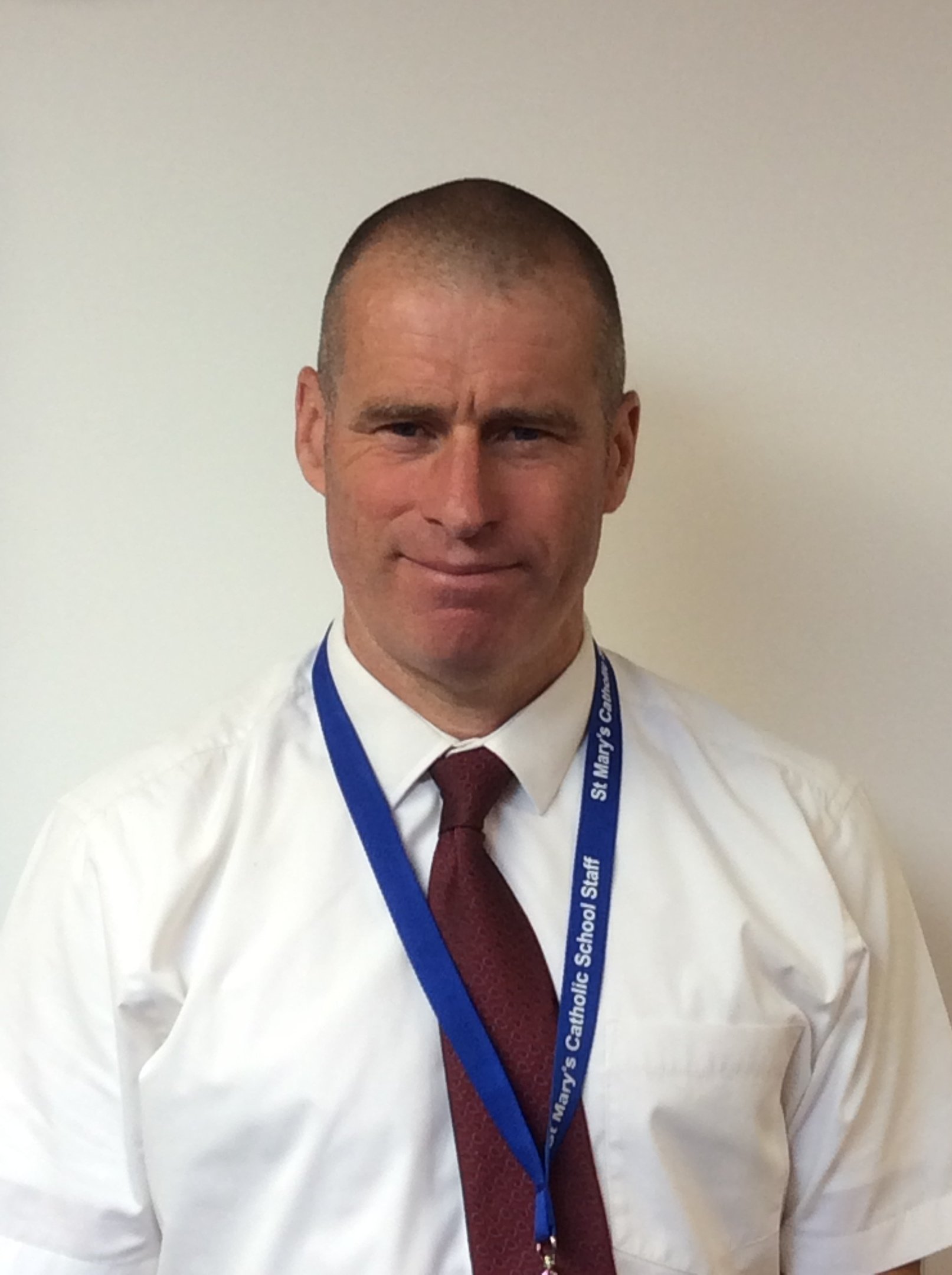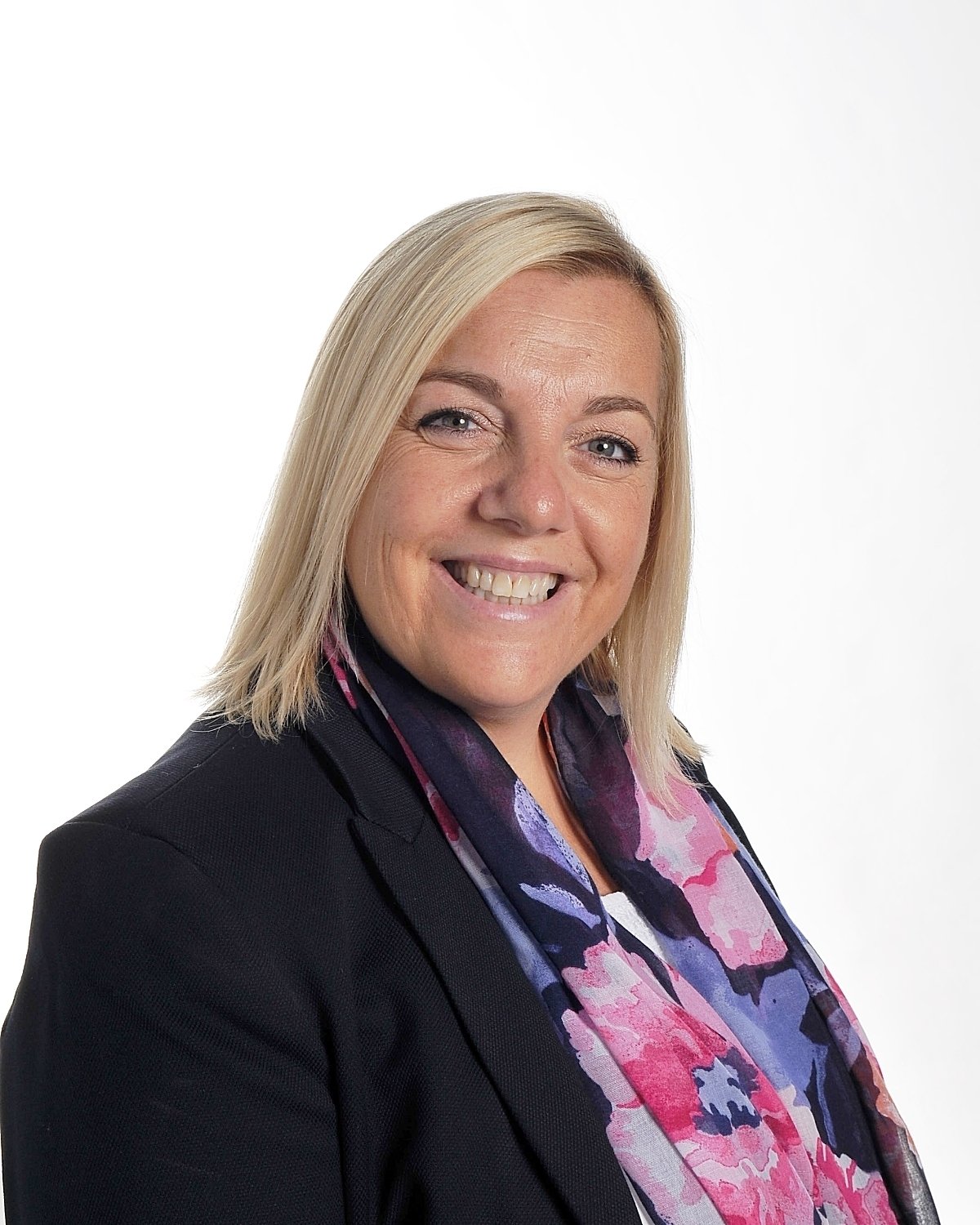 Please join us via Zoom on Friday 3rd July at 4pm and again on Friday 10th July at 4pm.
Bring your favourite cuddly toy, cuddle up with your grown up and enjoy!